If you use the Chrome browser on your Mac or Macbook, then you may be familiar with the Google Chrome Helper process. It may be spotted at times, via the Activity Monitor, usually in sets of seven, eating at the CPU and slowing the system down. The mysterious thing here is that there is actually no official documentation anywhere on what this Google Chrome Helper actually is, or what it does.
Now, before you panic and delete the Chrome browser from your Mac, hear us out. The "Google Chrome Helper" is the generic name for embedded content that runs outside the Chrome browser. Browser plug-ins aren't features that are rendered by HTML code; they involve content that needs to be pulled in from elsewhere.
Simply put, the Google Chrome Helper is the bridge between the embedded code in the browser and a remote server, and it's set to run automatically with Chrome's default settings. Which is probably why you will see it pop up often on the Activity monitor.
Now, if you find this feature to be a little unnecessary, or you don't want it running anymore, there is a way to disable the Google Chrome Helper process.
Let's see how you can get it done –
Step 1. Open the Chrome browser on your Mac or Macbook.
Step 2. Click on the 'Three-Dot icon' on the top right hand side of the browser.

Step 3. Click on the 'Settings' option from the drop down menu.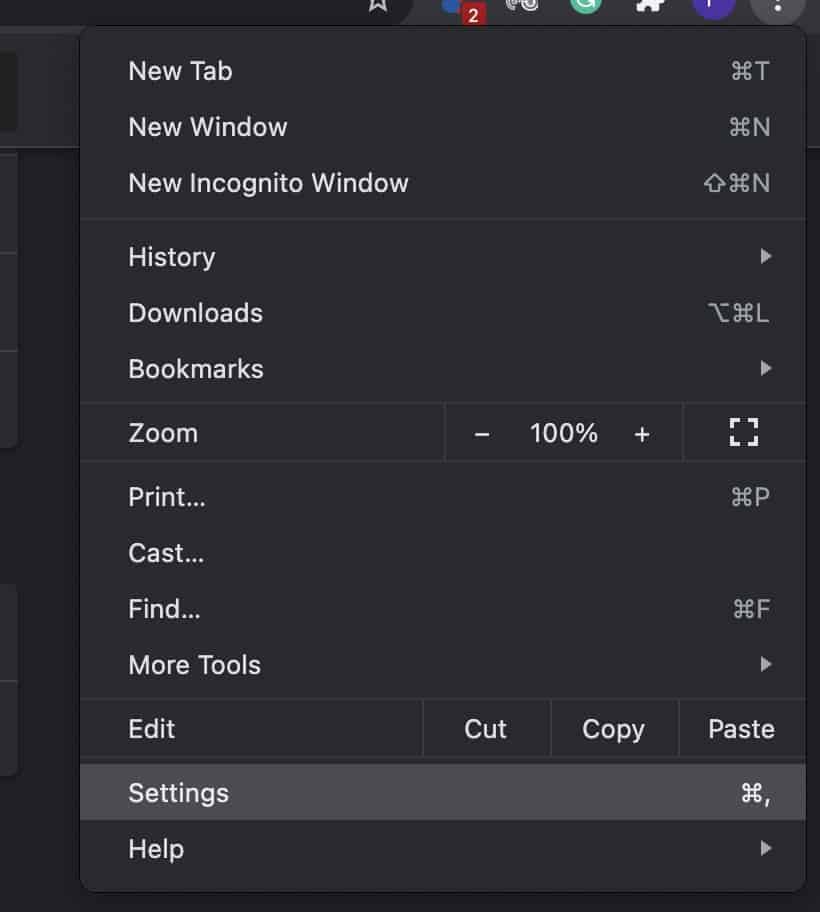 Step 4. Click on the 'Privacy and Security' option from the left hand side pane.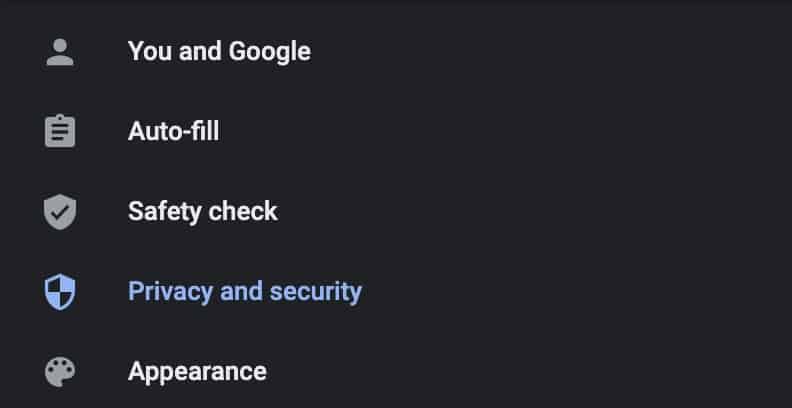 Step 5. Scroll down the list, and click on 'Site Settings'.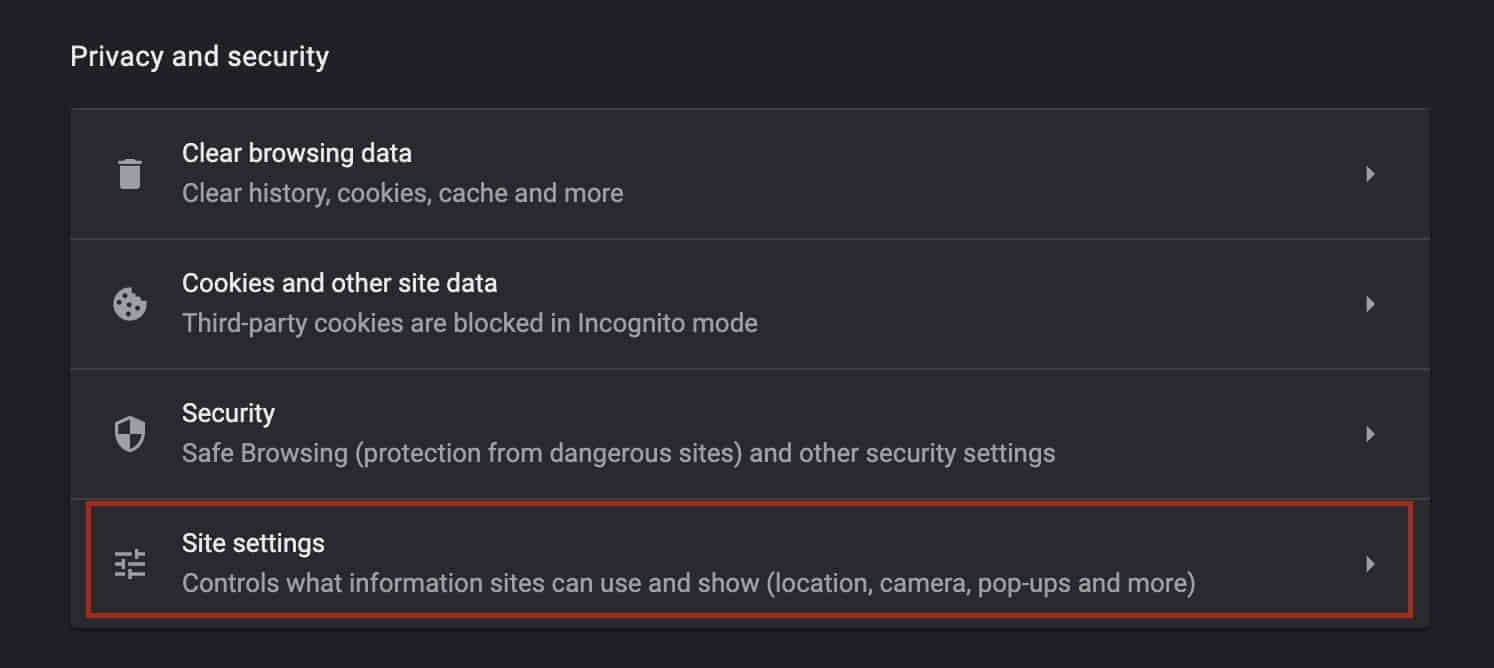 Step 6. Now, click on the 'Additional Permissions' option under the Permissions tab.

Step 7. Now, click on the 'Unsandboxed Plug-in access' option.'

Step 8. Make sure that the toggle next to the plug in access option is turned ON.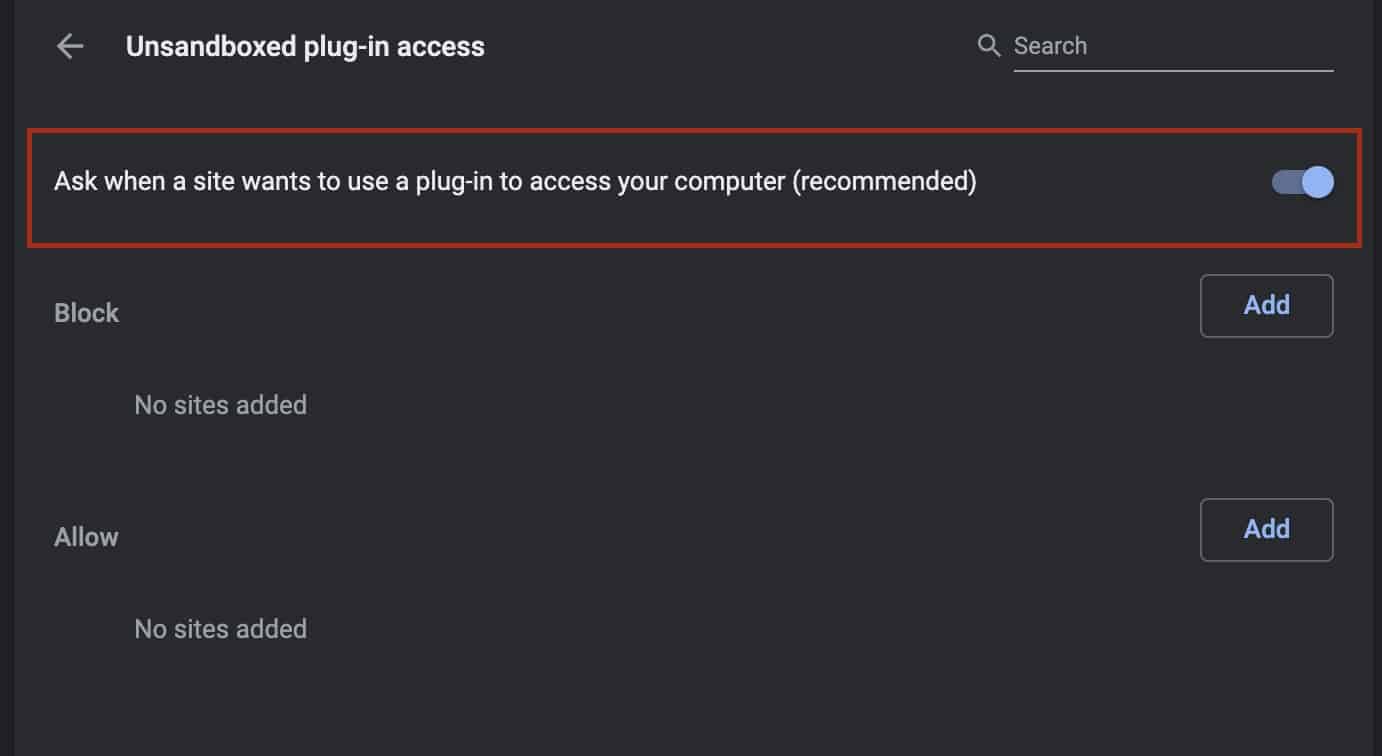 You will now stop seeing the Chrome Helper Process in the Activity monitor. All in all, the Google Chrome Helper process is not necessarily evil, but it can be a memory hog, if the plug ins start misbehaving. In such cases, it is good to have manual control on the plug-ins that you have in the Google Chrome browser so that you can choose when they should be used, and when you would rather pass them off.