The TikTok app has been creating waves across the world, and you must be wondering what this platform is all about. In this article, we will be talking about TikTok, and give you a clear idea about what exactly you are signing up for.
What is TikTok?
In the simplest words, TikTok is a video-sharing app. Creators on TikTok can shoot, edit, and share 15-second videos dressed up with filters, music, animation, special effects, and more. Like most social media platforms, users can Like, Share and even comment on the videos and share their feedback. You also have the option to follow creators and stay updated with their latest content.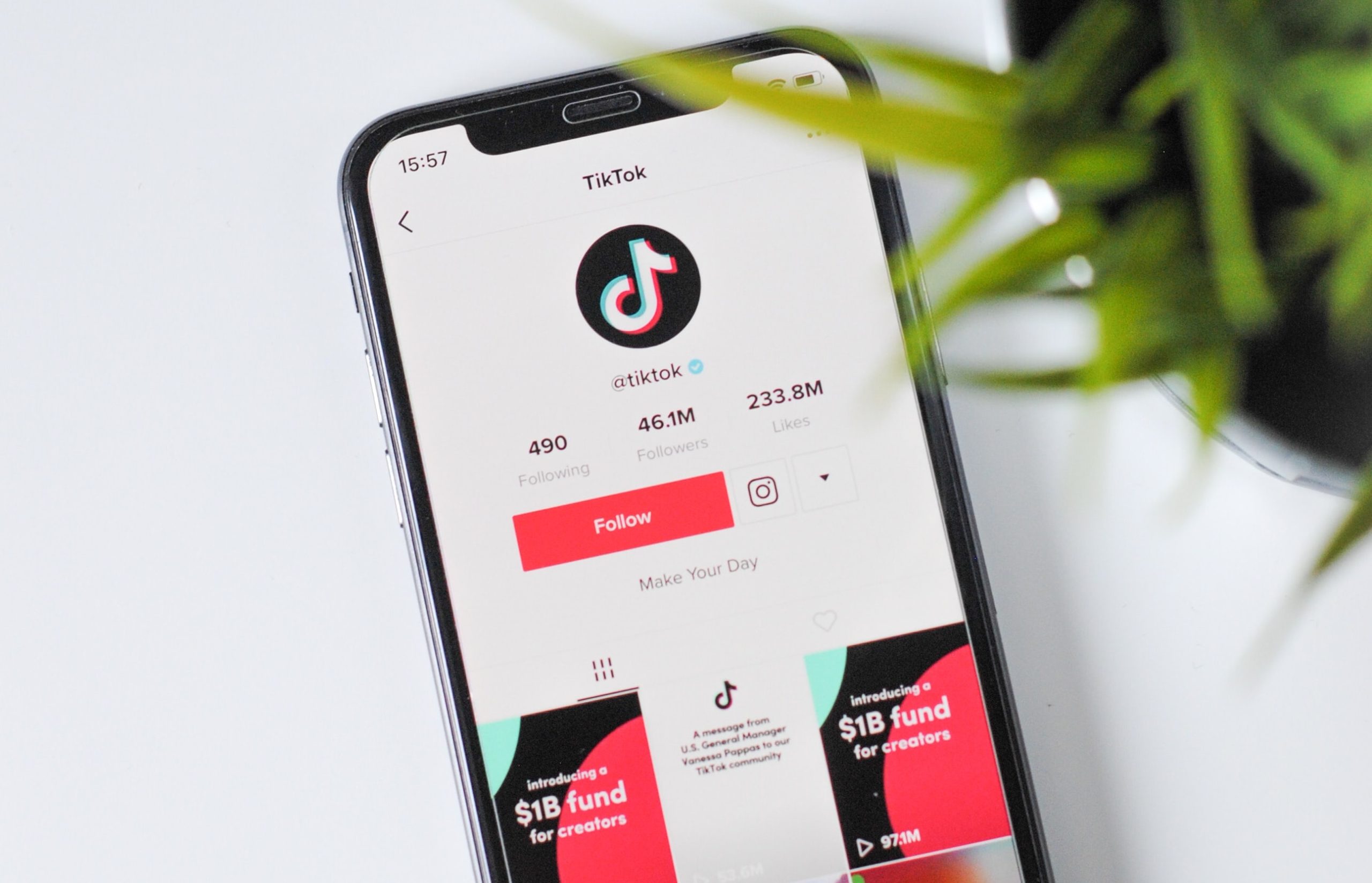 TikTok can be used on iOS and Android devices and is available as a free download on the App Store and the Play Store respectively.
How is TikTok different from other social media apps?
If you head on to the website of the creators of TikTok – Bytedance, you can see the plans for TikTok.
ByteDance says that TikTok is one of the first companies to launch mobile-first products powered by machine learning technology. They further go on to say that it was founded in an effort "to combine the power of artificial intelligence with the growth of mobile internet to revolutionize the way people consume and receive information."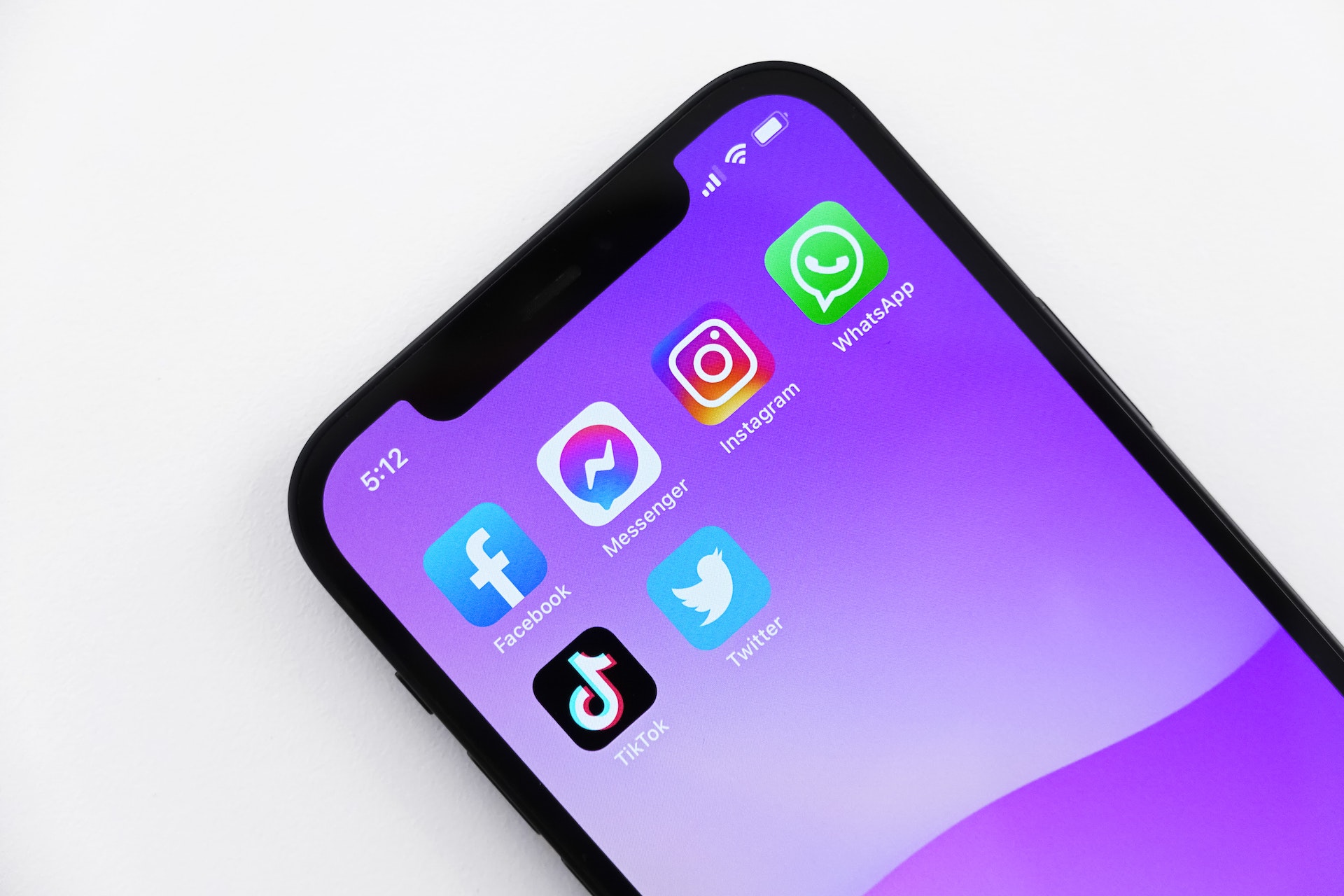 TikTok incorporates several AI features including facial recognition in order to properly integrate filters into videos. The AI also starts observing your search behavior and in due time, starts suggesting content that is tailor-made to your taste.
Who uses TikTok?
Primarily, TikTok was made to cater to the 24 and younger demographic. however, with the sudden boom of the app, TikTok is now used by people of all older demographics as well. Famous singers, actors, tech experts, and artists are now joining the TikTok wave in order to tap into a whole new audience. To get more followers on Tiktok and boost likes, you can use a service such as FreeTicTok
Celebrities are now using TikTok as a medium to get some promotion going for their movies or projects by introducing customized #challenges and inviting everyone to participate.
How do you join the TikTok wave?
Signing up for TikTok is free, just like all other social media platforms. The app is available for download on both Android and iOS and the whole setup should take you no more than 5 minutes.
Once you join TikTok, you can make use of promotion features or even go in for a pro account.