T-Mobile, Verizon, and AT&T — the three biggest US cellular carriers — have all issued a clarification that they aren't blocking Apple's new iCloud Private Relay feature, following reports that some customers were having issues with the VPN-like feature.
AT&T and Verizon straight-up say they're not blocking the feature from functioning. Verizon spokesperson George L. Koroneos confirms that Private Relay works on both cellular and Fios internet connections, and AT&T spokesperson Seth Bloom says the carrier's policy is not to block Private Relay.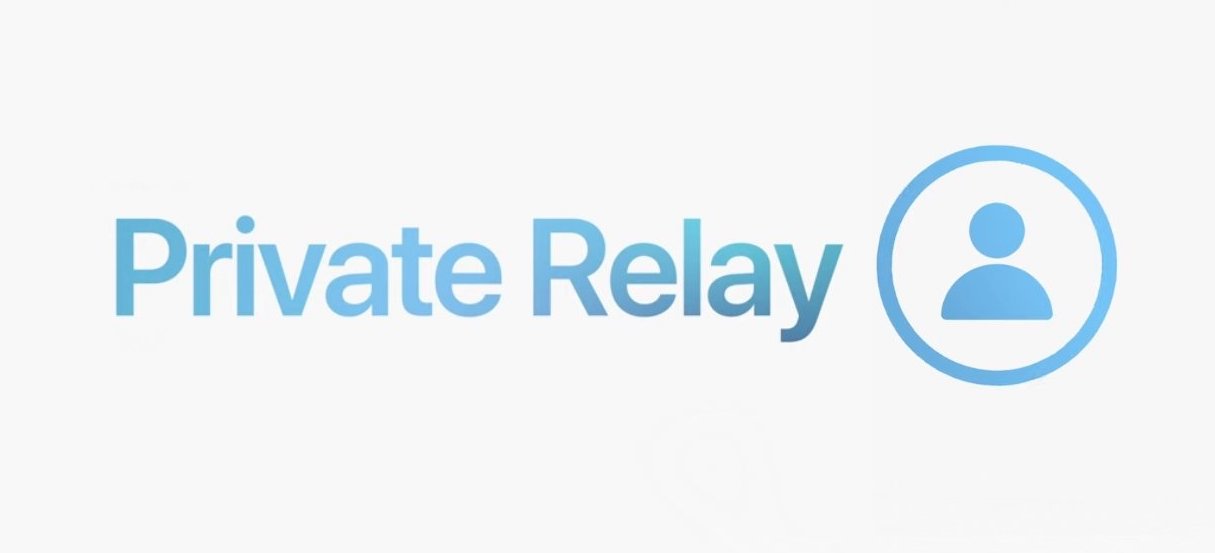 T-Mobile's spokesperson clarified that the carrier did find an issue with Apple's recent iOS 15.2 update that caused iCloud Private Relay to be toggled off following the update.
If the problem really is on Apple's end, it could also explain the issues that some Verizon or AT&T customers may have been experiencing in the wake of the update.
iCloud Private Relay is similar in many ways to a VPN, working to automatically mask your internet traffic from both Apple, your ISP, and anyone else trying to snoop around what you're doing online. The feature is still in beta but is currently available to anyone subscribing to a paid iCloud plan — although Apple doesn't keep it toggled on by default, at least for now.