Varjo, the global leader in professional-grade VR/XR hardware and software, today announced the start of sales and shipments of its virtual reality and mixed reality devices – the VR-3 and XR-3 – to the United Arab Emirates (UAE). Suitable for any immersive workflow, Varjo headsets feature industry-leading resolution and technology needed to develop photorealistic, true-to-life VR/AR/XR experiences.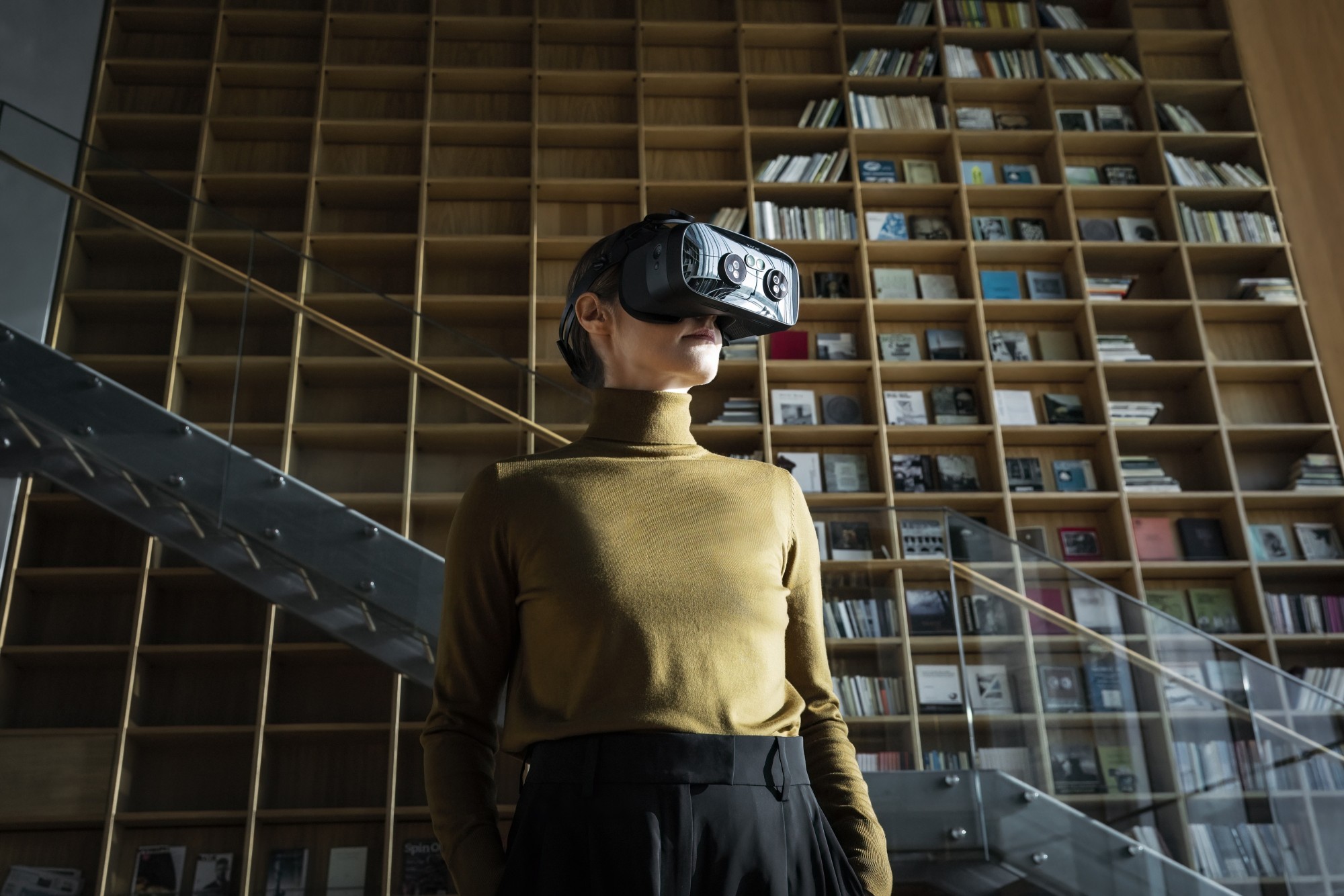 Lenovo, the world's leading PC manufacturer, will be Varjo's first reseller in the United Arab Emirates. By offering customers a single point of purchase for high-performance workstations and VR/XR headsets, Lenovo and Varjo are accelerating the way professionals can work across industries, including aviation and space training and simulation, research, oil and gas, medical, and remote collaboration.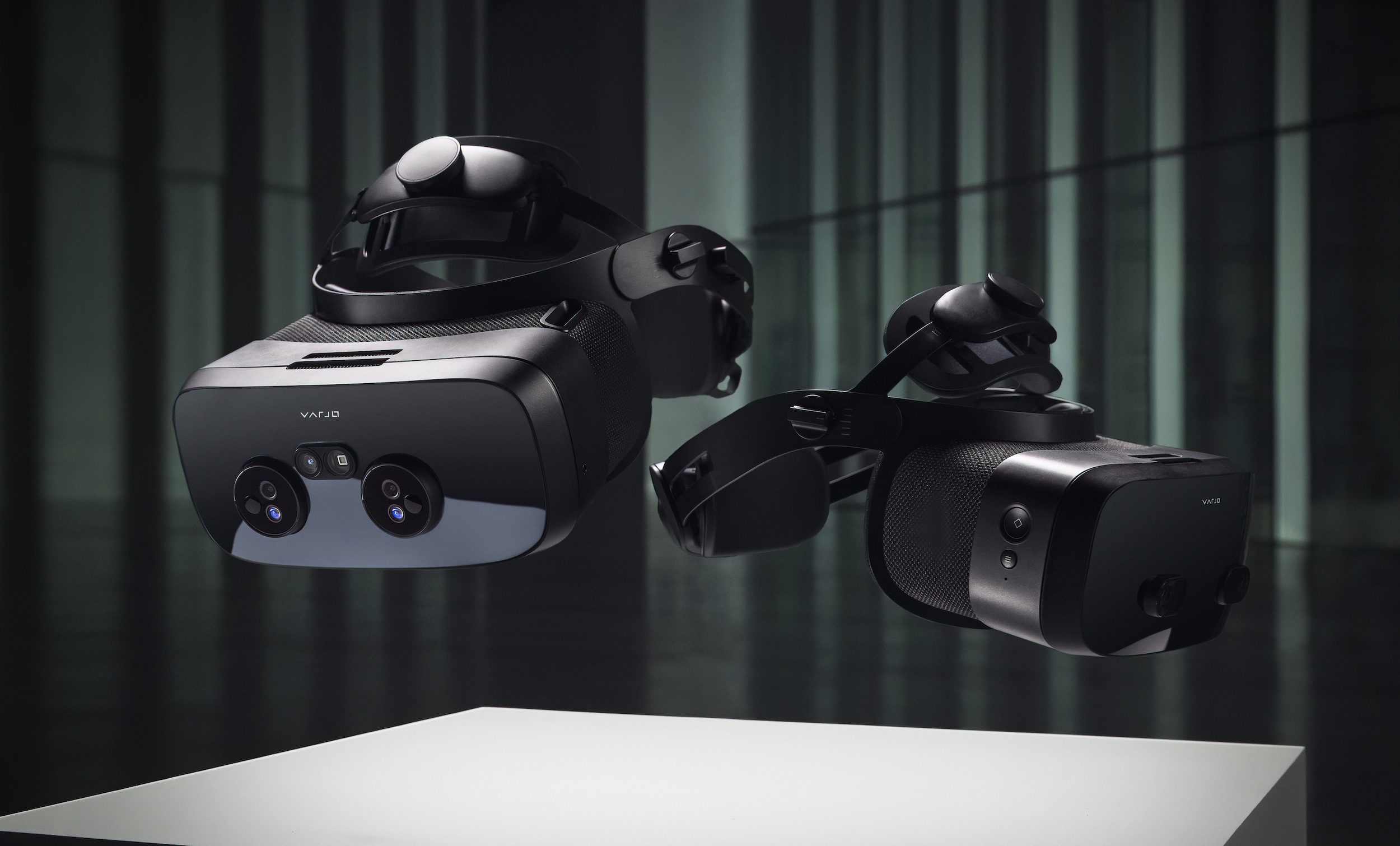 As much of the world continues to work remotely, the latest offerings from Varjo deliver the cutting-edge tools needed to scale XR/VR adoption across industries. Featuring human-eye resolution at over 60 ppd, a 115° field of view, integrated eye and Ultraleap (formerly Leap Motion) hand tracking, XR-3 inside-out tracking, and pixel-perfect mixed reality depth awareness, professional users can perform at their highest level in a fully immersive environment.
Companies in the United Arab Emirates can order the Varjo VR-3 and XR-3 via Varjo's website or through Lenovo for $3,195 (USD and Euros) and $5,495 (USD and Euros), respectively.
Varjo headsets will be demonstrated at the Finland Pavilion at the World Expo 2020 in Dubai on October 31, as well as at the GITEX conference on October 17-21 at Lenovo's booth A250 in Hall 6.