Gabe Newell, the CEO of Valve, is open to the possibility of Microsoft offering its PC Game Pass service on Steam. In an interview with PC Gamer, Valve CEO Gabe Newell stated that the company has no intentions to create a competitor to Xbox Game Pass, but that the company would be pleased to collaborate with Microsoft to bring PC Game Pass to Steam.
One potential stumbling block could be Valve's 30 percent portion of software purchases made through the Steam platform. Valve reduces this to 20 percent for sales above $50 million, but it's unclear how it will regard subscription services such as PC Game Pass, which is currently unavailable. In 2020, EA Play was made available on Steam, but just the bare-bones membership is available, while EA Play Pro is still only available through EA's Origin launcher.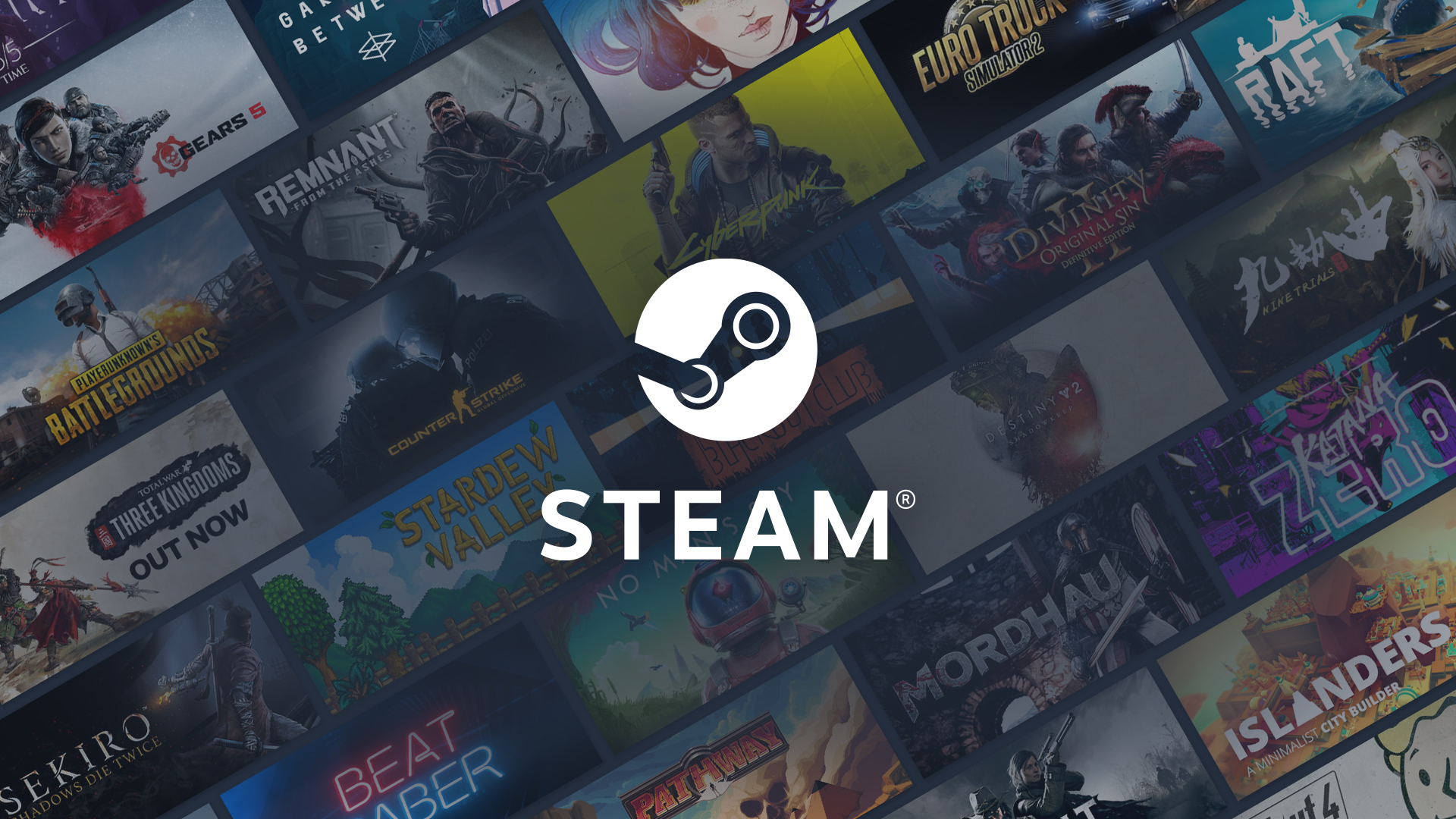 Microsoft, on the other hand, has so far shown no indication that it would be willing to introduce PC Game Pass to Steam. In 2019, the software maker began offering more of its Xbox Game Studios titles through Steam, while PC Game Pass remains limited to the Microsoft Store and PCs running Windows 10 or Windows 11. That implies that if you acquire a new Steam Deck, you will be unable to use PC Game Pass on the Linux operating system that comes preloaded on the device.
Microsoft also attempted to shake up the PC gaming industry last year by lowering its Windows store cut to only 12 percent. Steam continues to be the dominant PC gaming platform, and Microsoft has stated that it is open to Steam being included in its upcoming Windows 11 app store.