The year 2023 is shaping up to be a pivotal one for foldable phones, with several devices already launched and many more on the horizon. Among the notable releases this year are the Oppo Find N2 Flip and the highly anticipated Google Pixel Fold. However, the foldable phone market is set to get even more exciting with the arrival of several upcoming models.
These upcoming devices include both new additions to existing lineups and fresh entries from new players in the foldable phone space. The Google Pixel Fold, with its sleek design and impressive camera capabilities, has already made waves as one of the standout foldable phones of the year.
Nevertheless, before rushing to purchase the Google Pixel Fold, it's essential to be aware of the competition that lies ahead. Below, we delve into five additional foldable phones that are expected to make their debut before the end of 2023. These devices promise to offer exciting features and innovations, further intensifying the foldable phone market.
Number 1. Samsung Galaxy Z Fold 5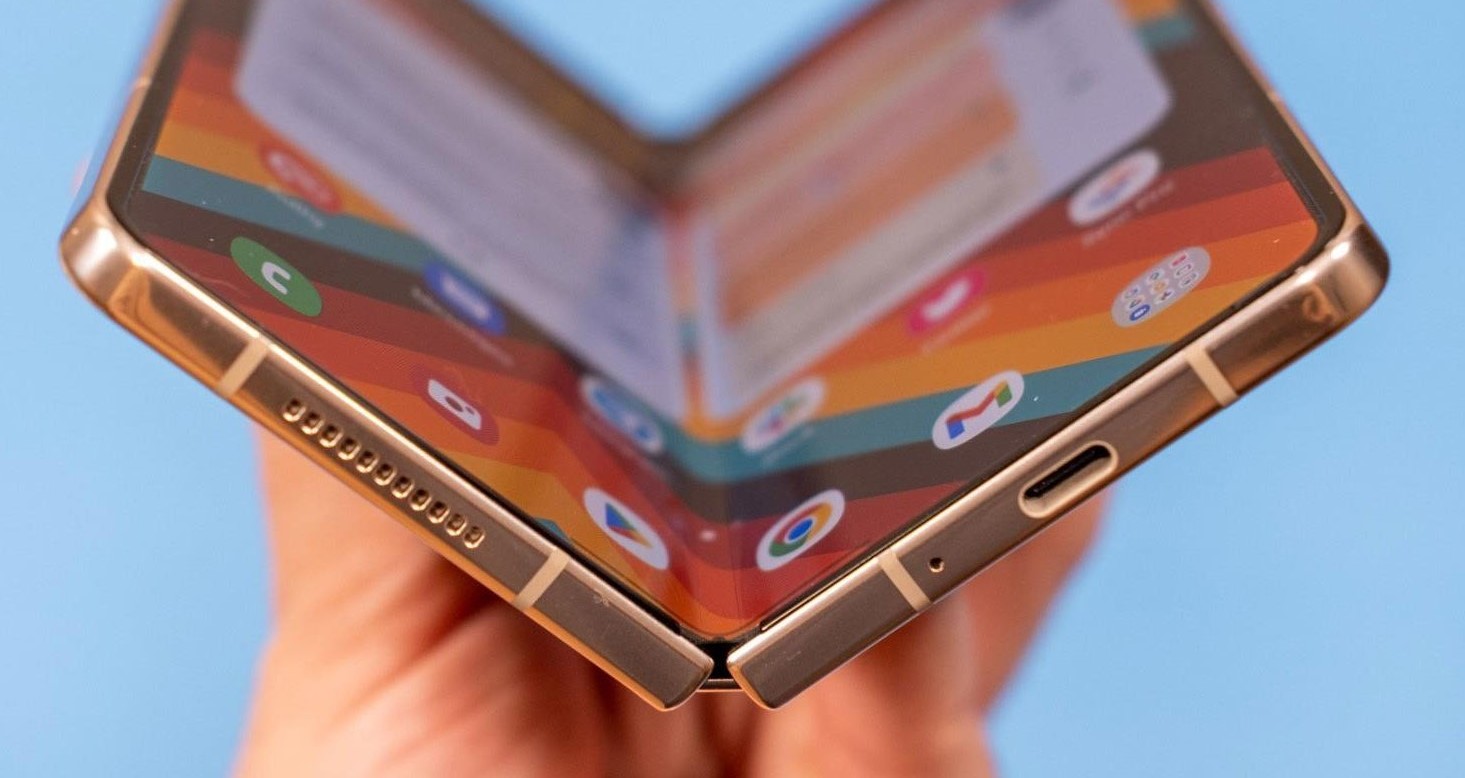 The Samsung Galaxy Z Fold 5 is undoubtedly one of the most highly anticipated foldable phones on the horizon, building upon the success of its predecessors in the renowned Galaxy Z Fold lineup.
Expected to feature a generously sized 7.6-inch folding display, the Galaxy Z Fold 5 is set to boast a design reminiscent of both the Google Pixel Fold and its immediate predecessor, the Galaxy Z Fold 4. In addition, rumors suggest that the cover screen will also receive a sizeable upgrade, potentially sporting a 6.2-inch panel. One noteworthy improvement is the introduction of a new waterdrop hinge design, a first for Samsung's foldables. This innovative hinge mechanism will enable the two halves of the device to sit flush when folded, resulting in a sleeker and more streamlined aesthetic.
Beyond the advancements in design, the Galaxy Z Fold 5 is also expected to feature a more powerful chipset, likely incorporating the Snapdragon 8 Gen 2, which mirrors the cutting-edge technology found in the Samsung Galaxy S23 line. Moreover, there is speculation that Samsung may introduce new camera sensors to enhance the imaging capabilities of the device.
Excitement surrounding the Galaxy Z Fold 5 continues to grow, as leaks suggest an imminent unveiling on July 26. With the rumored launch date drawing near, eager enthusiasts may not have to wait much longer to experience the next evolution of Samsung's foldable phone technology.