There's nothing quite like the feeling of the wind in your hair as you cruise down the open road in a convertible. These sleek and stylish cars are perfect for sunny days and scenic drives, and with so many great options on the market, it can be tough to choose the perfect one. In this blog, we'll be sharing our picks for the top 5 convertibles for cruising in style. From classic sports cars to luxury touring vehicles, we've got you covered. So grab your sunglasses and get ready to hit the road with these top-down beauties.
Number 1. Porsche Boxster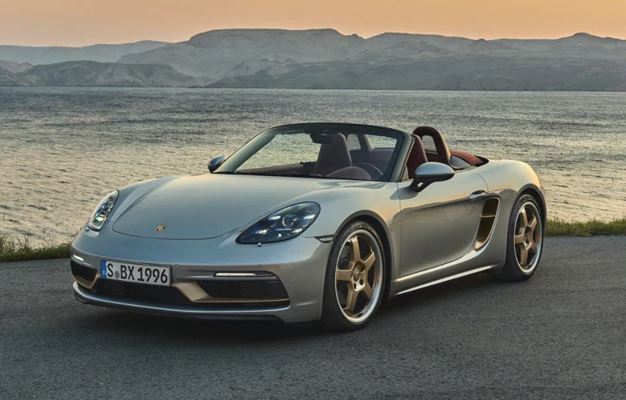 The Porsche Boxster has proven itself to be a formidable force on the road, despite some initial skepticism about its place in the Porsche lineup. With a powerful engine and agile handling, the Boxster is a force to be reckoned with on the track.
If you want to experience the full potential of the Boxster, we highly recommend taking the GTS 4.0 for a spin. Its impressive performance is only enhanced by the glorious sound of its engine. Whether you're a seasoned Porsche enthusiast or a newcomer to the brand, the Boxster GTS 4.0 is sure to impress. Don't miss out on the opportunity to get behind the wheel of this amazing vehicle.