Companies are constantly striving to impress consumers with their true wireless earbuds. While Apple's AirPods have been a popular mainstay, many other brands offer reliable connectivity, exceptional sound quality, and active noise cancellation (ANC) in ever-smaller form factors. Additionally, features that were once exclusive to premium models are now available on mid-range devices. With new earbuds being introduced frequently, there are more options than ever before. To assist in making a decision, we've curated a list of the top wireless earbuds currently available, highlighting notable features for each.
Number 1. Bose QuietComfort 2 Wireless earbuds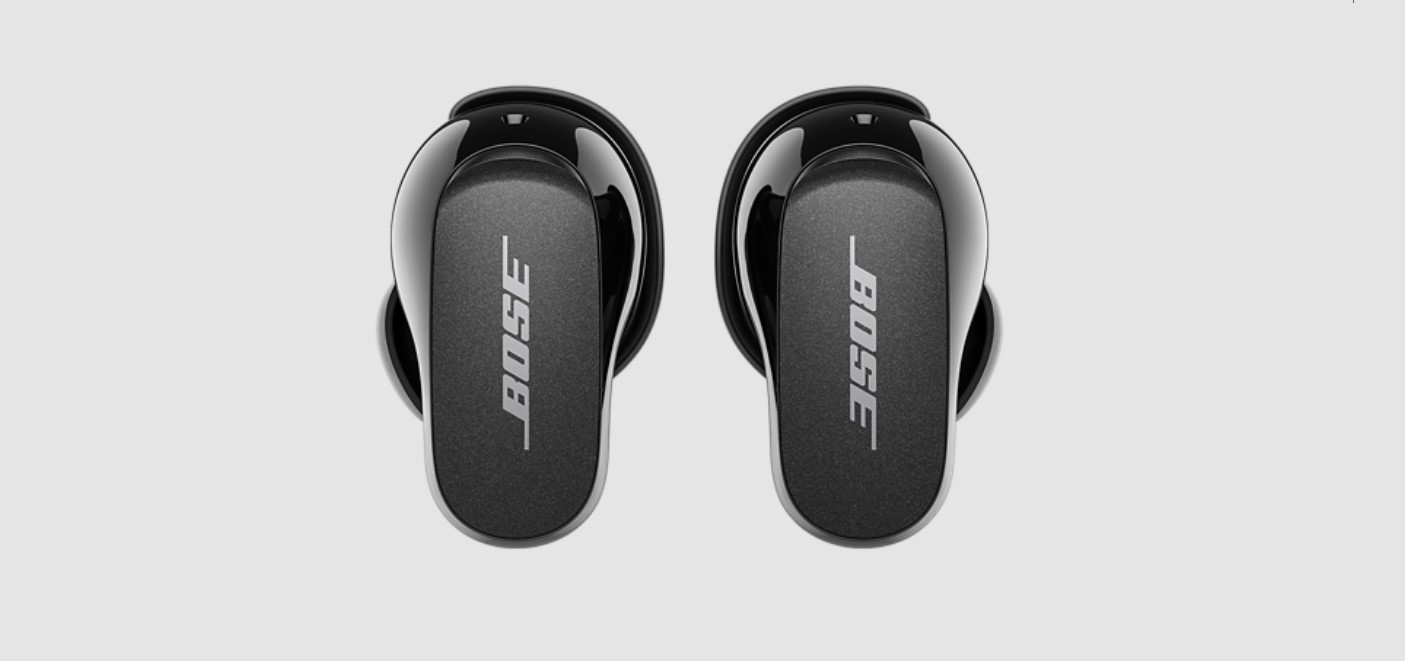 The Bose QuietComfort 2 are wireless earbuds that offer personalised sound and noise cancellation. They are the successor of the original QuietComfort Earbuds, which were launched in 2020. The new model has several improvements over its predecessor, such as a smaller size, a longer battery life, a better fit, and a more natural sound.
The performance of the Bose QuietComfort 2 is impressive. They use CustomTune sound calibration technology to deliver personalised sound based on your ear shape and size. They also have 11 levels of noise cancellation that you can adjust with a touch or through an app. The noise cancellation is very effective at blocking out unwanted sounds from your surroundings. The sound quality is also excellent, with clear highs, balanced mids, and deep bass. The earbuds support Bluetooth 5.0 for stable wireless connectivity.
The pros of the Bose QuietComfort 2 are:
They have personalised sound and noise cancellation that suit your preferences
They have a smaller size and a better fit than the previous model
They have a long battery life of up to 6 hours per charge plus an additional 12 hours from the charging case
They have an IPX4 rating for water and sweat resistance
They have touch controls for easy access to music playback, calls, voice assistants, etc.
The cons of the Bose QuietComfort 2 are:
They are expensive compared to other wireless earbuds
They do not support wireless charging or fast charging
They do not have active EQ or ambient sound mode like some competitors
They may not be compatible with some devices or apps due to their proprietary technology
In conclusion, the Bose QuietComfort 2 are wireless earbuds that offer personalized sound and noise cancellation.