As a student, having the right laptop is essential to succeed in your studies. With so many options available, it can be overwhelming to choose the perfect laptop that suits your needs and budget. Whether you're looking for a laptop that is lightweight and portable or one that has powerful hardware to handle demanding tasks, we've got you covered. In this blog post, we will be discussing the top 5 student laptops to buy in 2023. We have done extensive research and testing to ensure that these laptops meet the needs of today's students. So, without further ado, let's dive into the world of laptops and find the perfect one for you.
Number 1. Asus Zenbook 14 OLED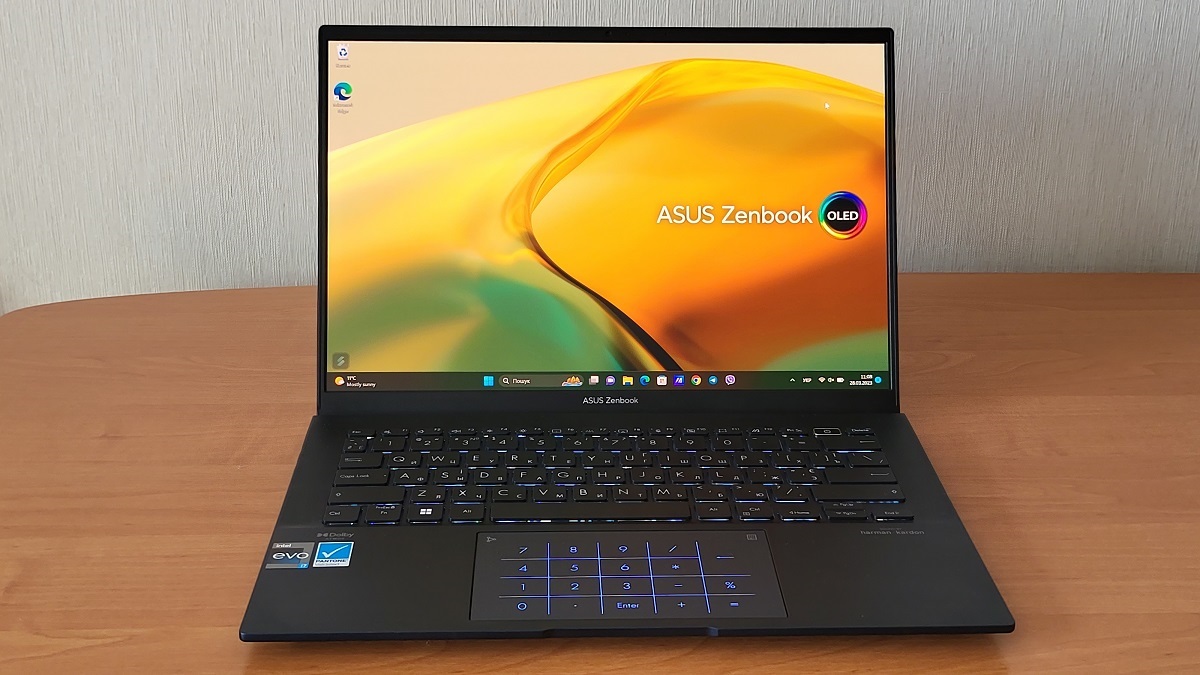 The ASUS ZenBook 14, the refreshed iteration of the ASUS flagship Ultrabook series, is an impressive, slim, and lightweight high-performance laptop that boasts excellent battery life and Wi-Fi 6 support. The device's vivid 2.8K OLED display delivers some of the finest visuals in the market, and the 14-inch screen size is ample for most users.
ASUS promises that the OLED ZenBook 14 provides a maximum brightness of 550 nits and covers the entire standard RGB color space. This model features a Gen 2 3.2 USB Type-A port, a 3.5mm audio jack, a MicroSD slot, two Thunderbolt 4/USB Type-C ports, and an HDMI 2.0b port.
The 12-core Intel Core i5-1240p processor powers the ZenBook 14, allowing it to operate at impressive speeds. The battery life can last up to 18 hours on a single charge, which is truly remarkable. Additionally, weighing only 3.06 pounds, this laptop is light enough to carry around campus, making it a perfect companion for students on the go. Simply toss it in your backpack and head to class without a worry in the world.
Number 2. Apple Macbook Air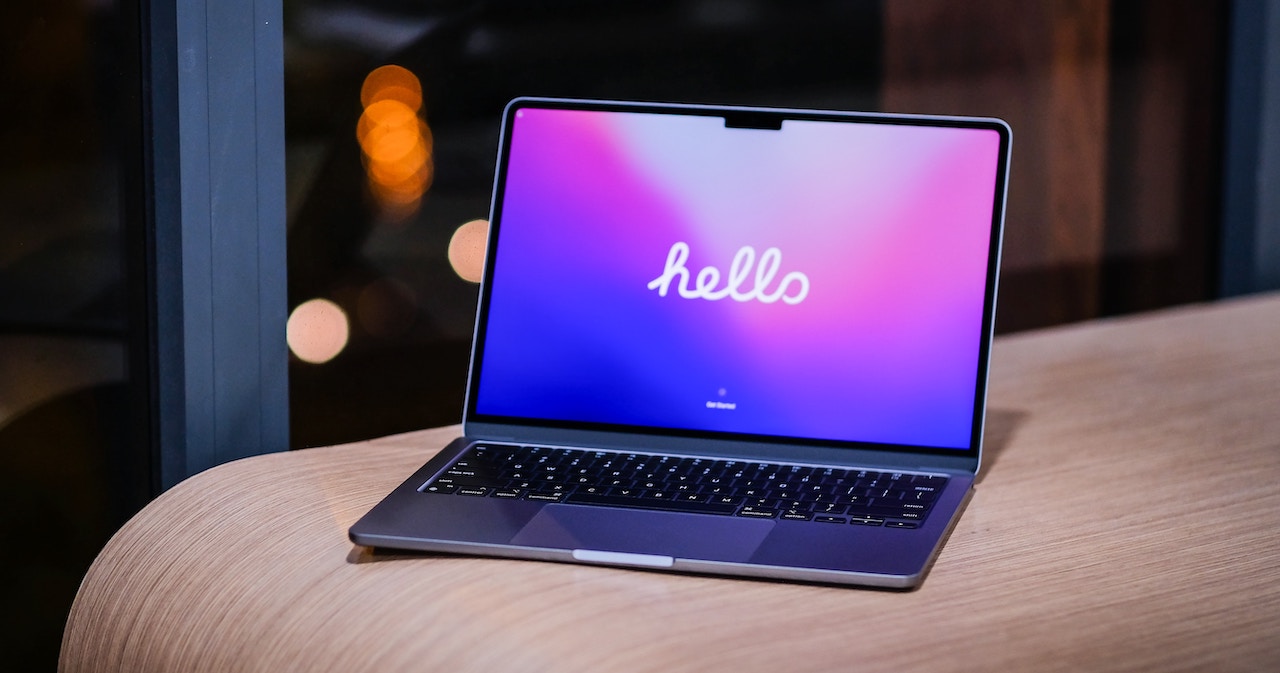 The MacBook Air, a high-performance laptop from Apple that retails for under $1000, is an excellent choice for college students. Its impressive battery life ensures that users can go about their day without worrying about charging it between classes. Additionally, its lightweight construction of only 2.8 pounds makes it incredibly portable.
This MacBook Air model features the Apple M1 chip, which outperforms its predecessors by a significant margin. Although it's not as powerful as the newer M2 chips, which come at a premium, it is the best budget option available for an Apple laptop. It also boasts unparalleled integration with iPhones and supports iOS and iPadOS applications.
The late 2020 MacBook Air boasts a sleek unibody metal design with three color options. The device comes equipped with the Magic Keyboard, which is ideal for prolonged typing sessions and features a responsive touchpad with exceptional quality. Overall, the MacBook Air is a fantastic option for students seeking a reliable and budget-friendly Apple laptop.
Number 3. Microsoft Surface Laptop Go 3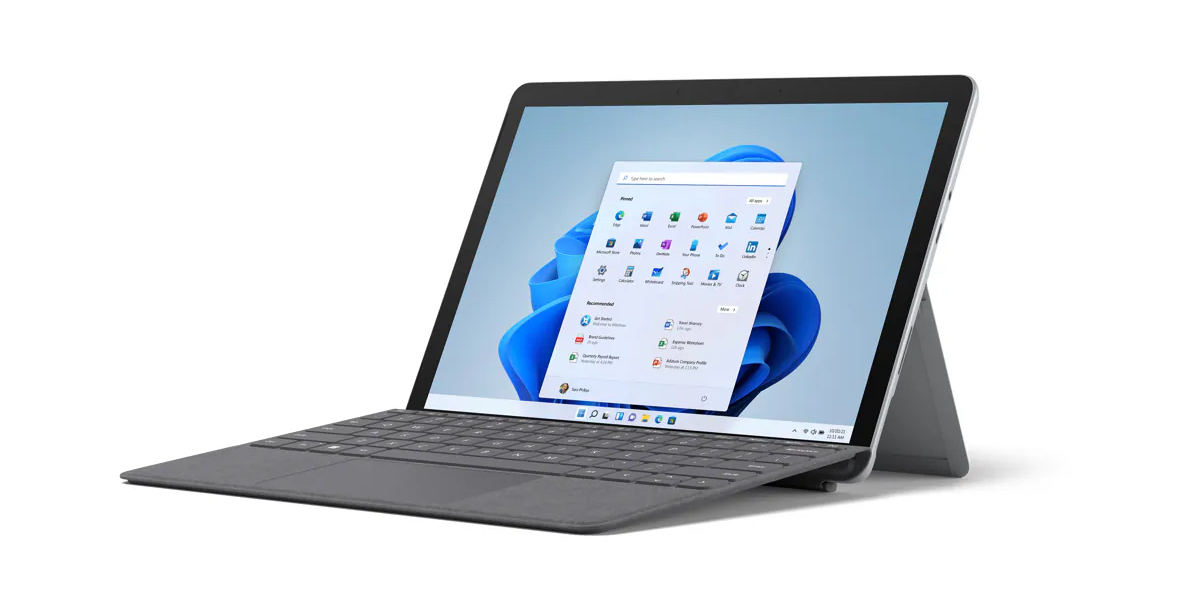 The Microsoft Surface Laptop Go 3 represents a substantial upgrade over its predecessors, the Surface Laptop Go and the Go 2. It comes preloaded with Windows 11, and you have the flexibility to choose between two processors – an Intel Pentium or Intel Core i3 processor.
The 10.5″ screen size may seem small, but it offers the advantage of less scrolling, making it ideal for taking notes during class. Additionally, the battery life lasts for over 11 hours, which is impressive. Despite the keyboard attachment, the Microsoft Surface Laptop Go 3 weighs under two pounds.
Available in Platinum and Black color options, the Surface Laptop Go 3 offers 8GB of RAM for under $500. It also provides multiple ports that allow for accessories to be connected to the device, making it a versatile and practical choice for students.
Number 4. Lenovo Chromebook Flex 5i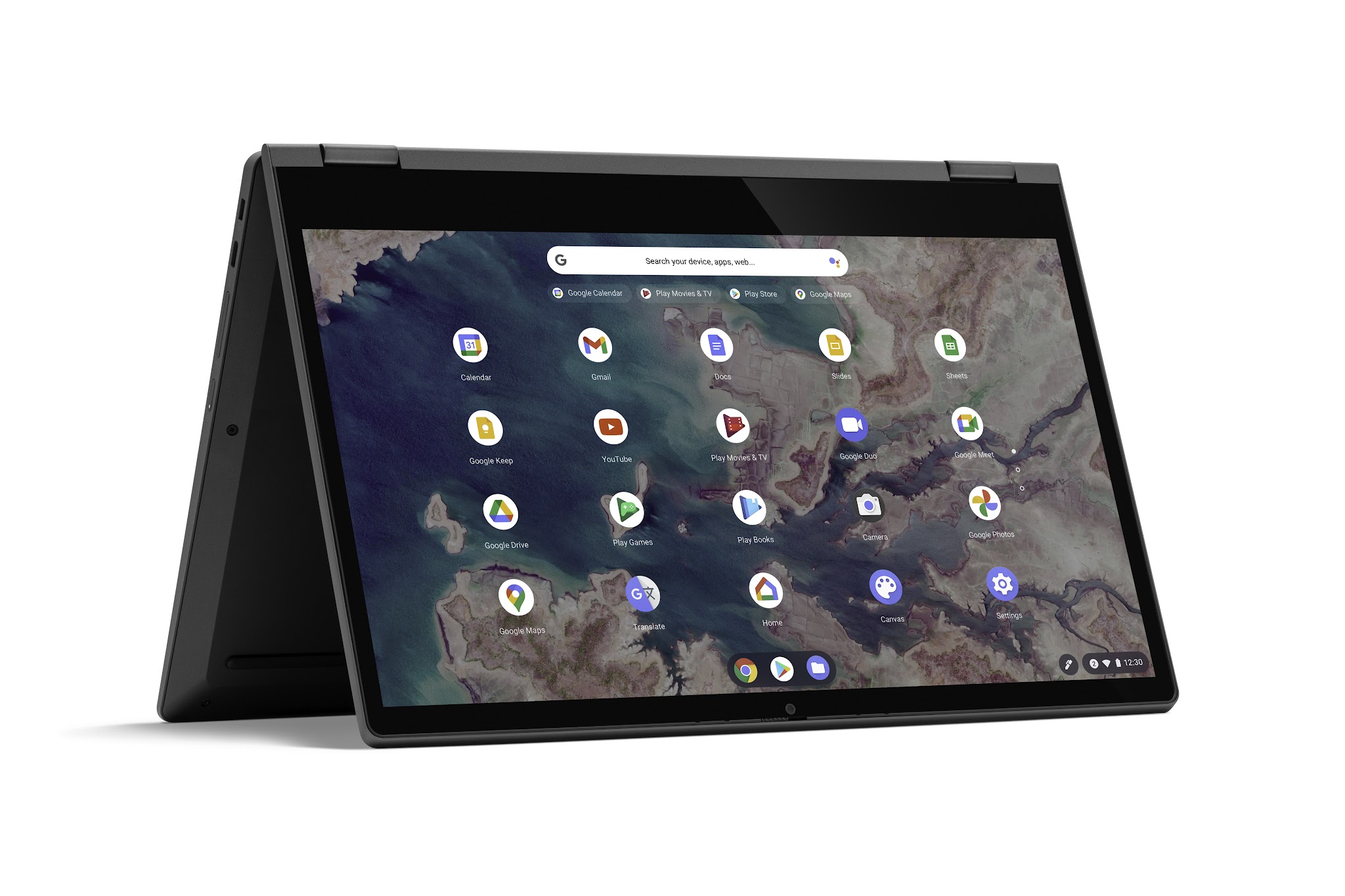 The Flex 5i packs enough processing power with its Intel Core processor to smoothly execute everyday tasks. The device includes an audio jack, a microSD card slot, and USB 3.2 Type-A and Type-C ports. The 720p webcam and microphone offer decent quality for video calls, and the webcam includes a physical privacy shutter.
Furthermore, the Flex 5i's backlit keyboard provides a satisfying tactile experience with clicky keys. Although the battery life is only enough to last for the day, it is still suitable for students' daily use. Additionally, the price point is ideal for anyone seeking a dependable computer to take to campus.
Number 5. Dell XPS 15 OLED
The Dell XPS 15 is a versatile premium Windows laptop that can handle everything from gaming to 3D design and daily school tasks. Equipped with a 12th gen Intel Core i5-12500H processor, 16GB of RAM, a 512GB SSD, and Nvidia GeForce RTX 3050 Ti, this laptop is capable of smooth multitasking.
With its InfinityEdge bezel, the XPS 15 boasts one of the highest-resolution displays available in the market. It has three USB Type-C ports, an SD card slot, a 3.5mm earphone jack, and USB-A and Ethernet adapters.
The XPS 15's speakers are top-notch and deliver powerful, high-quality sound. It features Waves Maxx Audio Pro technology and Waves professional tuning, and the companion app provides a wide range of EQ presets.
The backlit keyboard on the XPS 15 provides comfortable key travel, and the large trackpad is highly responsive. The palm rests are covered with soft, textured carbon fiber for maximum comfort during extended use. The only downside is its steep price point.