Gaming enthusiasts all around the world know the immense thrill that comes with owning a PlayStation 5 (PS5). This powerful console has revolutionized the gaming experience with its cutting-edge technology and stunning graphics. But did you know that your gaming adventures can reach new heights with the right HDMI cable?
An HDMI cable might seem like a simple accessory, but it plays a crucial role in delivering the highest quality audio and video output to your screen. Whether you're playing the latest AAA titles or immersing yourself in a virtual world, the right HDMI cable can make a world of difference in your gaming experience.
In this blog post, we'll dive into the world of HDMI cables and unveil the top five options that are tailored to unleash the full potential of your PS5. These cables offer exceptional performance, crystal-clear visuals, and lag-free gameplay, making them a must-have for any serious gamer.
Number 1. Amazon Basics HDMI 2.1 Cable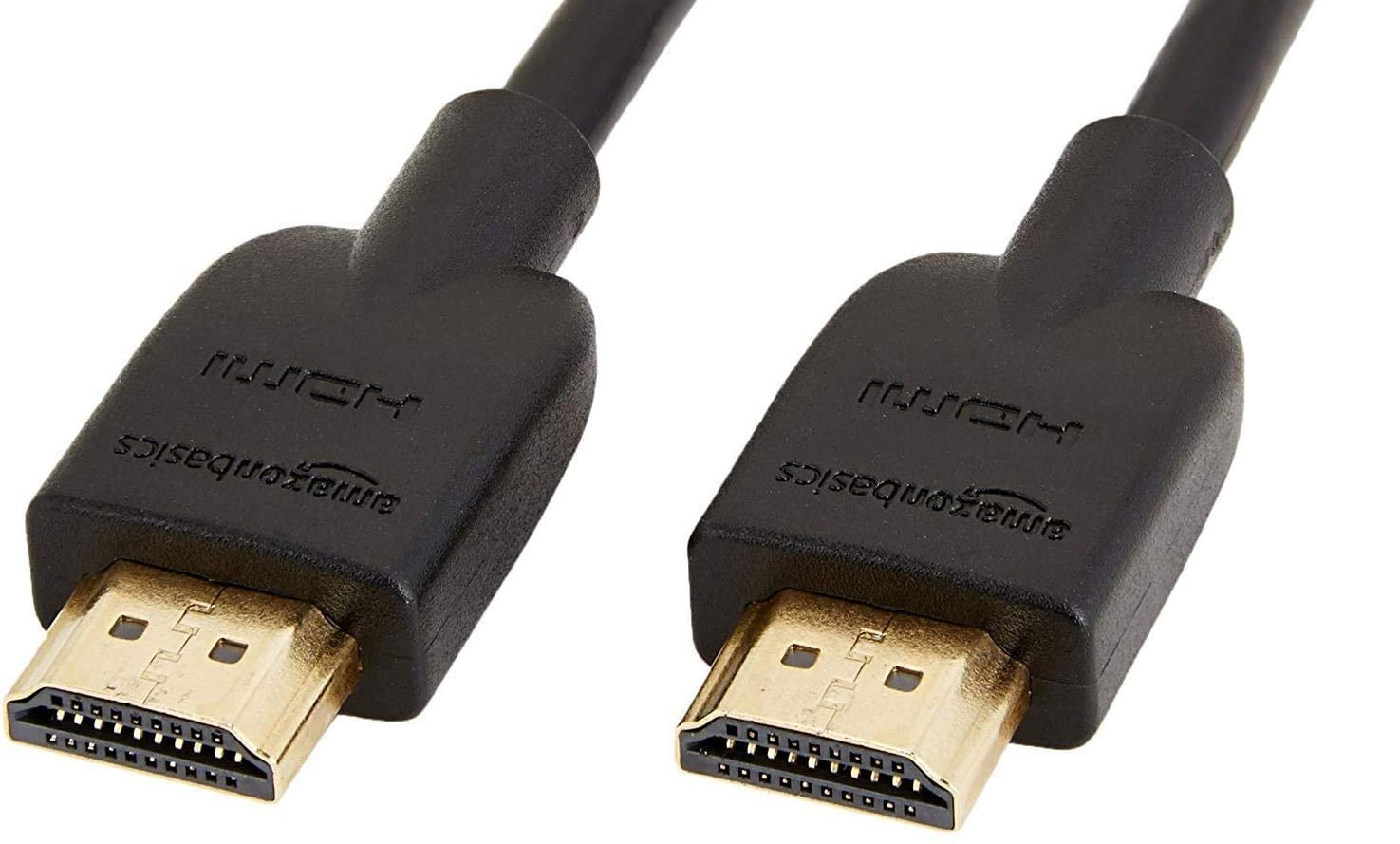 The Amazon Basics HDMI 2.1 Cable is a high-performance cable that supports the latest HDMI 2.1 standard. It is capable of transmitting 8K video at 60Hz or 4K video at 120Hz, as well as HDR10+ and Dolby Vision. The cable also supports eARC, which allows for lossless audio transmission from your TV to your soundbar or receiver.
The Amazon Basics HDMI 2.1 Cable is made of high-quality materials and is built to last. It has gold-plated connectors that resist corrosion and provide a reliable signal connection. The cable is also flexible and durable, so you can easily route it around your home theater setup.
The Amazon Basics HDMI 2.1 Cable is a great choice for anyone who wants to connect their latest devices to their 4K or 8K TV. It is also a good choice for gamers who want to take advantage of the latest high-frame-rate gaming features.
Number 2. UGreen HDMI Cable Right Angle