Every year, the greatest gaming laptops change. The first mobile gaming devices were mainly desktop replacements, with cumbersome chassis, many power bricks, and a plethora of RGB lights. However, the leading competitors are no longer the same. Manufacturers are now incorporating strong specifications into sleeker, more portable, and professional-looking designs. They offer superb, fast-refreshing displays, which are required for an enjoyable gaming experience. These laptops are not only wonderful for gaming, but also for daily use.
Another consideration with the best gaming laptops is the power available. Not all chips with the same name are the same – the RTX 3070 in one laptop may not offer the same frame rates as the RTX 3070 in another laptop owing to wattage differences (as well as other factors like the processor and cooling). Nvidia now mandates manufacturers to reveal clock speeds and graphics power on each model's product page, although many have yet to do so. If you can't locate such data on a company's website, your best chance is to read some reviews and ensure that the model you're contemplating can offer the frame rates you need.
To make things easy for you, we have compiled a list of the Top 5 Gaming laptops that you can buy in 2022. These are our preferences and you can use this list for your analysis and decision-making.
Number 1. Asus ROG Zephyrus G15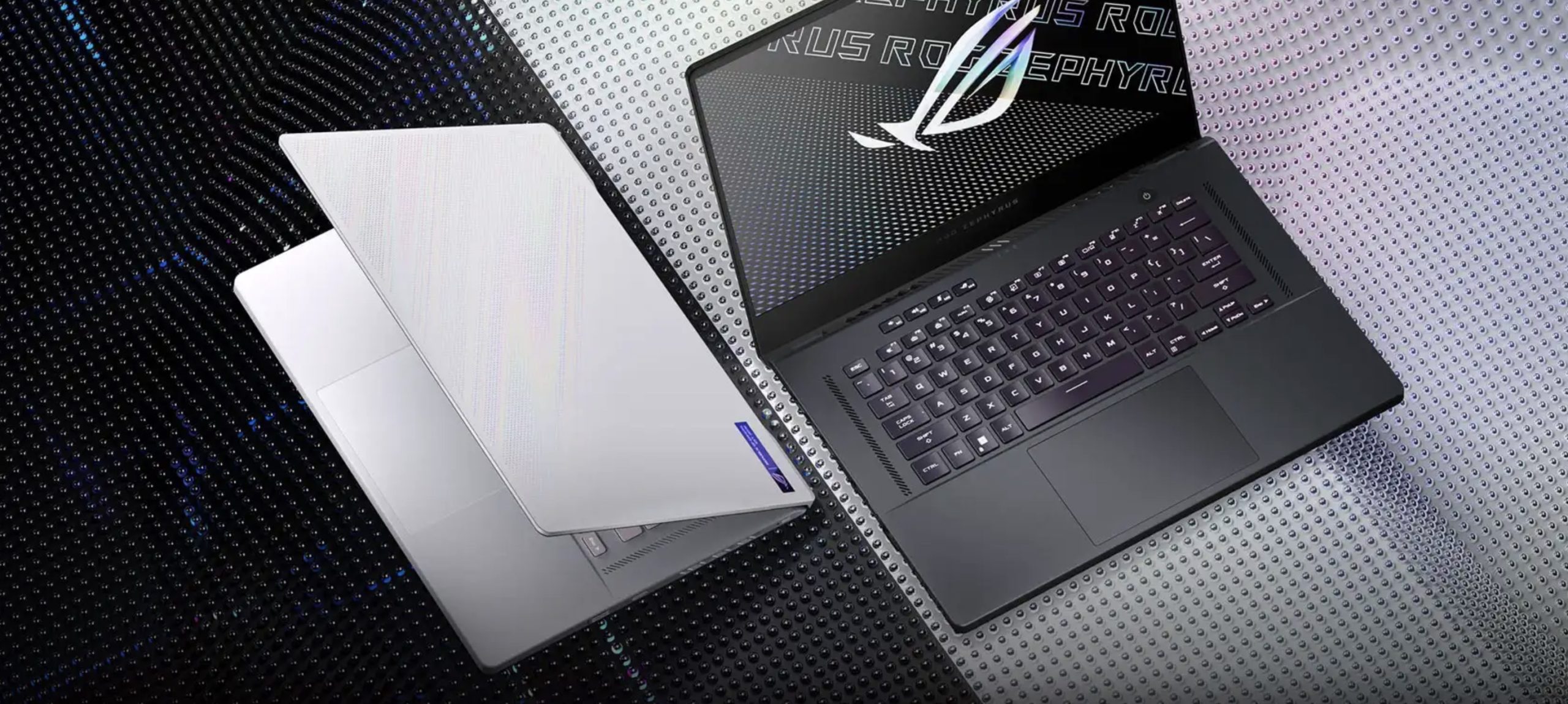 The Zephyrus G15 is one of the lightest 15-inch gaming laptops available, at slightly over four pounds. But you're not sacrificing speed for portability: it's powered by the best mobile hardware AMD and Nvidia have to offer, and it has a quick 165Hz QHD (1440p) display. Together, these components are capable of handling even the most demanding AAA games at QHD resolution. The display also offers amazing color reproduction, so your games will appear fantastic.
But it's not just the gaming; almost everything about the G15 is fantastic. The music (pumped via a six-speaker array) has powerful percussion and bass, the keyboard and touchpad have a nice click, the port selection is adequate, and the battery can last for an impressive eight and a half hours.
The G15 is not a laptop for everyone. There is no webcam, which is a huge omission, and some people may prefer something more economical or with a more flashy design. However, as a bundle, the G15 is unrivaled. It's not just the finest gaming laptop you can buy; it's also one of the best laptops you can purchase overall.