As gaming enthusiasts, we understand the importance of stretching your gaming budget without compromising on the quality of your experiences. Thankfully, the gaming industry has answered our call with a vast array of exceptional free-to-play games that deliver boundless enjoyment without denting your wallet.
No matter your preferred genre, whether you seek heart-pounding action shooters, immersive RPGs, strategic card games, or adrenaline-fueled battle royales, rest assured that we have meticulously curated a selection that caters to your tastes. From time-honored classics that continue to capture our hearts to the latest and greatest releases, these free games stand as shining examples of the incredible experiences you can delve into without spending a single penny.
Let's get started –
Number 1. Fortnite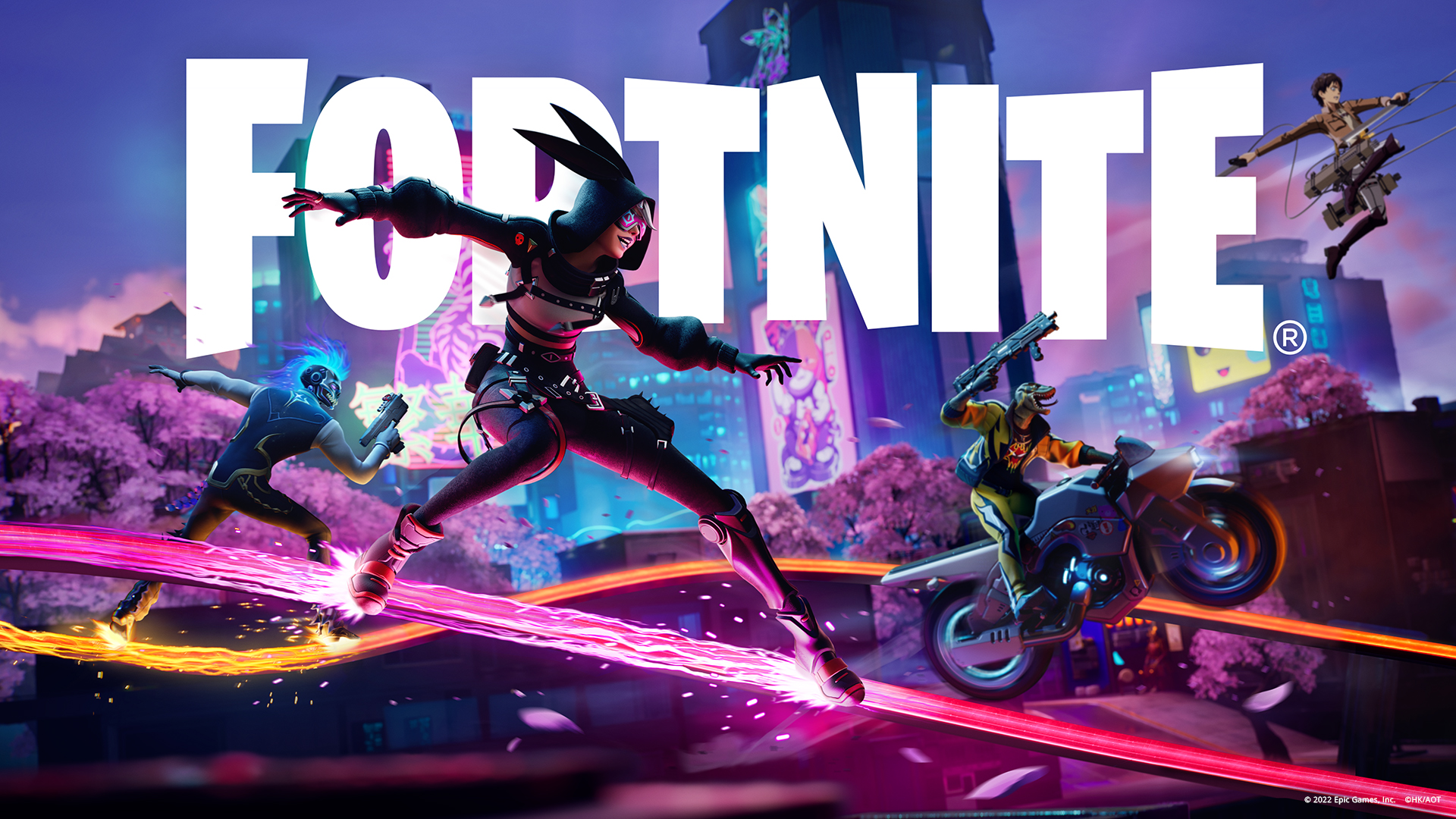 Fortnite is an online video game developed by Epic Games and released in 2017. It is available in three distinct game mode versions that otherwise share the same general gameplay and game engine: Fortnite Battle Royale, Fortnite: Save the World, and Fortnite Creative.
Fortnite Battle Royale is a free-to-play battle royale game where up to 100 players fight to be the last one standing. Players can choose to drop in alone, as a duo, or as a squad of up to four players. The game is played from a third-person perspective, and players can build structures to protect themselves from enemy fire.
Fortnite: Save the World is a cooperative survival game where players must work together to defend against waves of zombies. Players can choose from a variety of classes, each with their own unique abilities. The game is set in a post-apocalyptic world, and players must collect resources to build defenses and weapons.
Fortnite Creative is a sandbox mode where players can build anything they can imagine. Players can create their own maps, game modes, and even mini-games. The mode is free for all players, and it is a great way to let your creativity run wild.
Fortnite is a hugely popular game, and it has been played by over 350 million people worldwide. The game has been praised for its innovative gameplay, its vibrant art style, and its cross-platform playability. Fortnite has also been criticized for its addictive nature, and its violent content.
Overall, Fortnite is a fun and addictive game that is sure to entertain players of all ages.