Drones have revolutionized the way we capture breathtaking aerial views, indulge in thrilling flight experiences, and unleash our creativity from above. Whether you're an aspiring aerial photographer, an adventurous traveler, or simply someone looking to add a touch of excitement to your leisure time, a drone can be an incredible companion. But with the ever-expanding market of drones, choosing the perfect one for casual use can be a daunting task.
Fear not! We've meticulously researched and compiled a handpicked list of the top 5 drones tailor-made for casual users like you. These versatile flying companions offer an optimal balance of user-friendly features, impressive performance, and affordability. From easy-to-use controls and intelligent flight modes to high-quality cameras and stable flight capabilities, these drones are sure to elevate your aerial escapades.
Number 1. DJI Mini 3 Pro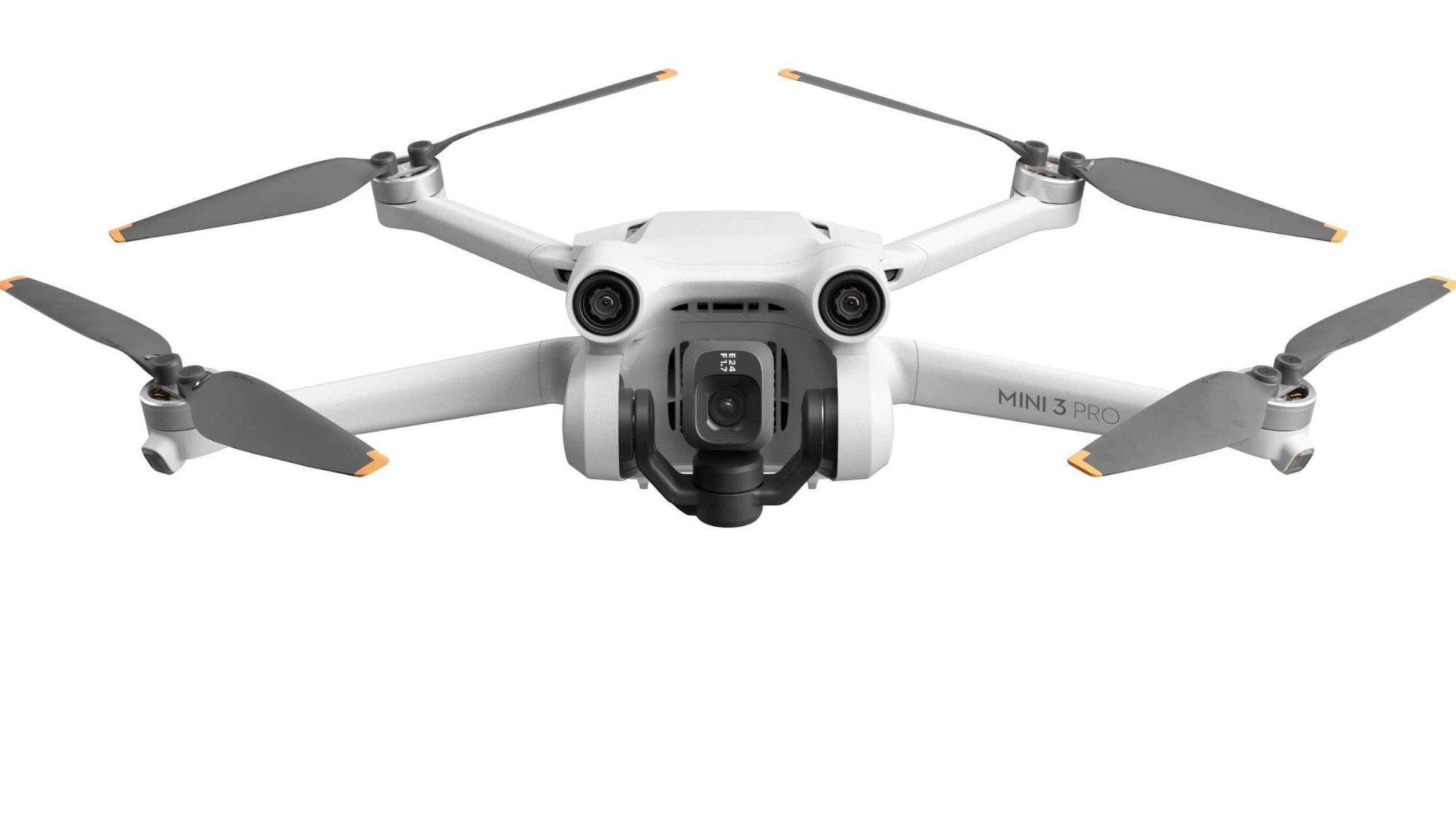 The DJI Mini 3 Pro is a small, lightweight drone that offers a variety of features that make it a great choice for creators. It weighs less than 249 grams, so it is exempt from FAA registration in the United States. It has a 1/1.3-inch CMOS sensor that supports native HDR, and it can shoot 4K video at up to 60fps. It also has three-directional obstacle sensing and the newly upgraded APAS 4.0 (Advanced Pilot Assistance Systems). This makes it a safe and easy drone to fly, even in challenging environments.
The DJI Mini 3 Pro also supports a variety of intelligent features, such as FocusTrack, True Vertical Shooting, Timelapse, MasterShots, and High-Speed QuickTransfer. These features make it easy to create stunning aerial footage without having to be a professional drone pilot.
Overall, the DJI Mini 3 Pro is a powerful and versatile drone that is perfect for creators who want a small, lightweight drone that can still capture stunning footage.
Here are some of the key features of the DJI Mini 3 Pro:
Weighs less than 249 grams
1/1.3-inch CMOS sensor
Supports native HDR
Shoots 4K video at up to 60fps
Three-directional obstacle sensing
APAS 4.0
FocusTrack
True Vertical Shooting
Timelapse
MasterShots
High-Speed QuickTransfer
If you are looking for a small, lightweight drone that can capture stunning footage, the DJI Mini 3 Pro is a great option.