These days, it's difficult to find a bad pair of wireless earphones. The market has come a long way since the early days of true wireless earbuds, when consumers had to put up with poor music quality and unpredictable performance just to avoid having to deal with wires. Things have changed dramatically since then. Companies like Sony, Apple, Samsung, and others are producing their most remarkable earbuds yet, following several product generations of learned lessons.
If you're prepared to pay a lot of money, you can get fantastic noise cancellation and sound quality in the premium tier of earbuds. However, those aren't necessarily the most crucial criterion for everyone: perhaps you're searching for the best fitness earbuds or a pair that can be used for Zoom calls as well as listening to your favourite music and podcasts. Exclusive features and functionality are increasingly being used by tech companies to make their earphones work best with their own products, so keep that in mind while you purchase.
However, if you are someone who loves to change smartphones or devices every now and then, there are some earbuds that are built to work with any brand, but which ones give you the most bang for the buck? Read on –
Number 1. Sony WF-1000XM4 ($278)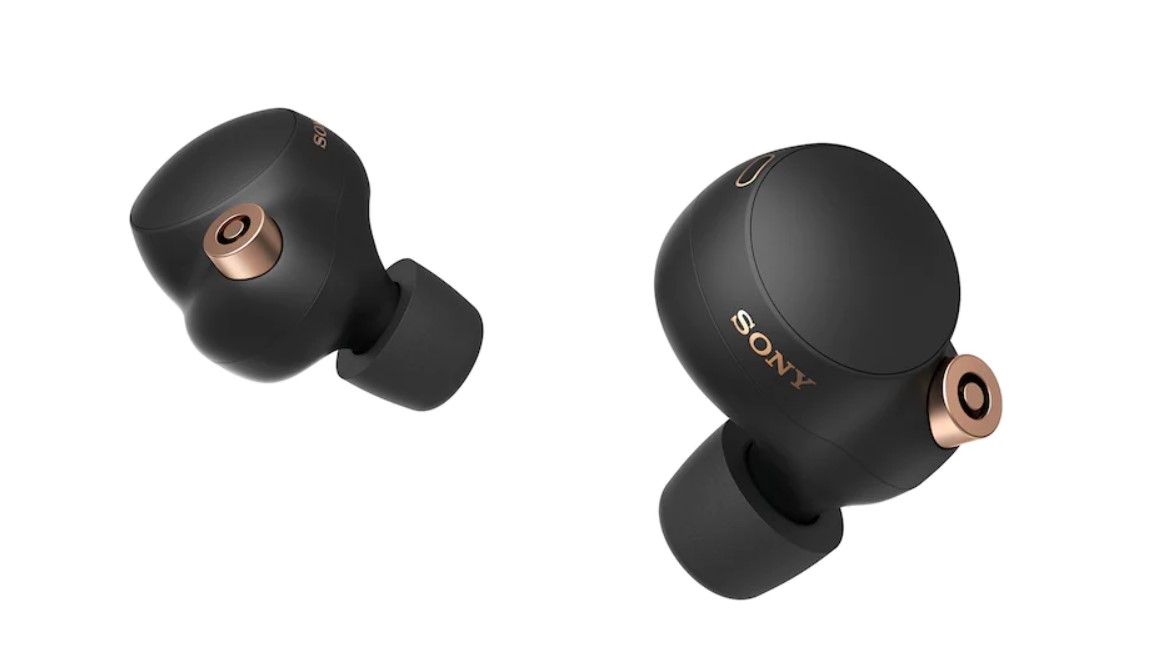 The Sony WF-1000XM4 wireless earbuds are the best overall wireless earbuds you can buy, despite their high price. They have excellent sound quality, which is warm and detailed, as well as top-notch active noise cancellation. With noise cancellation set on, their excellent battery life can last up to eight hours of continuous listening, outlasting all of Sony's top competitors.
The WF-1000XM4s are finished in a quality matte black (or light grey) with beautiful rose gold embellishments. Most earbuds come with regular silicone ear tips, but Sony provides foam-style tips that expand in your ears to produce a good seal, which, when combined with the noise cancellation, does an excellent job of keeping the outside world at bay.
The 1000XM4s feature Sony's LDAC codec for higher-quality music playback on Android phones. They're up there with the best audio-focused premium earbuds like Sennheiser's Momentum True Wireless 2 when used on other platforms, with far superior noise cancellation.
Only the lack of multipoint / two simultaneous Bluetooth connections keeps the 1000XM4 from becoming the ideal set of wireless earphones. They're also a little bigger than some of the competition. You can't do much better with their best-in-class combination of features (including goodies like 360 Reality Audio compatibility), increased voice call performance, and amazing battery life.
Number 2. Bose Quietcomfort Earbuds ($279)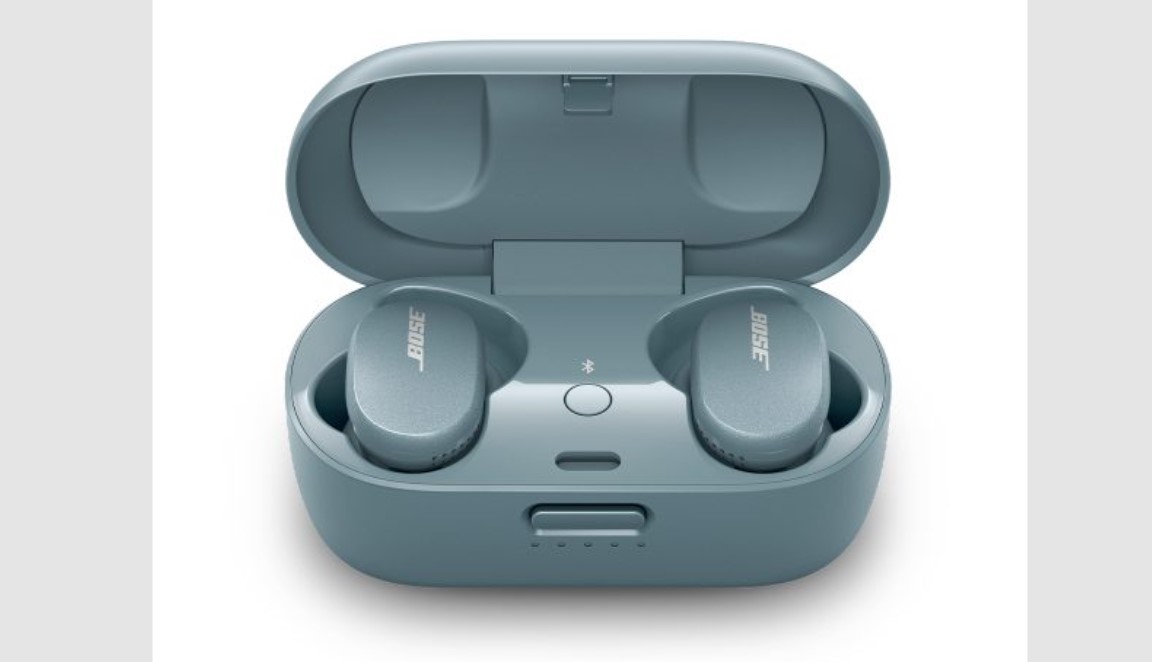 When it comes to the effectiveness of active noise cancellation, Bose's QuietComfort Earbuds are neck and neck with Sony's — and maybe a little better. The QC Earbuds, like their major competitor, have a high-quality fit and finish.
With the Bose mobile app, you can choose the amount of noise cancellation that's right for you and your surroundings. Although their charging case is bulky, it does offer wireless charging. The QC Earbuds also handle voice calls better than most, which is a bonus in exchange for their hefty price tag.
Number 3. Jabra Elite 3 ($60)

Sometimes all you need are the basics, and that's where Jabra's Elite 3 earbuds manage to stand out from the pack of sub-$100 earbuds. Their sound emphasises the bass, yet it still manages to come across as well-balanced and with excellent clarity for this price range.
The earbuds can play for up to seven hours on a single charge, and the small case can contain three more batteries. The earbuds have large physical buttons that are easy to use, and they are dust and water resistant to IP55.
The Elite 3s don't have the multipoint feature that Jabra is known for — that's the biggest concession you make for the price — but, unlike previous models, either earbud may be used in mono mode on its own. They're also quite comfy to wear for lengthy periods of time. Although active noise suppression and wireless charging aren't included (though Jabra does include a mediocre transparency mode), the Elite 3s operate admirably with a strong Bluetooth signal. They provide excellent value for money.