Welcome to our blog, where we take a leap into the future to explore the top eco-friendly phone cases to buy in 2023. In a world increasingly conscious of our environmental impact, more and more consumers are seeking sustainable alternatives for everyday products, and phone cases are no exception.
As we delve into the latest innovations and cutting-edge materials, you'll discover three exceptional options that not only protect your beloved device but also contribute positively to the planet. Join us on this journey to embrace technology with a conscience and make a difference one phone case at a time.
Number 1. Pela Case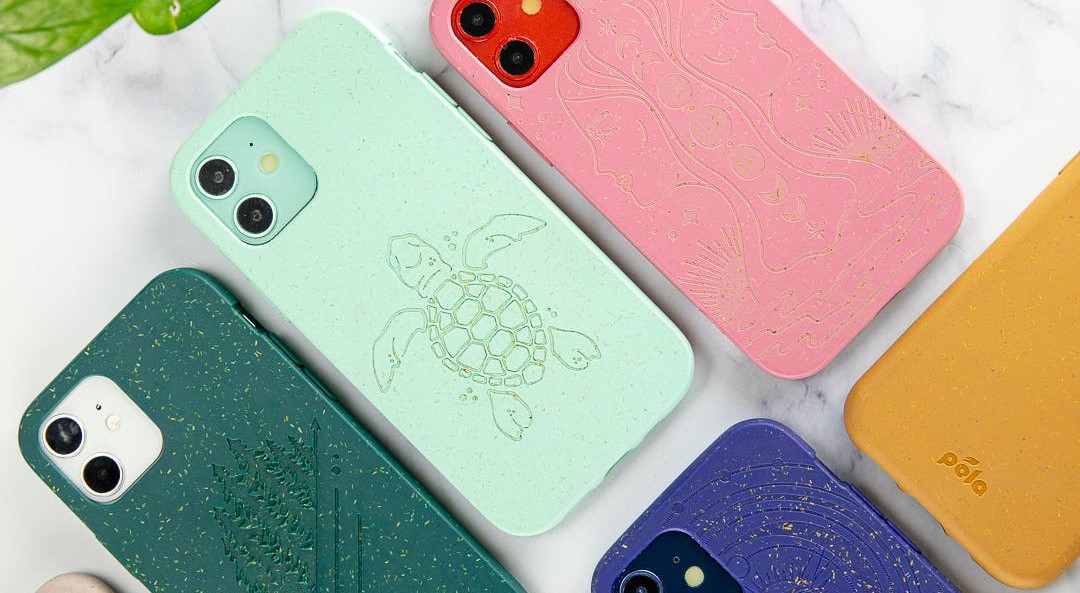 Pela is a company that makes compostable phone cases. Their cases are made from a plant-based material called Flaxstic®, which is a blend of flax straw and bioplastic elastomer. Pela cases are designed to protect your phone from drops and scratches, and they are also water-resistant.