Evaluating the excellence of Formula One drivers over the ages is a difficult assignment fraught with qualifiers, exceptions, and asterisks. Nonetheless, victory percentages provide a helpful number for comparison.
The problems that Max Verstappen experienced during the previous year's 23-race season were vastly different from those that Juan Manuel Fangio faced at the start of the World Championship. Still, it's impossible not to wonder who would win in a head-to-head matchup.
While Lewis Hamilton holds the record for the most Formula One race victories, the sport's growth from its humble origins means that the abilities of previous champions should never be ignored.
However, two names have been omitted from this list. American drivers Lee Wallard (50 percent winner) and Bill Vukovich (40 percent winner) never competed in a European Grand Prix. Nonetheless, they won the Indy 500 while it was on the Formula 1 schedule between 1950 and 1960.
So, without further ado, here are the top ten Formula One drivers listed by their Grand Prix race victory rates.
Number 10. Stirling Moss (24.24%)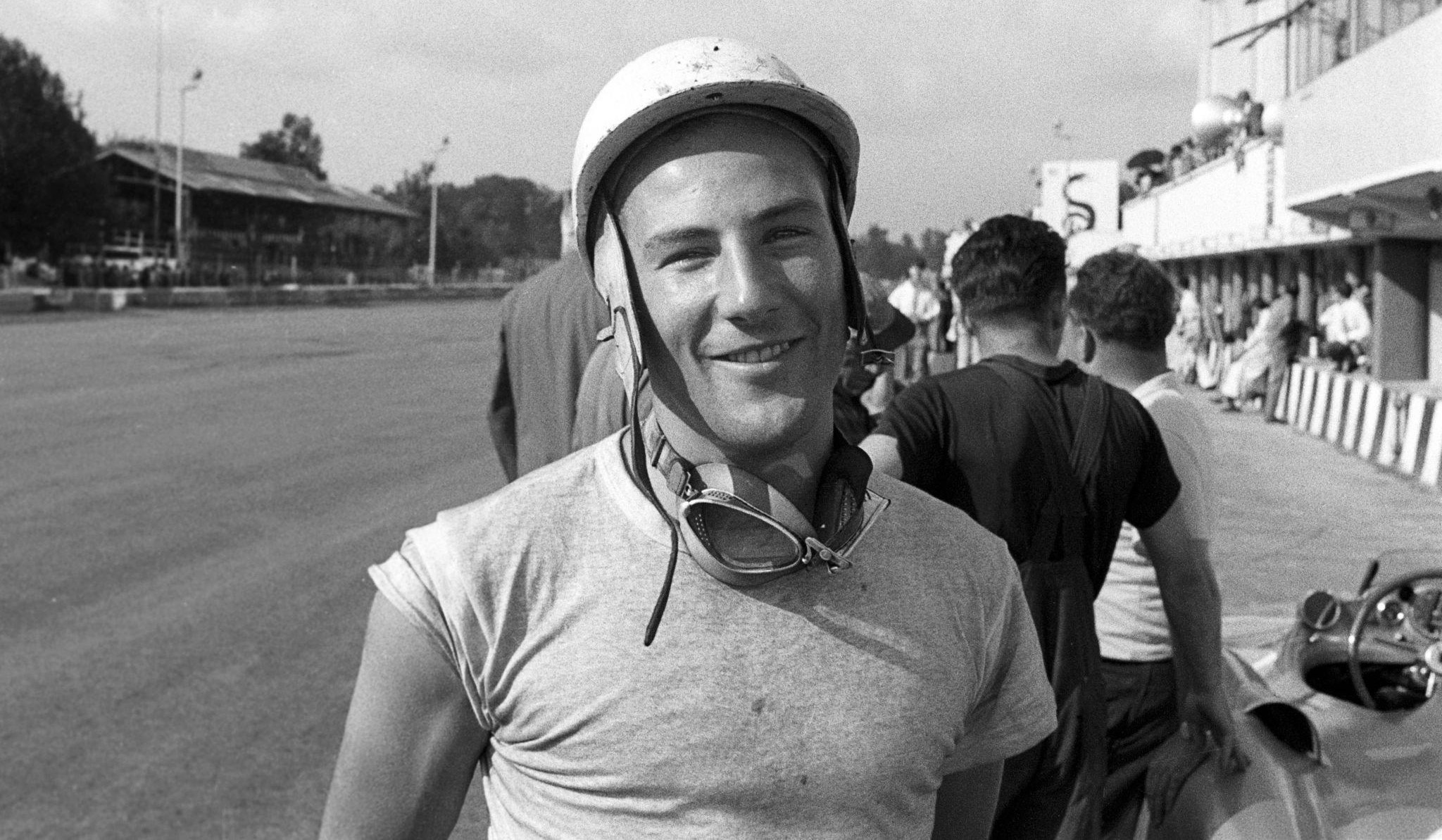 It's truly astonishing to realize that Stirling Moss, a towering figure in motorsport, never clinched a World Championship title, especially when you consider that he emerged victorious in a remarkable quarter of the 66 Grands Prix he entered.
Throughout his illustrious 10-year Formula 1 career, where he drove for renowned teams such as Mercedes, Maserati, and Lotus, Moss secured second place in the season standings on four occasions and added four more bronze medals to his collection.
This British racing icon, who sadly passed away at the age of 90 in 2020, engaged in fierce battles with legends like Juan Manuel Fangio and Jack Brabham. Moss is widely regarded as the greatest driver to have never claimed the championship, a distinction he unquestionably deserves.
Number 9. Ayrton Senna (25.47%)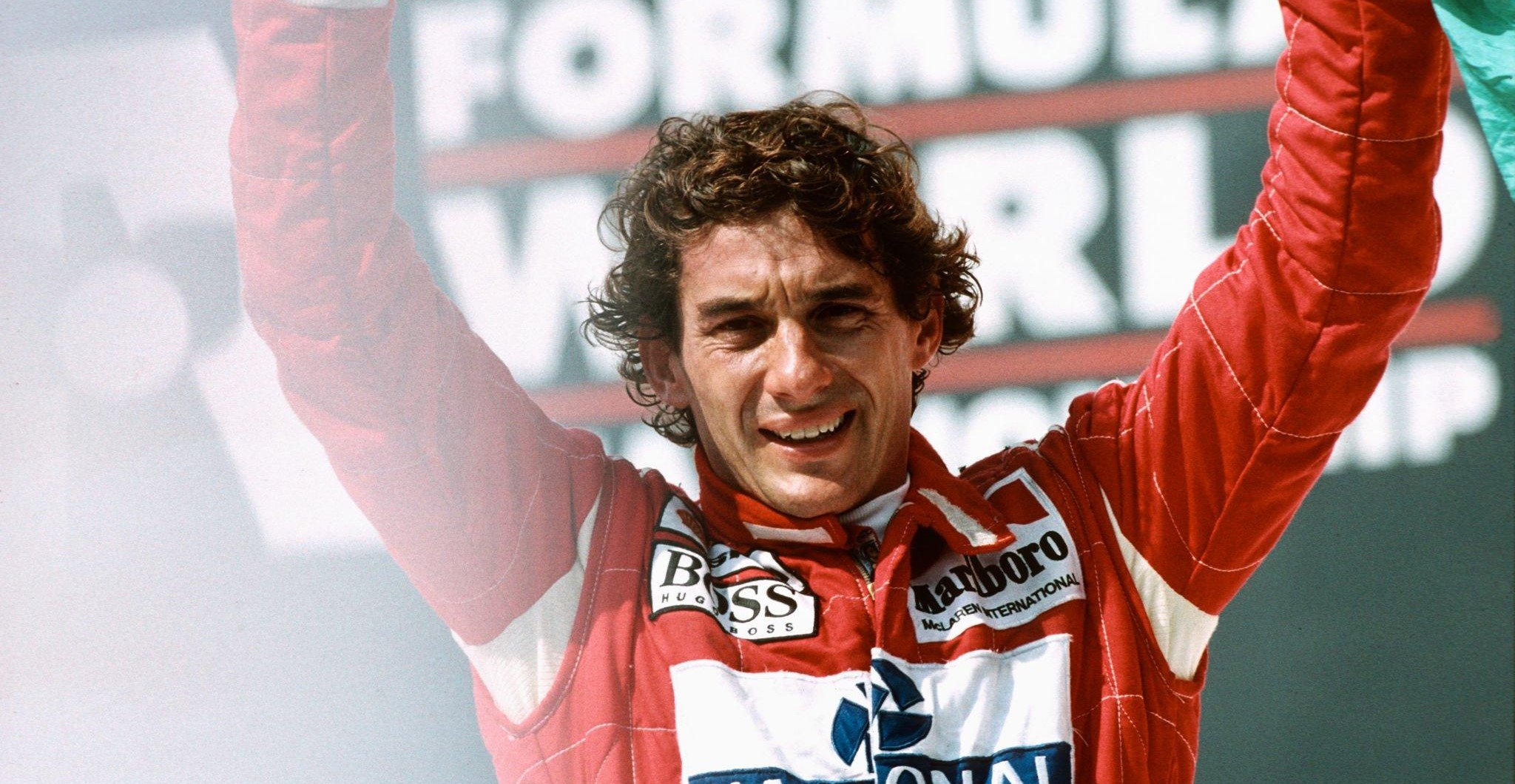 Ayrton Senna, the beloved figure of Brazil and an enduring inspiration to countless Formula 1 stars of the past, present, and future, transcends mere statistical measures when it comes to his greatness and the profound tragedy that marked his career.
As a three-time World Champion, Senna secured an impressive 41 victories during his remarkable 10-year journey in the sport. There's little doubt that he would have amassed many more triumphs had it not been for the tragic and fatal accident at the 1994 San Marino Grand Prix.
With a winning rate of more than one victory for every four races, Senna would likely have concluded his career standing shoulder to shoulder with Lewis Hamilton and Michael Schumacher among the top three winningest drivers of all time. Remarkably, he occupies the fifth spot in this ranking, even though the championship calendar in his era featured fewer races.