Automobili Lamborghini announces the first NFT (non-fungible token) project in the company's history. Social media posts around the theme "To the Moon" have been hinting at it, now the space-themed artwork – the so-called Lamborghini Space Key – has been officially revealed and will soon be auctioned. At the heart of this exclusive project, developed together with a yet undisclosed artist and limited to five units, is a piece of advanced carbon fiber composite material that Lamborghini sent to the International Space Station (ISS) in 2019 as part of a joint research project. After the return from space including all relevant tests for research purposes, the carbon fiber composite is now part of the Space Key, these materials mark yet another milestone for the company, this time as a gateway into the NFT world. Each of the five Space Keys is linked to an exclusive and purely digital artwork by the same artist through the QR code on the backside of the carbon fiber.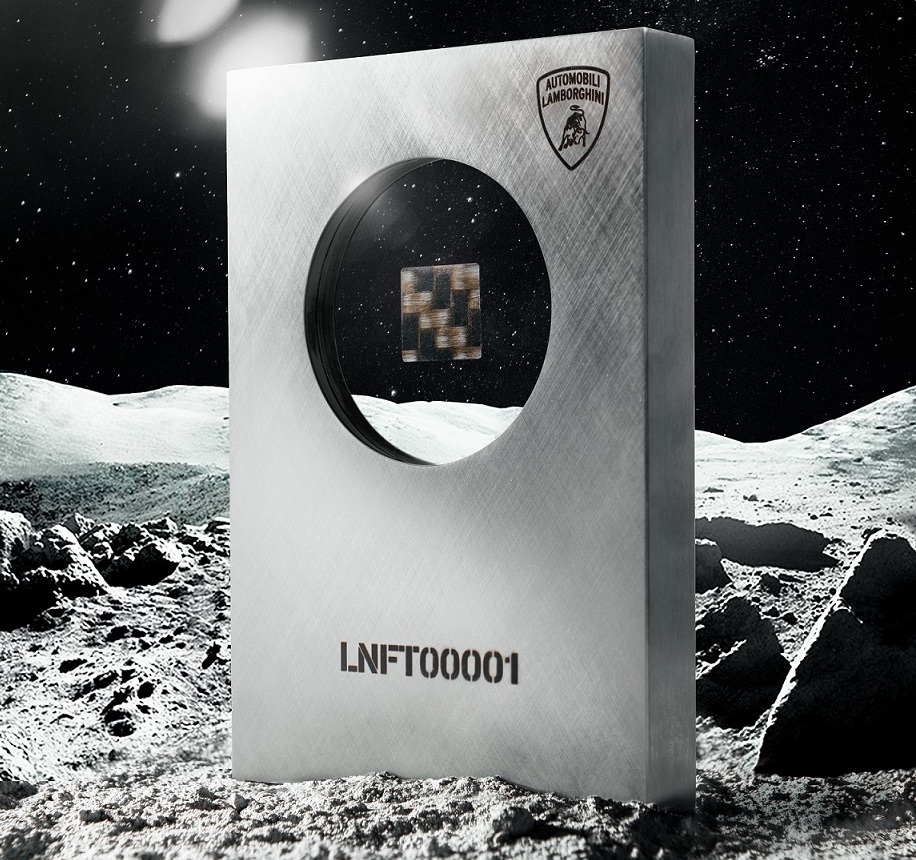 Lamborghini enters into the NFT world in cooperation with NFT PRO. Further details will be shared in the following days and weeks, including the name of the artist of the Space Key and digital artwork, the nature of this unique piece of art, the auction house, as well as the date and time of the auction with the link to the auction registration.
What are NFTs??
NFTs (non-fungible tokens) are unique identifiers recorded on a distributed ledger known as Blockchain and tied to a digital asset such as pictures, videos, music, or other records (e.g. vehicle VIN numbers). Each token is unique, allowing its owners to guarantee asset authenticity, scarcity, programmability, and trackability over the internet.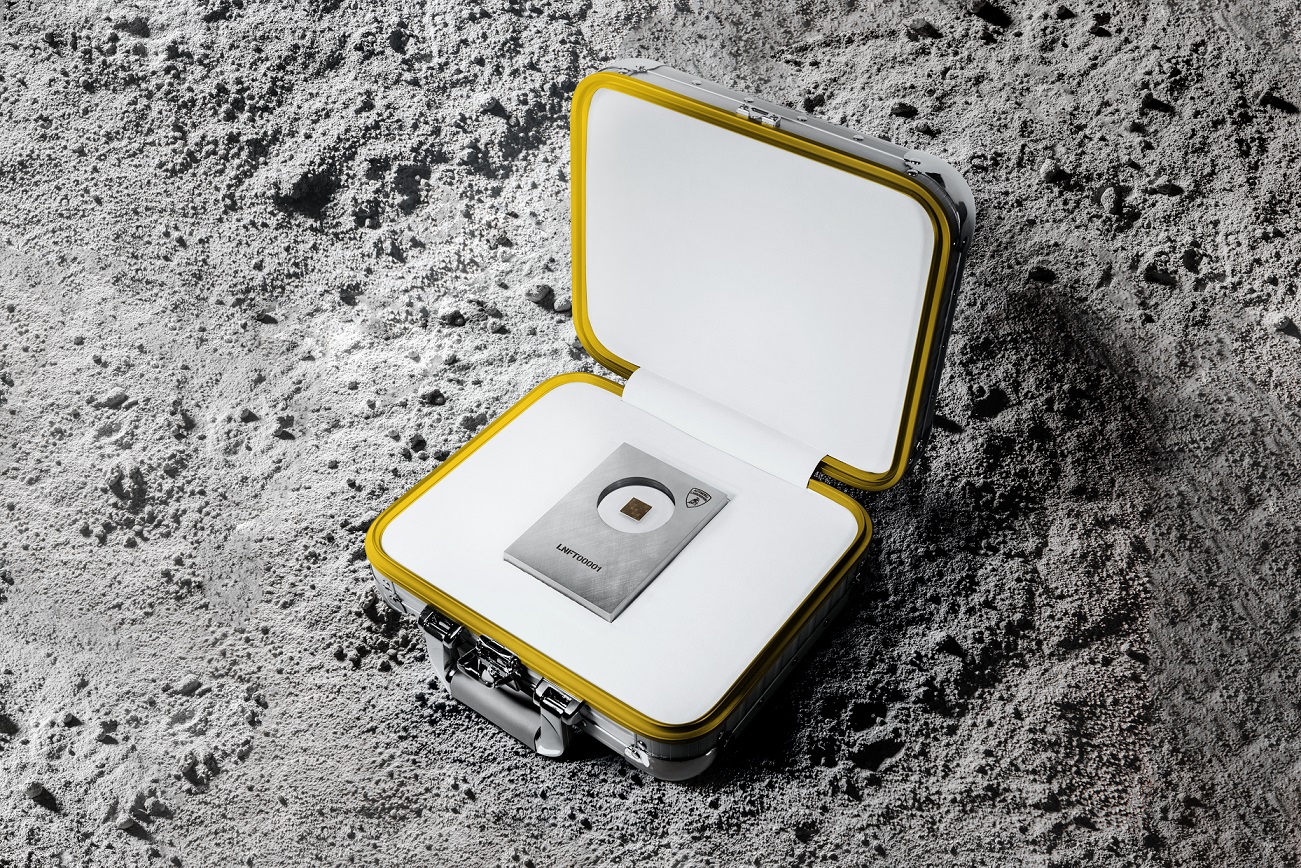 Who is NFT PRO?
NFTPro is the number one enterprise Whitelabel NFT solution for global brands, making NFT campaigns seamless, easily executed, and on-brand. Thanks to their enterprise-grade platform, proprietary methodology, and enterprise-level support, they help global enterprises strategize, create, sell, and distribute NFT-based digital authentic assets to engage communities, drive new revenue streams, and boost cross-sales of physical products while ensuring full company control, sustainability, and global regulatory compliance.