Electrification has long been promoted as the future of automotive propulsion.  Mainstream manufacturers are increasingly embracing hybrid and battery electric vehicle (BEV) technology, supported by the expansion of national charging infrastructures.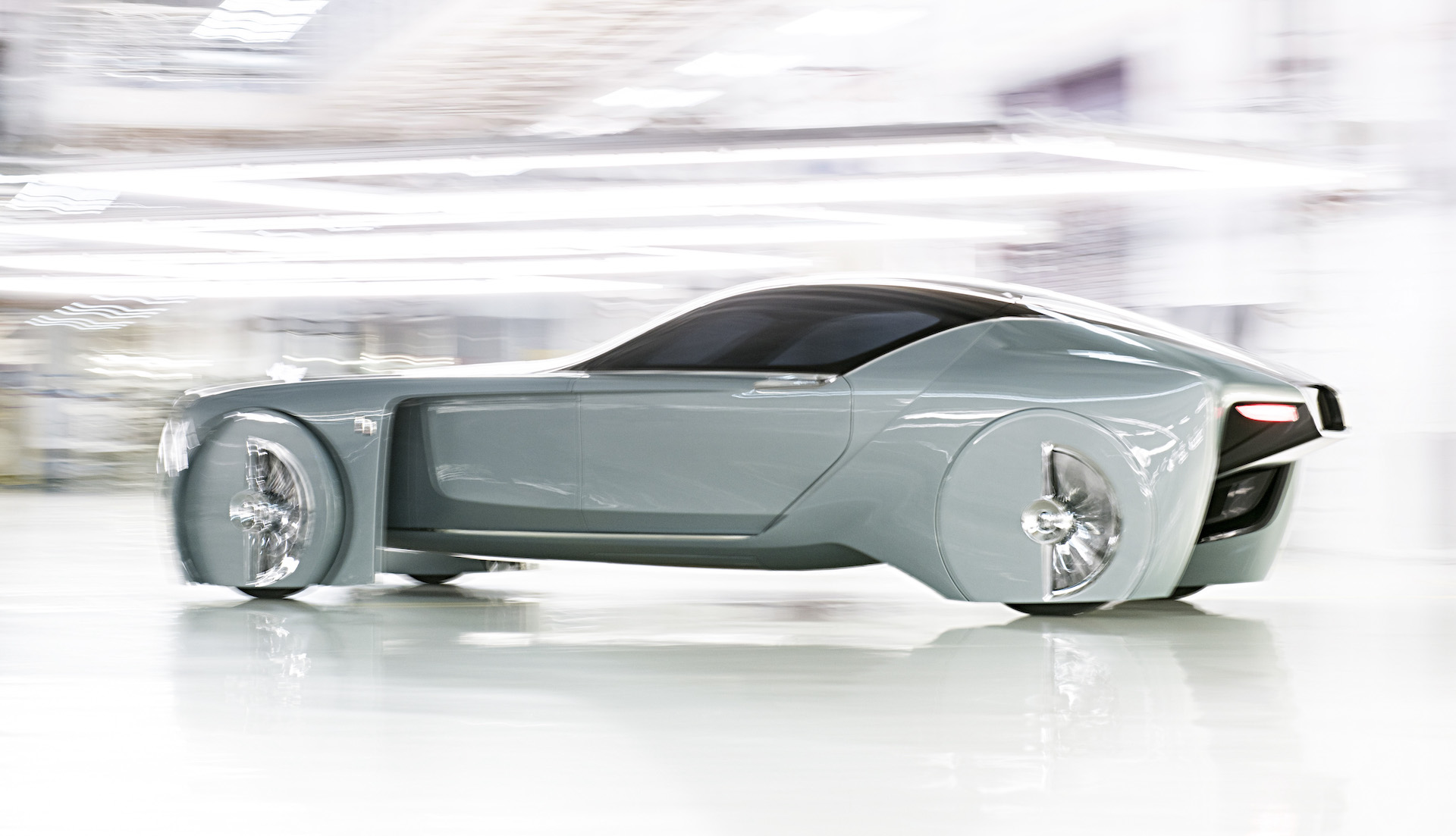 To date, Rolls-Royce has communicated its electrification strategy in three simple statements: 
The marque will introduce an all-electric car this decade (2020 – 2030).
This car will be a pure BEV, not a hybrid of any kind.
It will be launched only when the time is right, and every element meets Rolls-Royce's technical, aesthetic, and performance standards.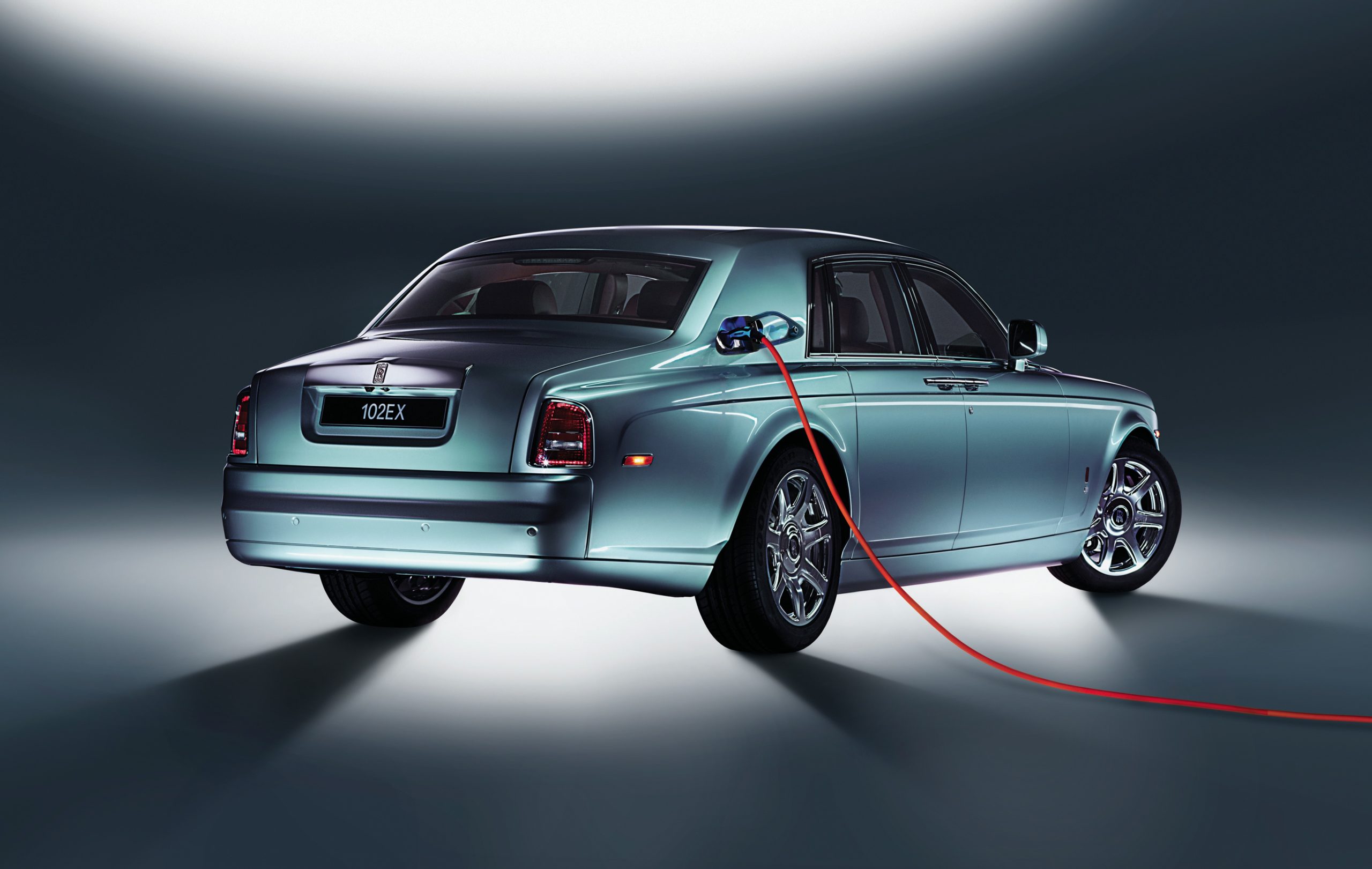 There is considerable interest and media speculation surrounding Rolls-Royce's plans.  Ahead of further official statements, we invite the media to reflect on the marque's unique heritage in electric power, which pre-dates the founding of Rolls-Royce the company itself and involves many of the principal protagonists whose names are forever associated with it.
WHY ELECTRIC POWER?
The internal combustion engine (ICE) was not the only, nor the default means of propulsion for early motor cars at the beginning of the 20th century.  Indeed, in the early 1900s engineers and manufacturers initially divided their loyalties precisely between three competing technologies: the ICE, steam power, and electricity. 
Steam power, though well understood, relatively sophisticated, and, at the time, ubiquitous in industry and other forms of transport quickly proved less practical for use in motor cars.