Back Tap is one of the simplest ways to truly put an iPhone function you use all the time at your fingers. It's exactly what it sounds like: a means to activate various phone functionalities by tapping the back of your phone – sort of like an extra, user-configurable button. It was introduced with iOS 14, and it works on devices as old as the iPhone 8, which was released five years ago — so you're very likely to have a compatible phone. If you do and you want to explore this sort of hidden feature, this tutorial will show you exactly how you can use this back tap feature and various operations that can be mapped to this gesture.
Without further ado, let's jump right in –
Step 1. Open the Settings app on your iPhone.
Step 2. Scroll through the settings menu, and tap on the 'Accessibility' option.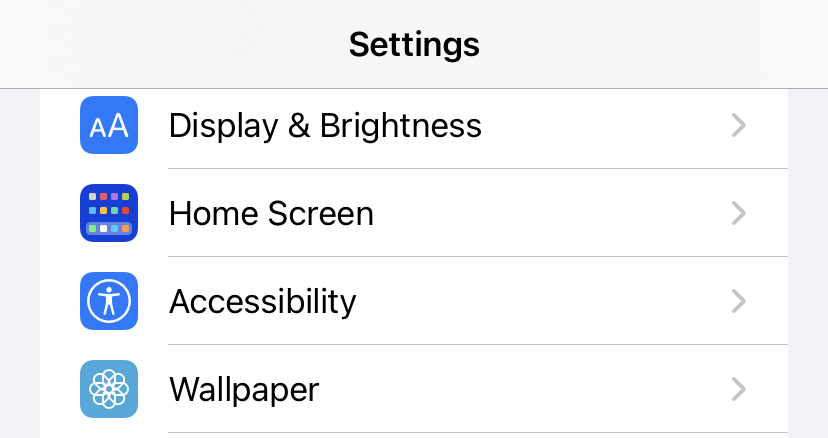 Step 3. In the accessibility window, under the physical and motor tab, tap on the 'Touch' option.
Step 4. On the next screen, scroll to the end of the menu, and tap on the 'Back Tap' option.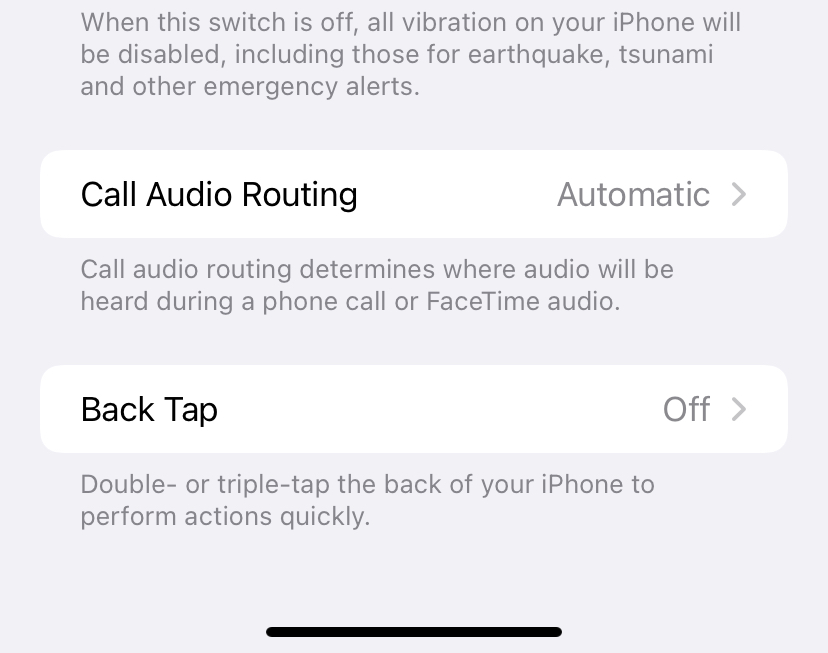 Step 5. You will now have the option between the double tap and triple tap options. You can tap on the one that you prefer and then you are taken to a list of activities that you can map to the tapping gesture.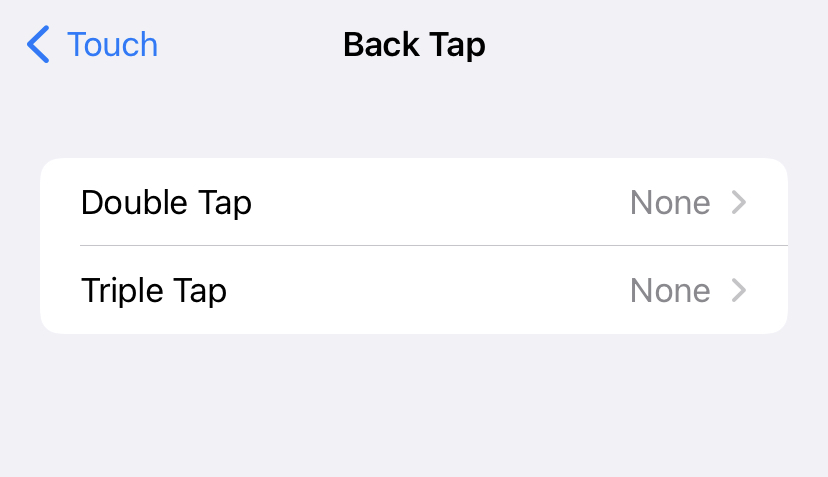 To begin, you can set any of your shortcuts to Back Tap, which opens up a slew of new options. You may use your phone's back button to order an afternoon Flat White from your local Starbucks, begin your daily Spanish lesson in Duolingo, or text someone in your contacts. There are many things you can accomplish with shortcuts and even more things you can perform just by tapping the back of your iPhone.
In addition to shortcuts, here are some other methods to personalize Back Tap:
You can use this menu to launch the camera, turn on your flashlight, take a screenshot, or mute your phone. These are all excellent possibilities for easy access.
There are also accessibility choices. You can utilize Speak Screen to have Siri read on-screen text, Magnifier to magnify images, and Background Sounds to play white noise.
By assigning those functions to Back Tap, you can also scroll up and down.
Back Tapping can also be used to access your Accessibility Shortcut. This is another adjustable feature in the accessibility menu that allows you to specify which accessibility features should be launched when you triple-click your phone's side button.