The world is now powered by WiFi, with almost every household, and every public place getting interconnected through WiFi networks. Some of these networks are free to join public networks, while others are locked, private networks.
Throughout the day, we tend to connect to any WiFi networks, depending on where are. For example, when you are at home, you are probably connected to your personal home Wifi network, while you may connect to the Office Wifi at work and public WiFi at a Cafe.
These days, Android smartphones have been programmed to save high-speed network details on the system, and automatically connect to them when you are in the vicinity of one. Usually, this feature is very useful, as it is keeping your device connected to the fastest network automatically, but there are cases where the network is locked and your smartphone connects to it due to the sheer virtue of the saved data.
This can cause a huge waste of time and you may lose some of the data you are trying to send through that network. To counter such a situation, Android has added a fail-safe that lets you disable this auto-connect feature, and manually connect to a network wherever you are.
In this tutorial, we will show you how to stop WiFi from turning on automatically on Android.
Step 1. Open the 'Settings app on your Android smartphone.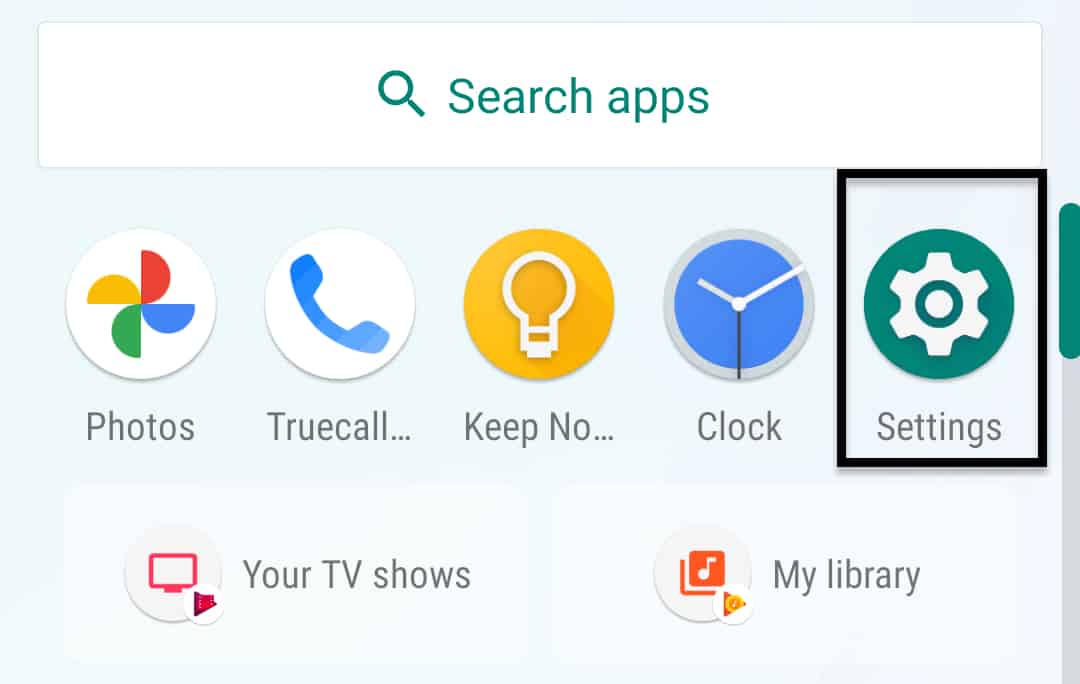 Step 2. Tap on the 'Network and Internet option from the Settings menu.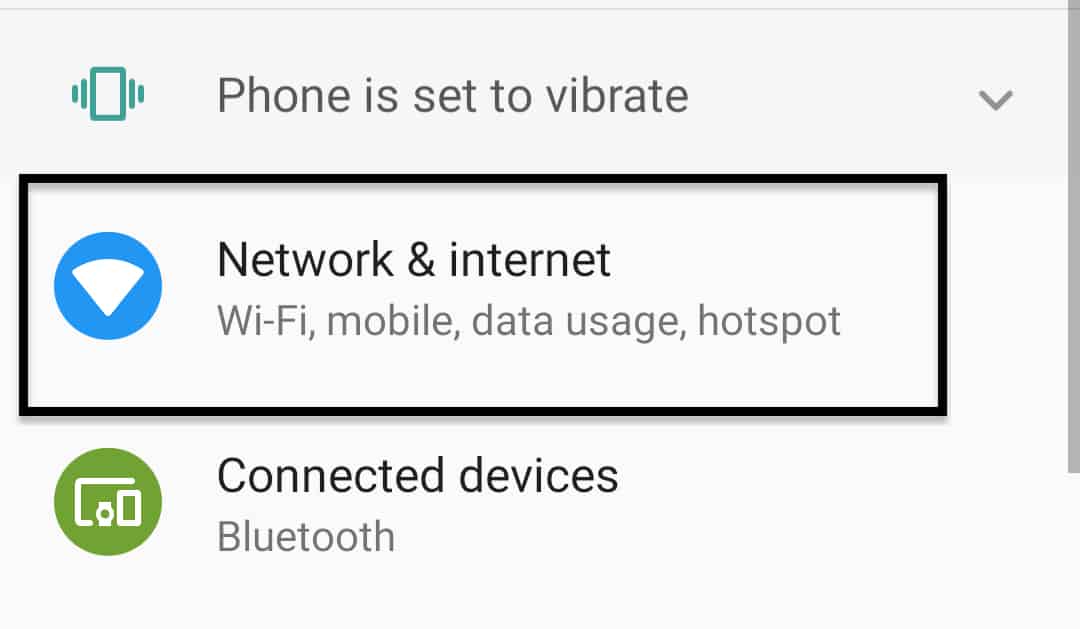 Step 3. Tap on the Wifi option from the list of settings.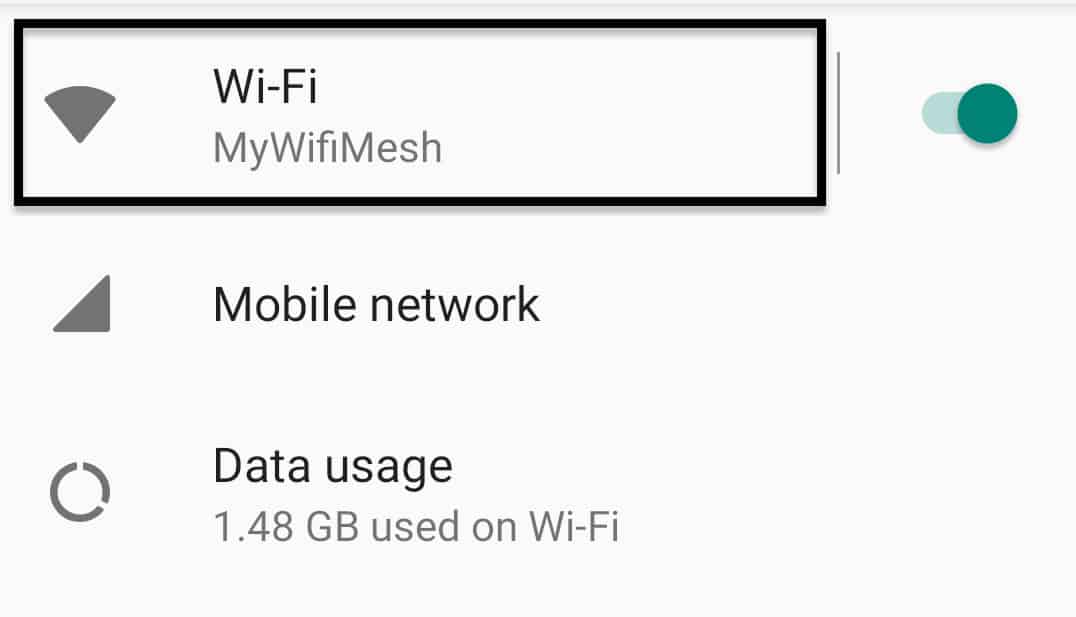 Step 4. Scroll to the bottom of the page and tap on the 'WiFi Preferences option.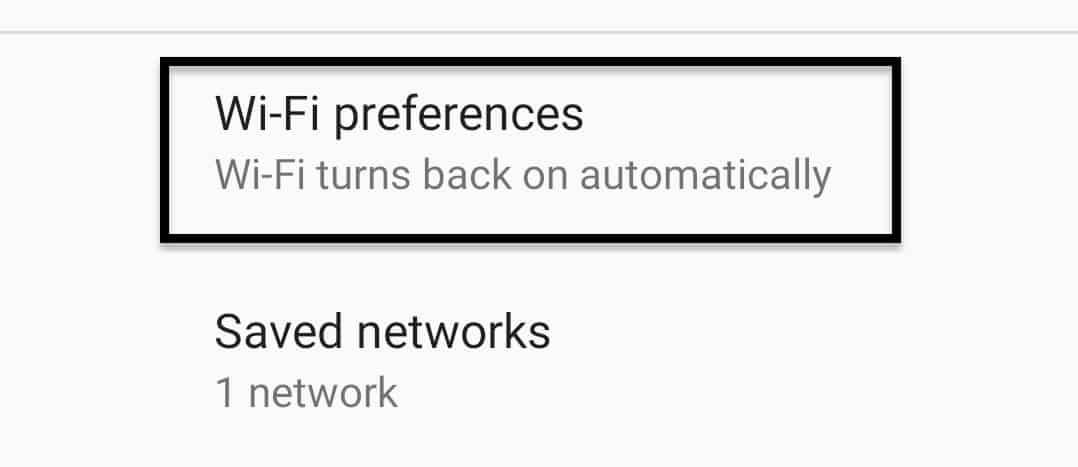 Step 5. Toggle OFF the 'Turn on WiFi Automatically' option.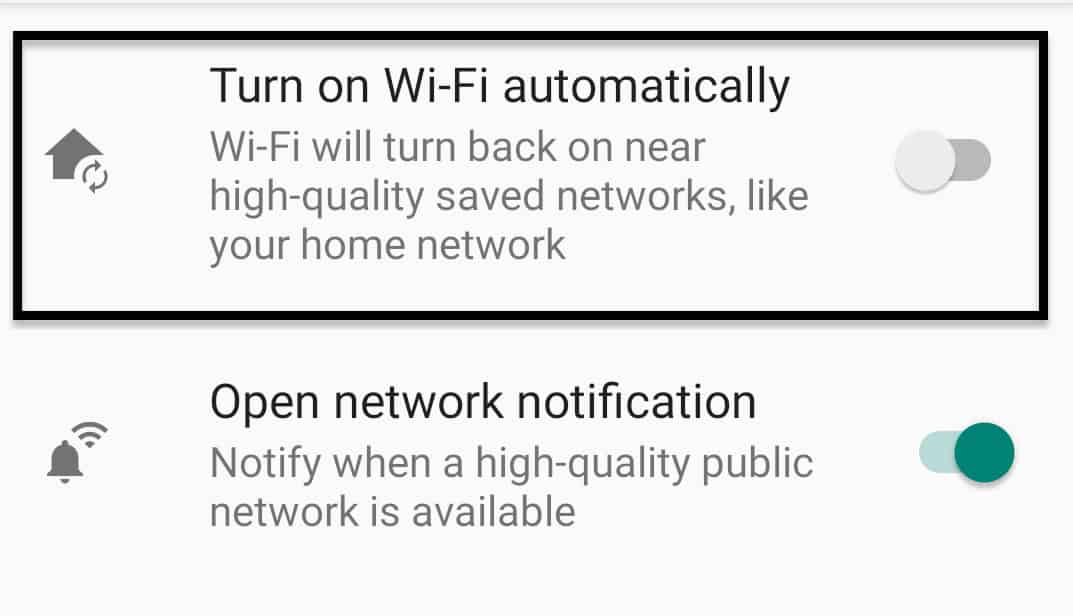 This will disable the auto-connect feature, and you will now have to manually connect to the available WiFi networks, wherever you are.
If you are traveling and do not have a power bank on hand, it is a good idea to disable the automatic activation of WiFi as it burns through the battery and you may find yourself without phone access after some time. Make sure you stay away from third-party apps that advertise such features as this WiFi control is built in and needs no added assistance to activate.