One of the apps that have been making waves in this season of lockdown, is the Zoom video conferencing app. This app has been giving competitors a run for their money and has also made its way into many mainstream companies around the world. For those of you who are hearing this name for the first time, the Zoom video conferencing app is a cloud-based video conferencing app that allows individuals and companies of all sizes, connect with friends or colleagues around the world in order to reconnect, share ideas, collaborate or get a serious day to day work done The best part about the Zoom video conferencing app is that it is supported on all major OS platforms in the market today (Windows, macOS, iOS, Android, and even Linux).
One of the most useful features of the Zoom video conferencing app is the ability to record your meetings. This allows you to save the recording for recording purposes and also for future reference. Currently, the feature is only available for the host of the meeting, which gives him/her, complete control over the proceedings.
In case you are curious about this feature, then this tutorial will show you how you can easily record a meeting on Zoom.
Step 1. Open the Zoom Video conferencing app on your PC.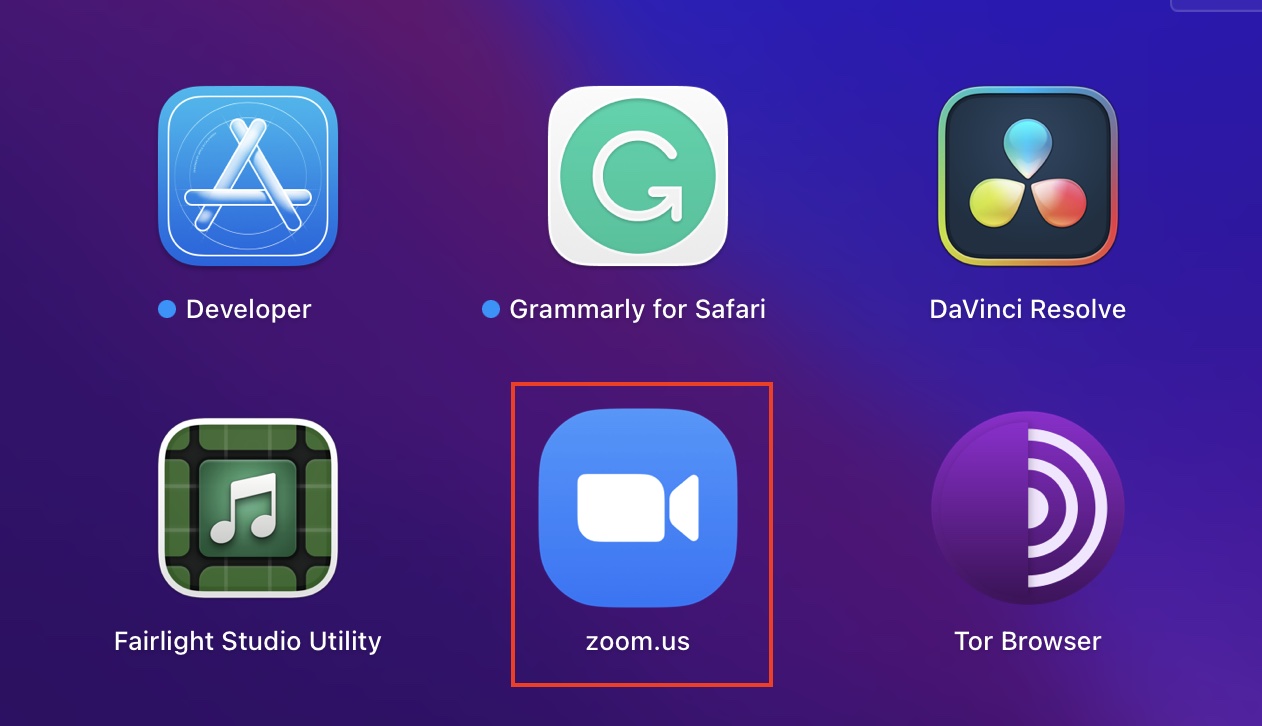 Step 2. Set up and meeting and start the proceedings. Once the participants have joined and the conversation is about to begin, that is when you should ideally start recording the conference session.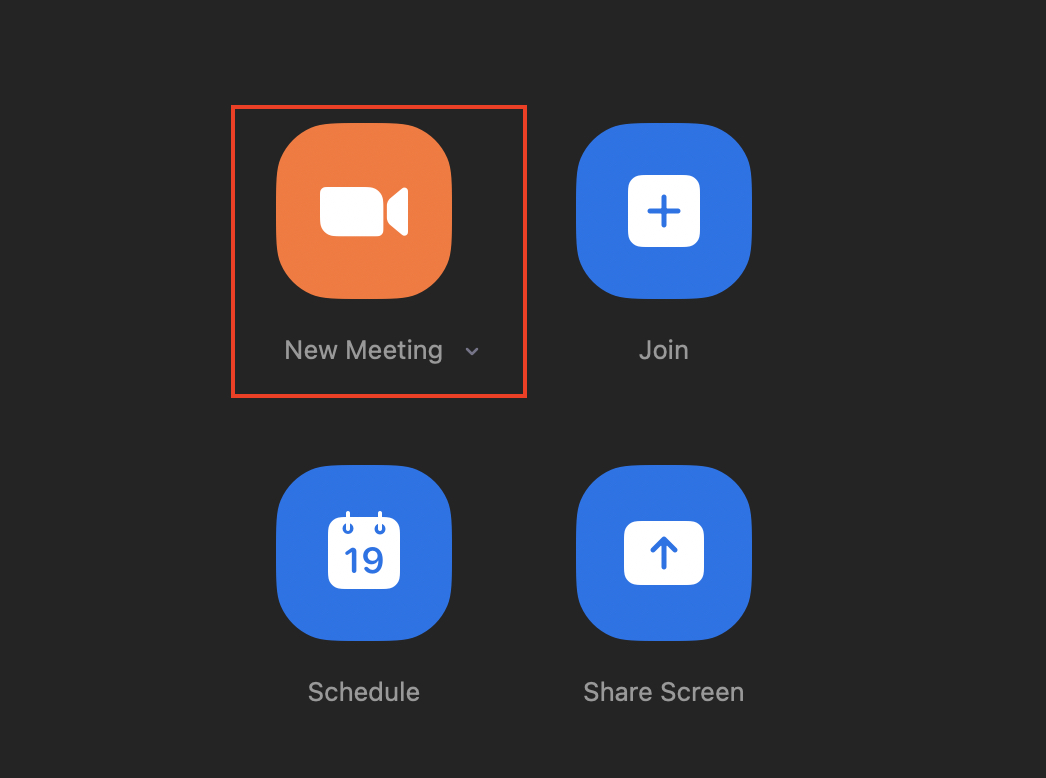 Step 3. To do this, click on the 'Record' button on the toolbar. You will get audio feedback saying that the recording has begun.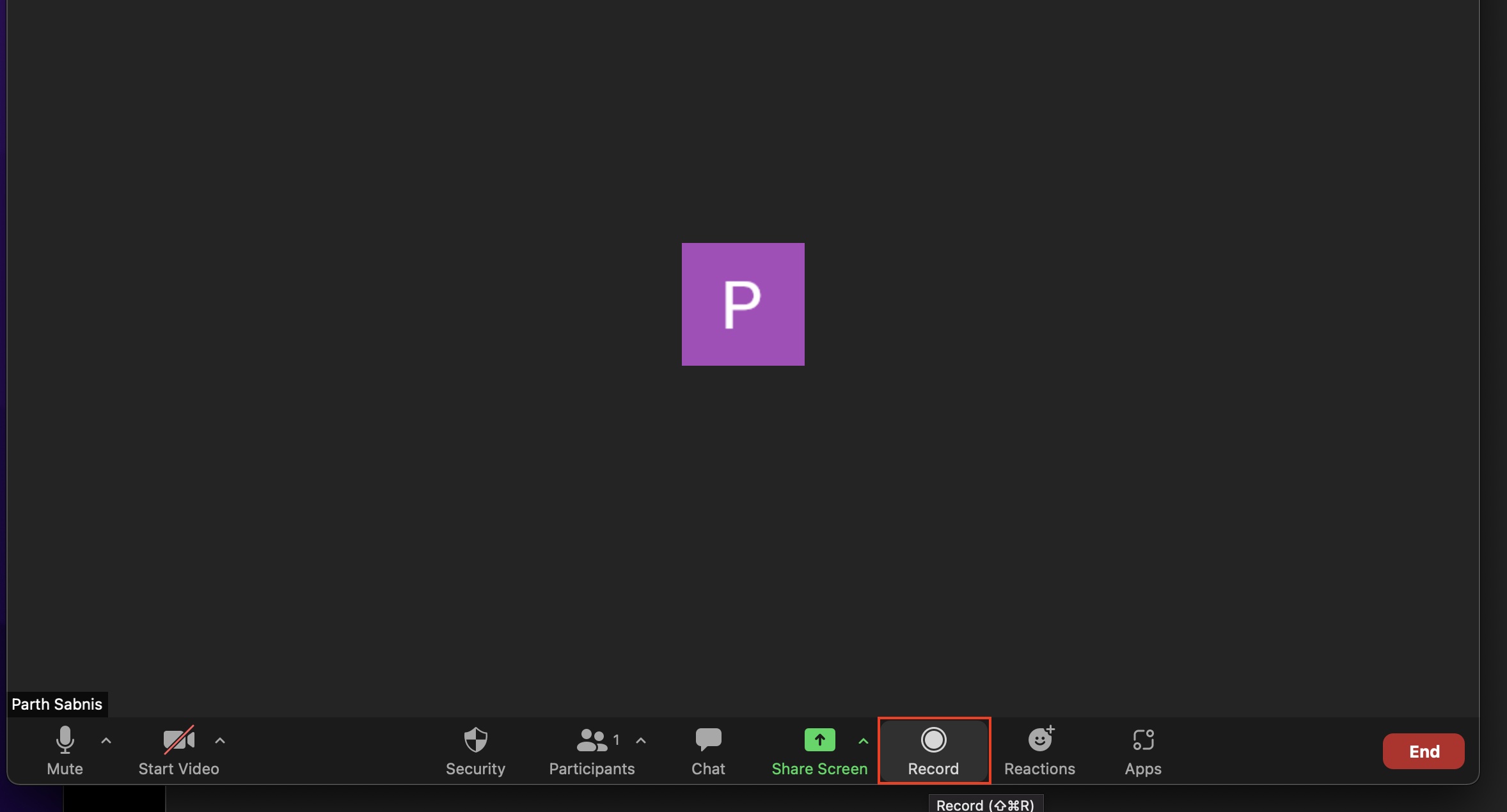 Step 4. Once you have completed the session, you can click on the stop button to end the recording.
Once the call is completed, the recording will be converted to an mp4 file and you can now save it and even share it with the participants. Ensure that if you are recording the meeting for a company, you have adequate permissions to distribute the recording as it can also hold confidential value.
If you have not used the Zoom video conferencing app for your collaborations or meetings, then we highly recommend that you do as there is nothing quite like it in the market.
Here are the download links to get the Zoom app on your devices –
Zoom for Android – Click Here
Zoom for iOS – Click Here