One of the most iconic features of the Mac and Macbook devices is the iconic startup chime that plays every time that the machine was booted up. The startup chimes distinguished the Mac, from the rest of the competition, and users around the world were fans of this humble little chime. However, when Apple launched their new MacBook lineup in 2016, users noticed that the startup chime was now gone and the laptop booted up silently. This was instantly taken up on social media, and after a considerable movement from the fans, the Cupertino Giant released a Fix that enabled the startup chime but gave users the option to disable it if needed.
On the current macOS Big Sur operating system, the startup chime can be turned on or off, depending on the user preference, and this can be done any number of times. If you are wondering how to get this done for your Mac or MacBook, this tutorial is the one for you.
Without further ado, let's take a look at how you can turn on or turn off, the startup chime on the Mac.
Open the 'System Preferences' app on the Mac or Macbook.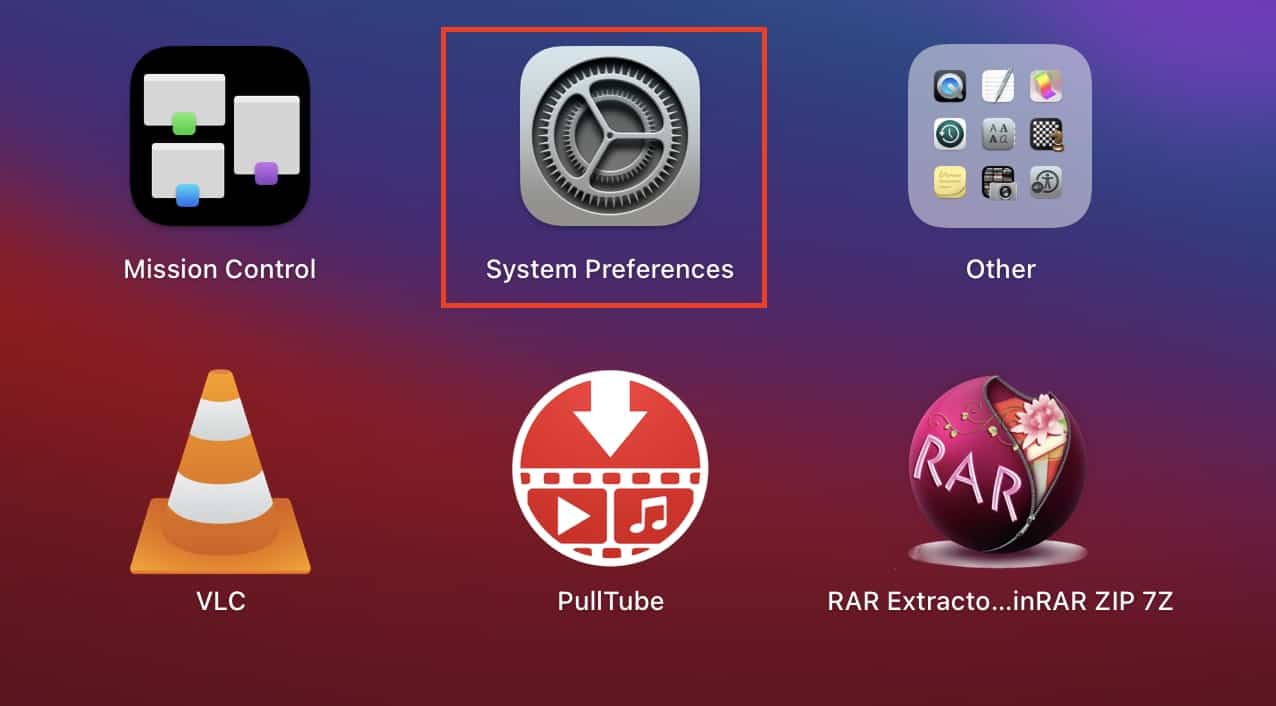 In the system preferences window, click on the 'Sound' option.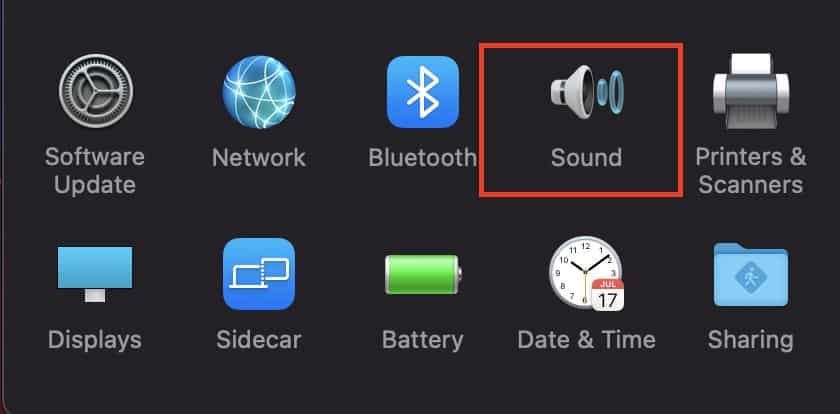 Check or Uncheck the tick box next to the 'Play sound on startup' option.

Depending on your choice to tick or untick the check box, the startup chime will be either turned on or off respectively. This setting can be changed any number of times, and it's a good little feature that Apple decided to add, as there was a bracket of users who didn't really like the startup chime and preferred a silent boot procedure.
Also, while you are in the sound settings, you can also decide whether you want to turn on or turn off other sounds across the system, and these too can be changed any number of times.