In today's fast-paced digital world, smartphones have become an essential part of our lives. We rely on them for communication, entertainment, productivity, and so much more. With a plethora of options available in the market, choosing the perfect smartphone can be overwhelming. However, one brand that consistently delivers impressive devices is Motorola.
Motorola has been a trusted name in the telecommunications industry for decades, known for its innovative and reliable mobile devices. From sleek designs to powerful performance, Motorola phones offer a range of features that cater to diverse user preferences. Whether you're a photography enthusiast, a gaming aficionado, or a multitasking professional, Motorola has something for everyone.
In this blog, we will take a closer look at the top 5 Motorola phones that are guaranteed to blow your mind. These devices boast cutting-edge technology, stunning displays, exceptional cameras, and much more. Whether you're seeking a flagship phone with all the bells and whistles or a budget-friendly option that doesn't compromise on quality, Motorola has got you covered.
Number 1. Motorola Moto G Stylus 5G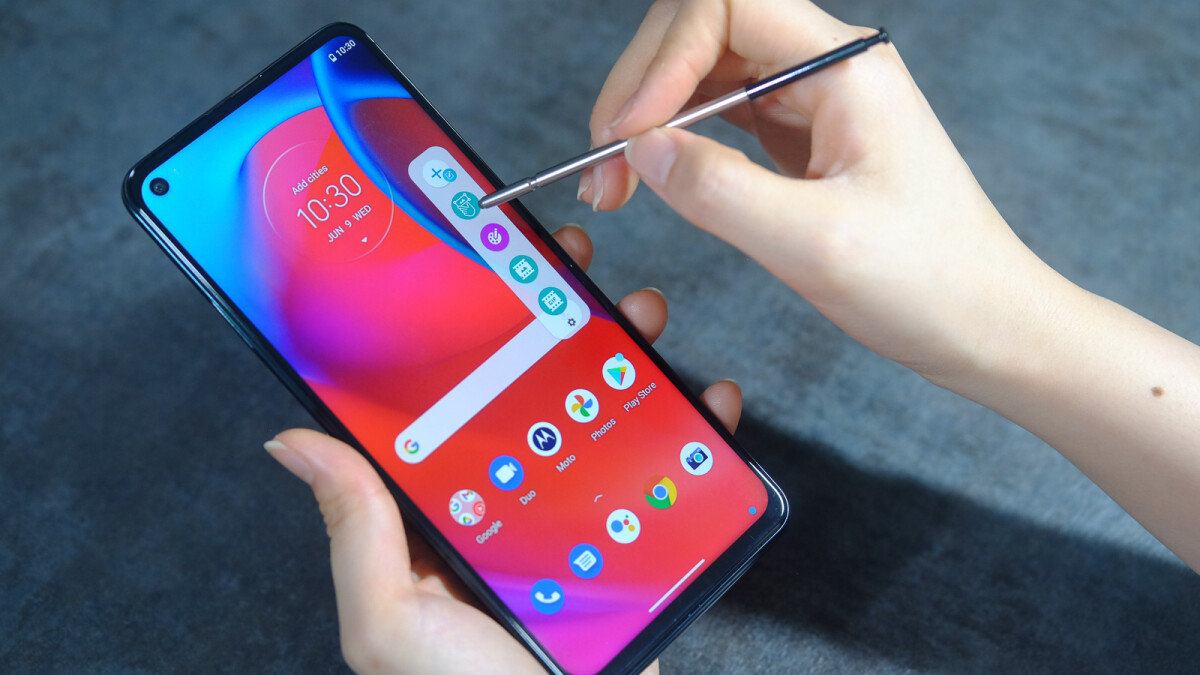 The Moto G Stylus 5G, released in 2022, is a mid-range smartphone from Motorola that offers a range of impressive features. Sporting a sizable 6.8-inch FHD+ display with a 120Hz refresh rate, it provides a smooth and immersive viewing experience. Powered by the Qualcomm Snapdragon 695 5G processor, this phone delivers solid performance, especially for everyday tasks and moderate gaming. The device comes with 4GB or 6GB of RAM and storage options of 128GB or 256GB, ensuring ample space for apps, files, and media.
One of the standout features of the Moto G Stylus 5G is its built-in stylus. This handy tool allows users to effortlessly take notes, create artwork, and sign documents directly on the screen. It adds versatility and productivity to the smartphone experience, particularly for those who frequently utilize these functionalities.
With a starting price of $249.99, the Moto G Stylus 5G offers great value for its feature set. Its affordability, combined with its notable specifications, make it an attractive option for budget-conscious consumers seeking a larger display and a stylus-enabled device.
Despite its strengths, the Moto G Stylus 5G does have a few drawbacks. While the device captures decent photos, the camera performance falls short compared to some of its competitors in the same price range. Additionally, there have been occasional reports of software bugs and glitches, which may impact the user experience. Furthermore, the build quality of the device is not as robust as some higher-end smartphones, which can be a consideration for those seeking a more durable device.
In summary, the Moto G Stylus 5G presents a compelling package for its price point. It boasts a spacious display, a powerful processor, and the added functionality of a built-in stylus. If you are in the market for a mid-range smartphone with these features and are willing to overlook minor camera and software concerns, the Moto G Stylus 5G is certainly worth considering.