If you're reading this, chances are you've already experienced the marvels of the remarkable device we know and love – the iPad. As 2023 unfolds, this iconic tablet continues to revolutionize the way we interact with technology, whether it's for work, entertainment, or simply staying connected with the world.
While iPads have evolved in terms of design, power, and functionality, one thing remains constant: the need for quality protection. Investing in a sturdy and stylish case is crucial to safeguarding your valuable iPad against accidental drops, scratches, and daily wear and tear.
If you're on the hunt for the perfect case for your iPad in 2023, you've come to the right place. Our team of tech-savvy experts has scoured the market to bring you the top 5 cases that not only provide unbeatable protection but also complement your device's sleek aesthetics.
Number 1. Otterbox Symmetry 360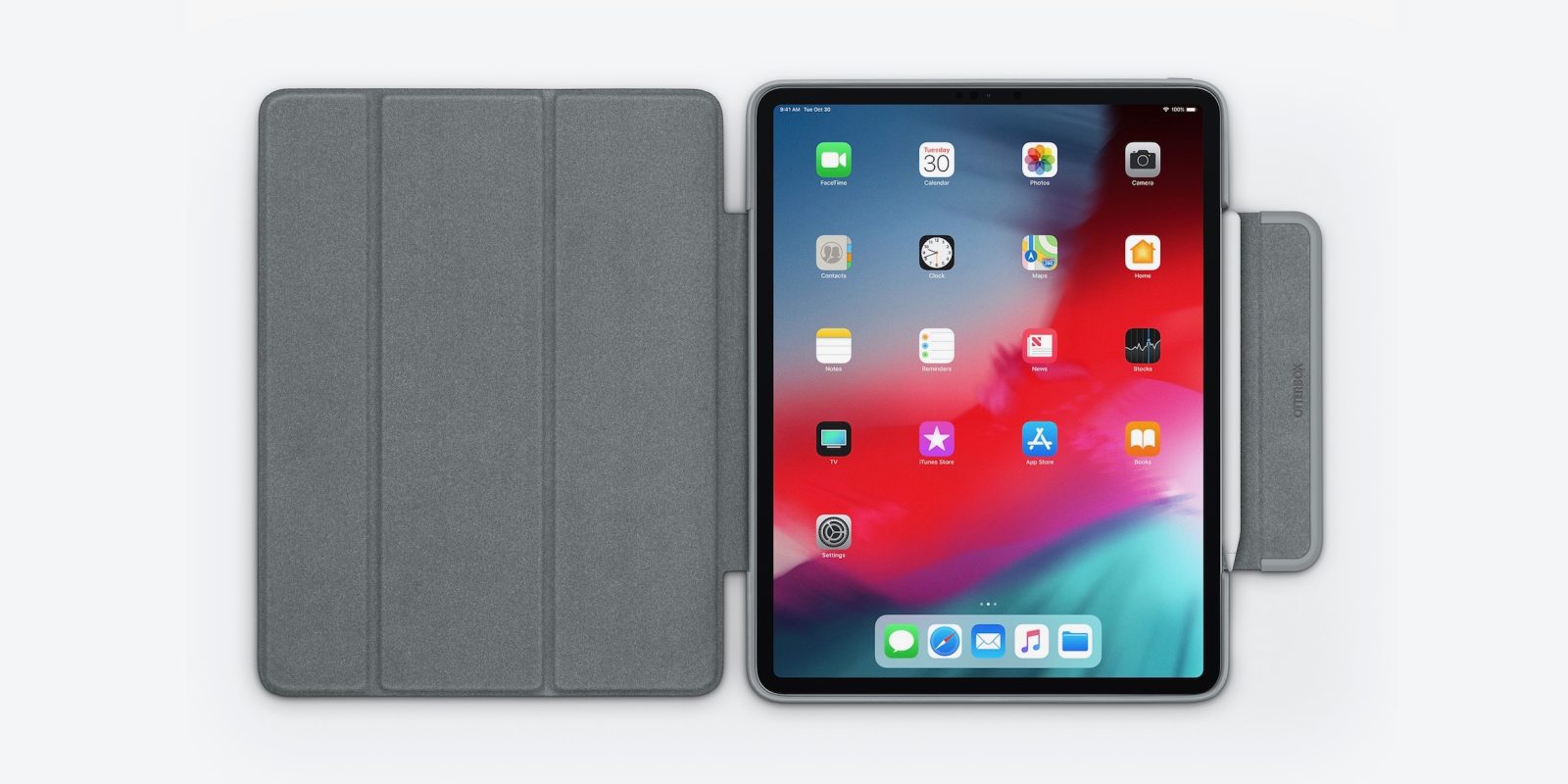 Renowned for its expertise in providing top-notch protection for phones, Otterbox once again showcases its design prowess with the Symmetry Series 360 cases. These sleek cases bear a striking resemblance to Apple's Smart Cover but boast an additional advantage—a clear, scratch-resistant back that fortifies your iPad without weighing it down.
With substantial edge protection, accidental bumps and knocks won't be a cause for concern, ensuring your tablet remains unscathed. Otterbox has even gone the extra mile by incorporating a convenient flap that not only keeps the iPad screen cover securely closed but also provides a designated spot for the second-generation Apple Pencil to attach seamlessly to iPad Pros.
Available for most iPad models, the Symmetry Series 360 lineup has expanded to include the Symmetry Folio variant. This innovative addition features a dedicated sleeve on the front cover, offering safe and stylish storage for your Apple Pencil. Whether you're an Apple enthusiast or a professional seeking reliable protection with a touch of elegance, Otterbox's Symmetry Series 360 cases and Symmetry Folio are sure to impress.
Number 2. ProCase iPad Case