If you've ever typed a message on an iPhone, you're familiar with autocorrect and its flaws. However, your iPhone has a related, lesser-known tool called text replacement, which functions as an all-purpose autocorrect. In fact, this is already activated by default, so whenever you type an abbreviation of a phrase, this feature will automatically replace it in front of your eyes. Using this feature is super easy and the more we use it, the more we have fallen in love with it, so much so that it has sort of becoming a daily driver for our messaging needs.
In this article, we will give you a step-by-step guide to set up text replacement on the iPhone.
Step 1. Tap to open the settings apps on your iPhone.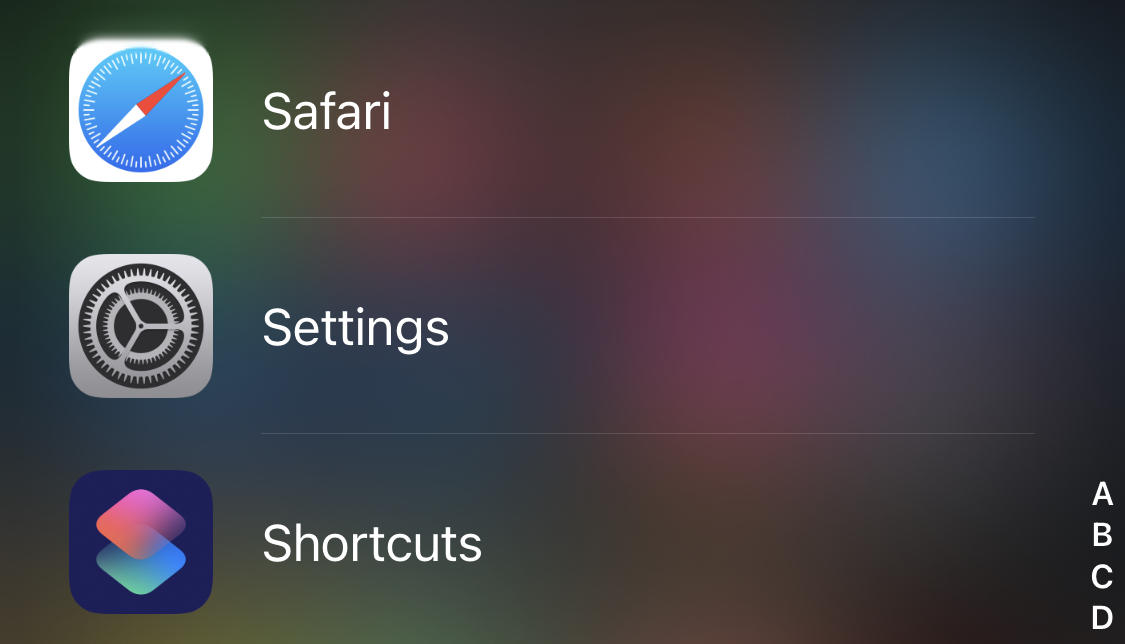 Step 2. Scroll through the settings menu and tap on the 'General' option.