If you've ever typed a message on an iPhone, you're familiar with autocorrect and its flaws. However, your iPhone has a related, lesser-known tool called text replacement, which functions as an all-purpose autocorrect. In fact, this is already activated by default, so whenever you type an abbreviation of a phrase, this feature will automatically replace it in front of your eyes. Using this feature is super easy and the more we use it, the more we have fallen in love with it, so much so that it has sort of becoming a daily driver for our messaging needs.
In this article, we will give you a step-by-step guide to set up text replacement on the iPhone.
Step 1. Tap to open the settings apps on your iPhone.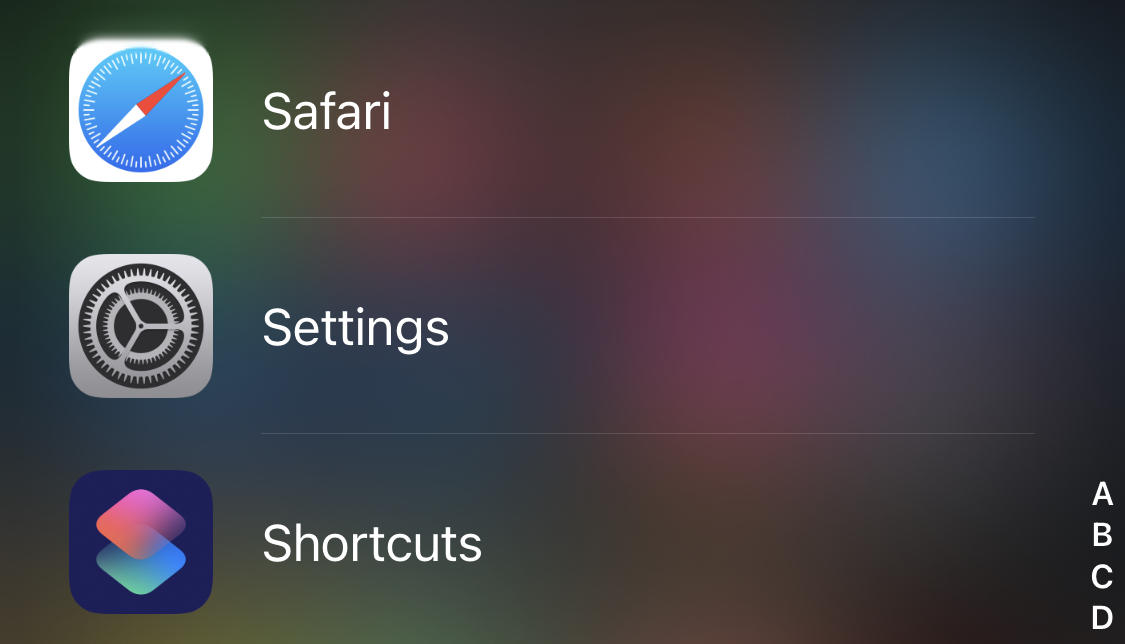 Step 2. Scroll through the settings menu and tap on the 'General' option.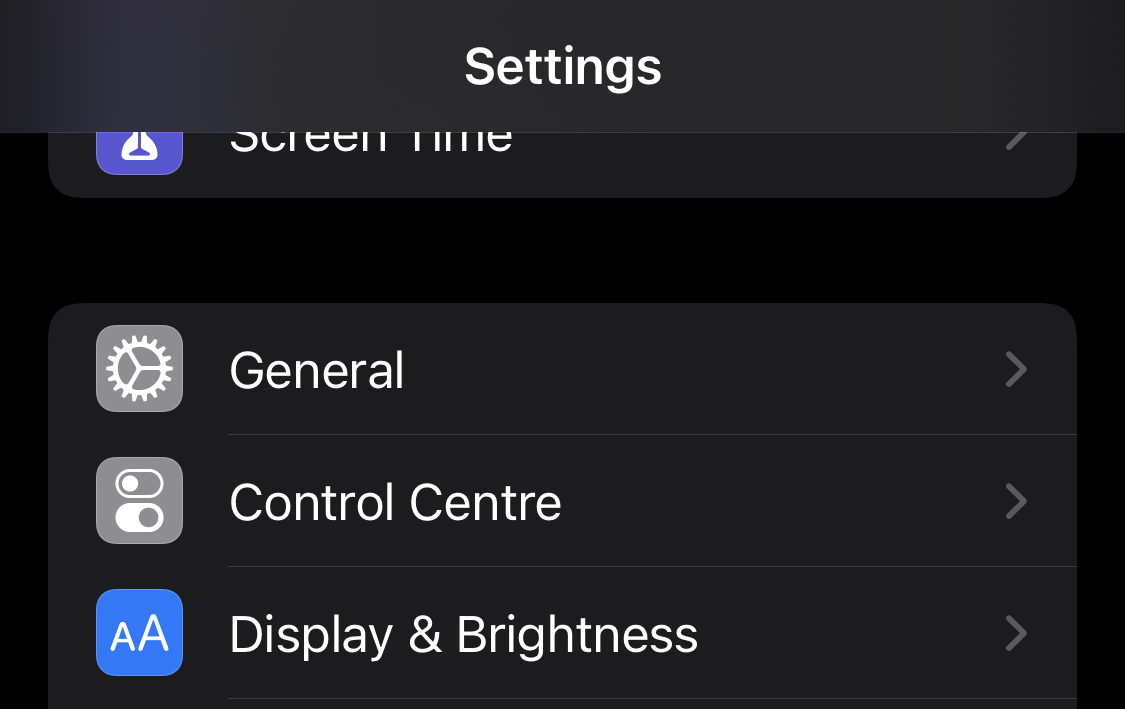 Step 3. In the general settings menu, scroll through the list and tap on the 'Keyboard' option.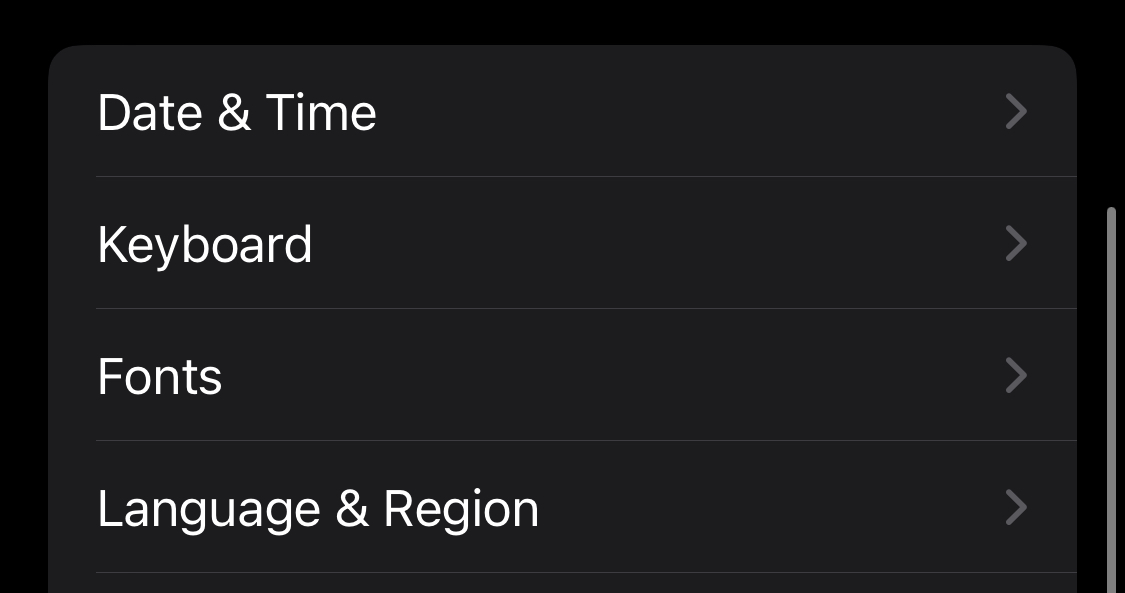 Step 4. Now, in the keyboard settings, tap on the 'Text Replacement' option.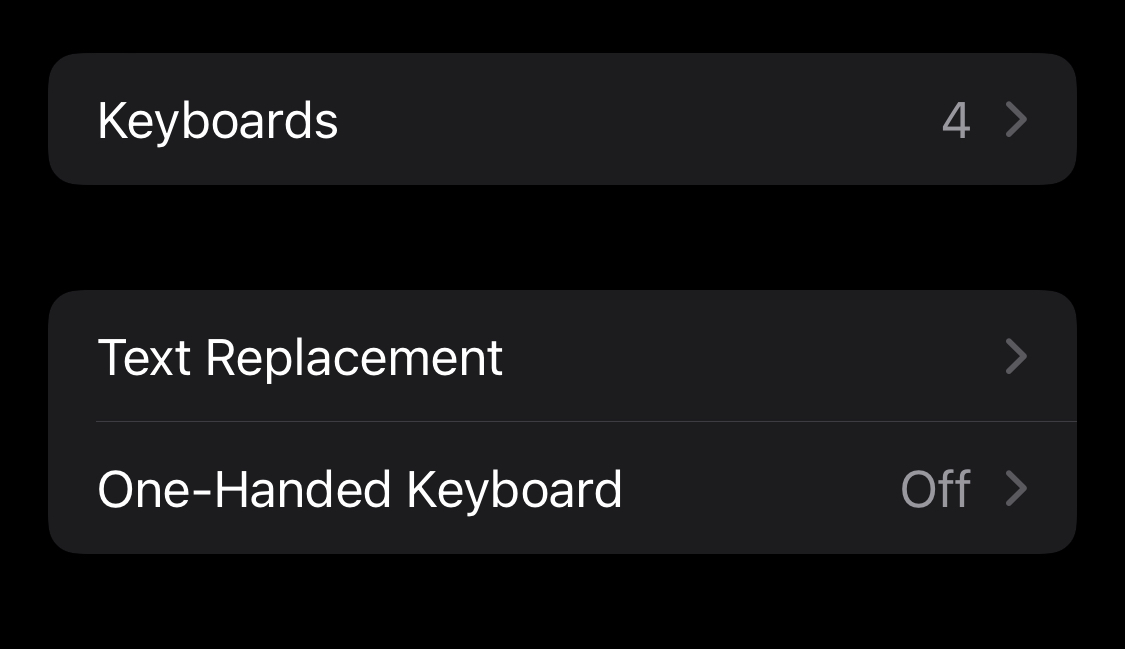 Step 5. Tap on the '+' sign on the top right corner of the screen to input a new text replacement entry.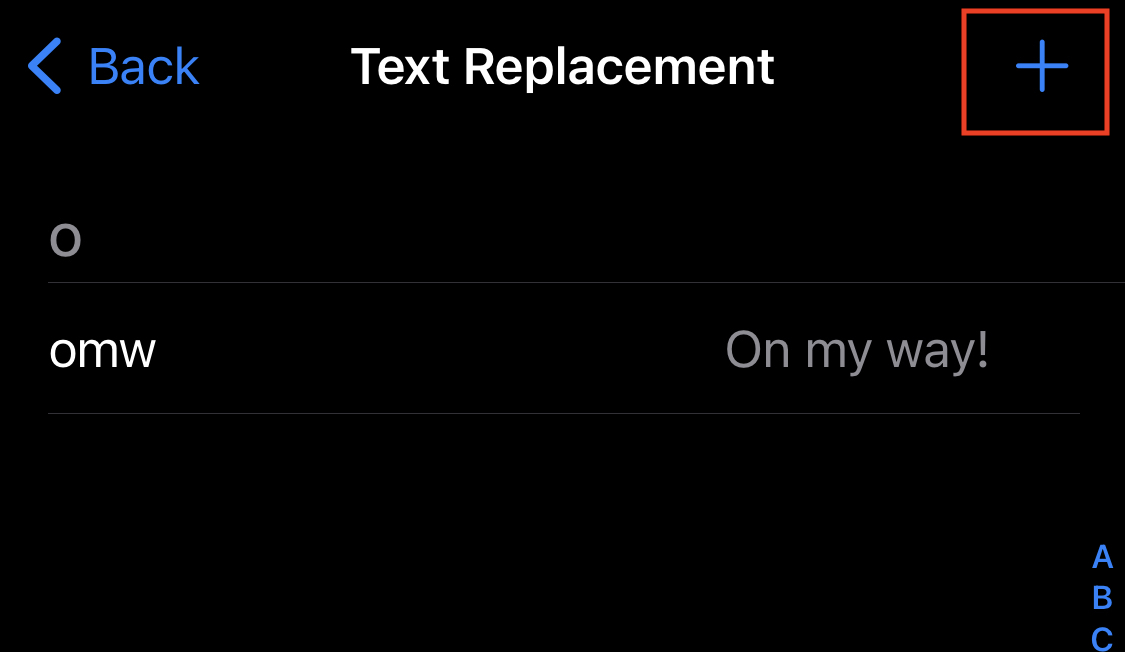 Step 6. Fill in the first Phrase field with the text you want to use.
Step 7. In the second entry box, input in the text you'll type to use that phrase.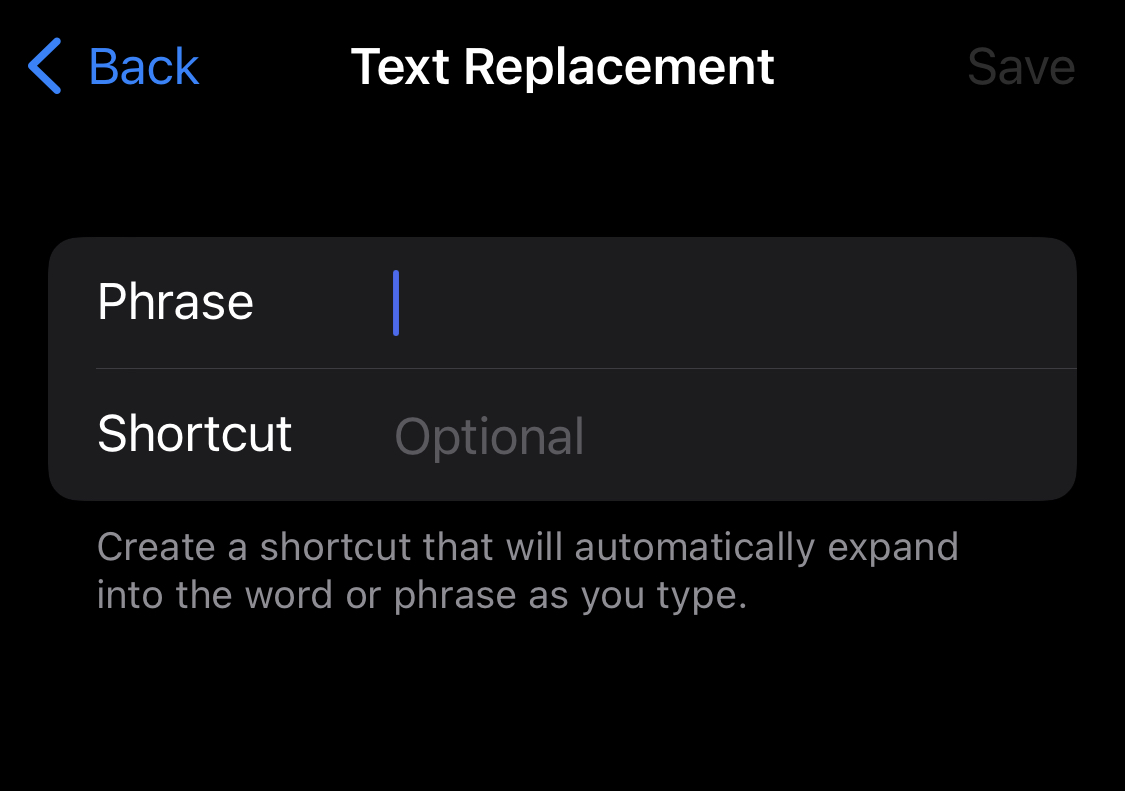 Step 8. Finally, tap on 'Save' in the top right corner, and you are done.
Now comes the more important question: what should you do with it? Setting up shortcuts for your email address and phone number is a common idea. The word for the latter may be something like @@ or eml, which you'll remember but won't result in undesired text replacement.
Now, there may be a situation where you just want to enter the abbreviation and don't really want the text replacement operation to take place. If this is the case, then it is easy to reverse the text replacement entry, and this is how you can do it.
Step 1. Tap the Edit button in the lower-left corner of the Text replacement panel.
Step 2. To erase the phrase you wish to remove, tap the red minus icon and then use the red Delete button that appears.
This will remove the text replacement entry and you can now type in the abbreviation and the phrase will not be entered automatically. This is a very useful feature and there are no rules and you can create any combinations that you see fit. Please note that you do not need any third party apps to get this feature on your iPhone.