Twitter is an easy way to keep up with memes, international news, and pop culture hot takes all in one spot. Being an active Twitter user, on the other hand, necessitates sorting through a daily barrage of poisonous characters such as QAnon, white supremacists, bots, and deep fakes. Furthermore, a recent shift in management may have you really considering leaving. And there's no doubt that the quick pace of Twitter's news cycle, as well as the burden of continually arguing replies to men, may cause stress and worry.
If you are someone who has had enough of the bird social network, one of the things you can do, is delete your account.
Don't be concerned: it does not have to be permanent. If you feel empty and directionless after doing this — or if you can't take not knowing what's going on with the new administration — you can get your account restored up to 30 days later. And if it ever becomes too much, simply return to this post and repeat the procedures.
Step 1. Head to the Twitter website on the web browser of your choice and log in using the correct credentials.

Step 2. On the left-hand side pane, click on the 'More' option.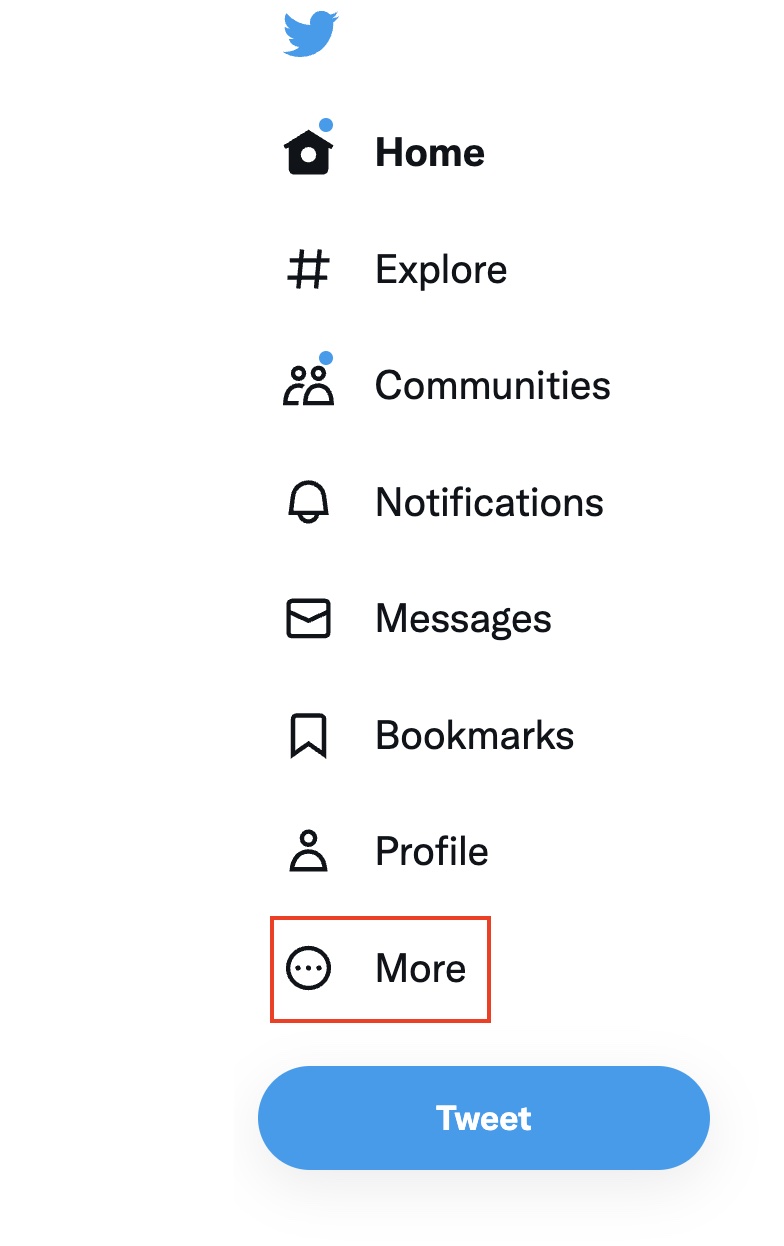 Step 3. From the pop-up menu, click on the 'Settings and Support' option.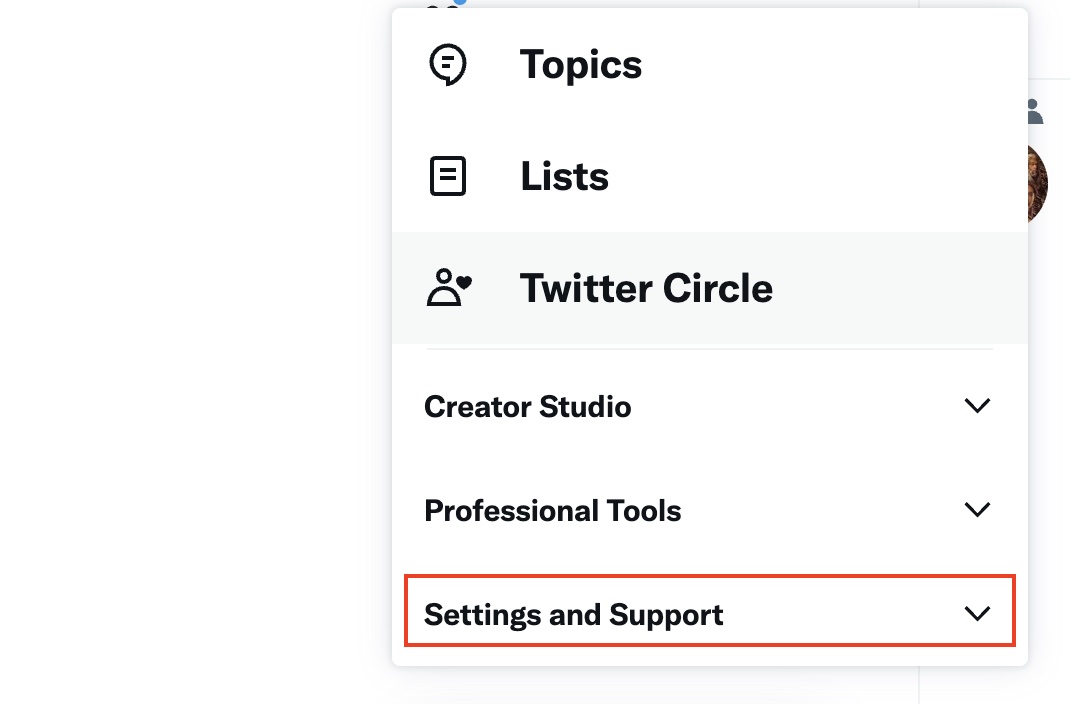 Step 4. Next, click on the Settings and Privacy option.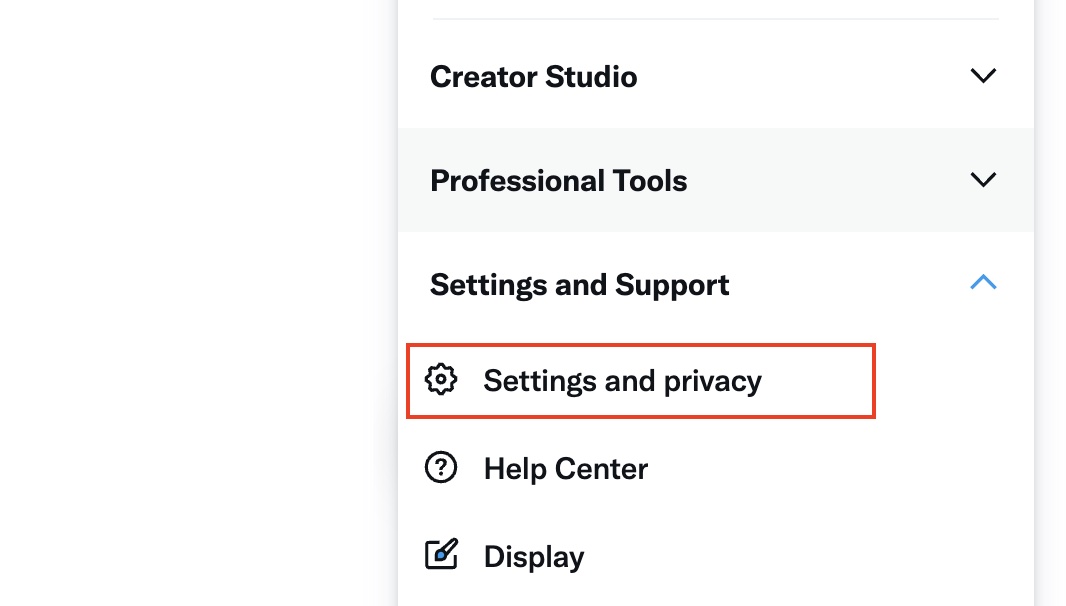 Step 5. Now, click on the 'Your Account' option from the menu that appears.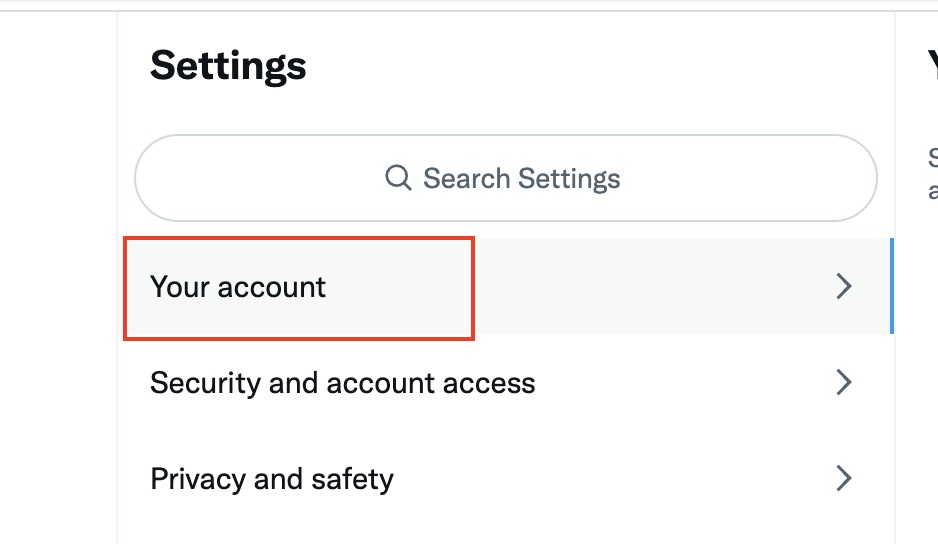 Step 6. Click on the 'Deactivate your account' option.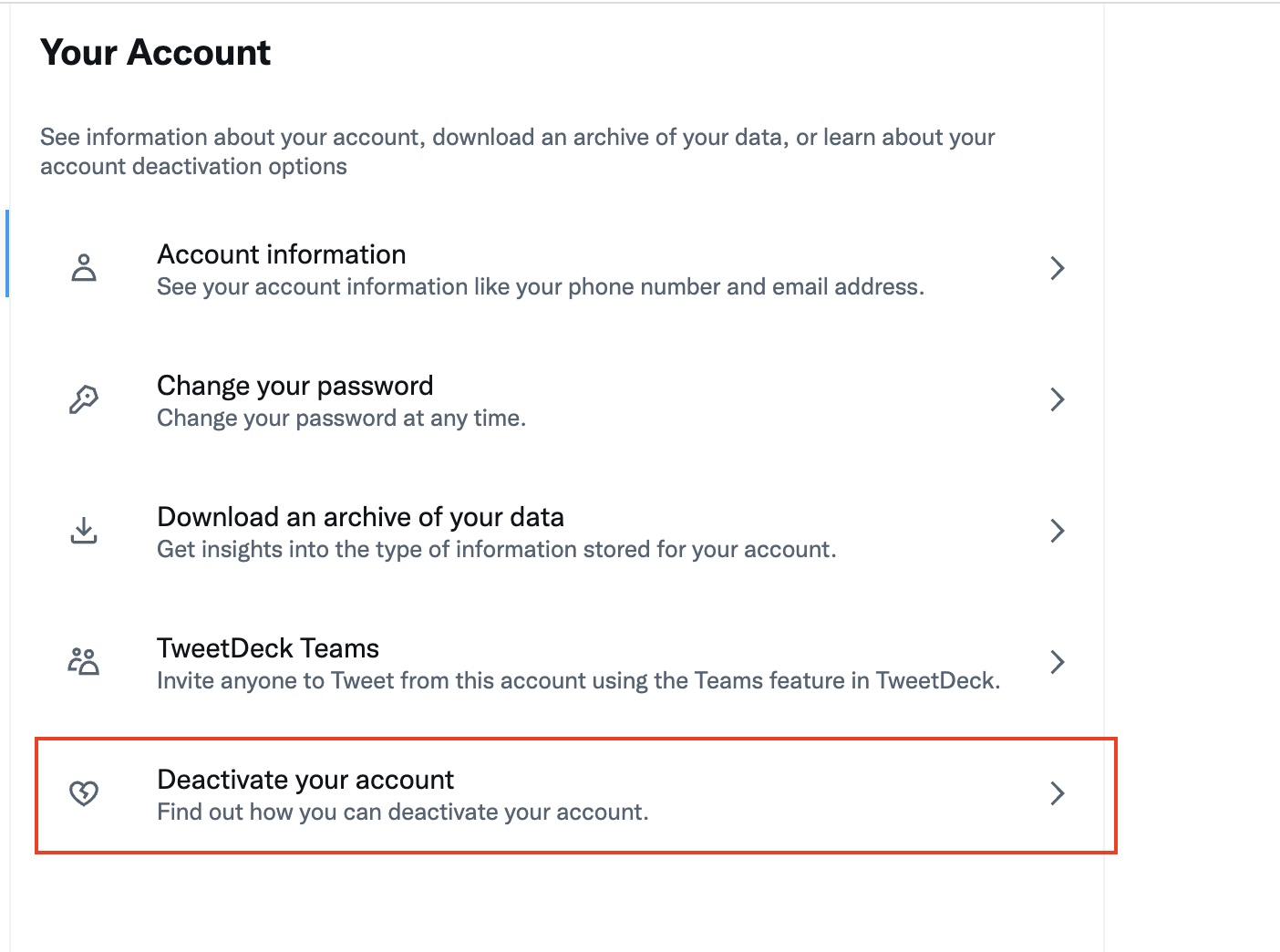 Now, once you confirm this operation, you have 30 days to reverse the process, so if you have decided to resume your Twitter journey after choosing to deactivate your account, you can do so within 30 days. Once these 30 days have elapsed, your account will be gone from the platform, and you will have to start up with a brand new account. Your followers will also be reset, so basically, you will have to start everything from scratch.