Apple's ecosystem can be a bit "one size fits all," with limited flexibility for customization (though this is changing with iOS 16). Customizing the alert sounds on your iPhone can make it feel more personal and entertaining.
In any event, here's how to customize your ringtone, mail, text, and calendar alert sounds.
Step 1. Open the Settings app on the iPhone.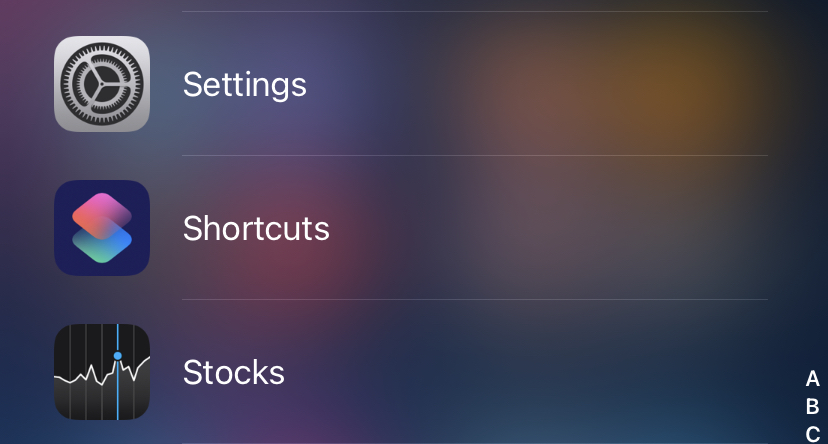 Step 2. In the settings menu, scroll down and tap on the 'Sounds and Haptics' option.