Apple's ecosystem can be a bit "one size fits all," with limited flexibility for customization (though this is changing with iOS 16). Customizing the alert sounds on your iPhone can make it feel more personal and entertaining.
In any event, here's how to customize your ringtone, mail, text, and calendar alert sounds.
Step 1. Open the Settings app on the iPhone.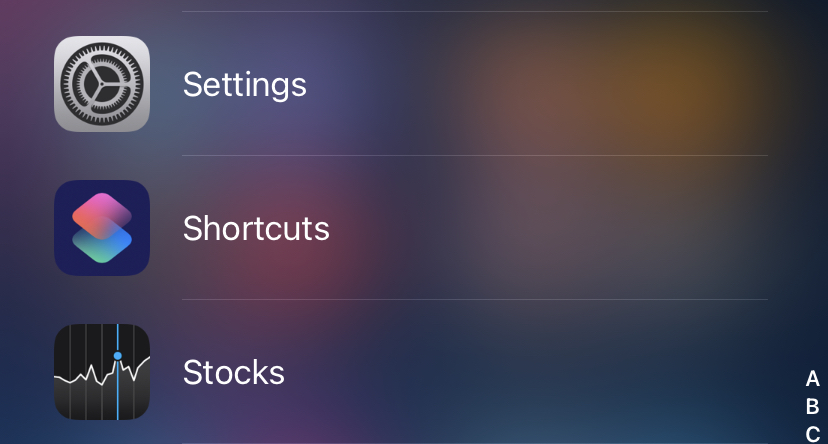 Step 2. In the settings menu, scroll down and tap on the 'Sounds and Haptics' option.
Step 3. Under the Sounds and Vibration Patterns section, tap on the tone that you want to change.
Step 4. Scroll down to select from a selection of ringtones (longer sound snippets) or alert tones.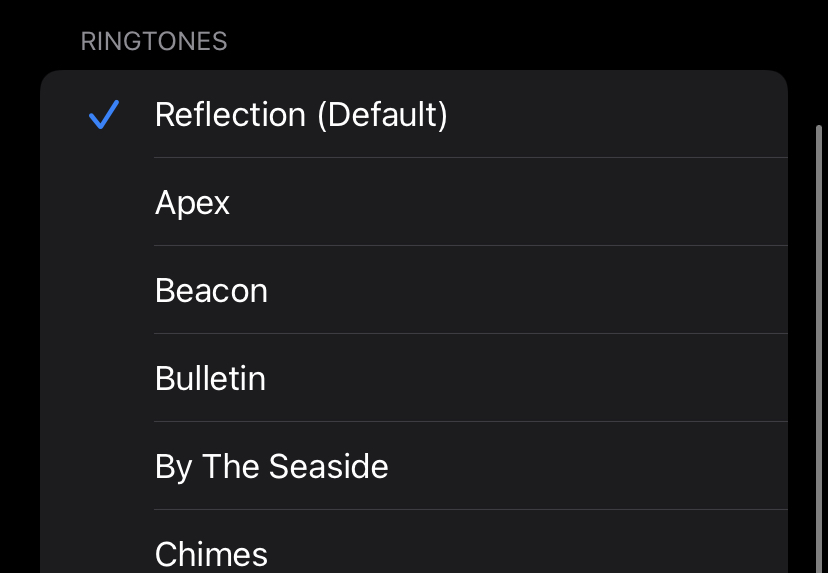 Step 5. There is a Classic sub-menu at the bottom of each list. Tap it to hear some old sounds you haven't heard in a long time, such as the iconic bell chime.
An alarm is the only alert sound that cannot be accessed from this menu. You must take the following actions to accomplish this:
Step 1. Open the Clock app on your iPhone.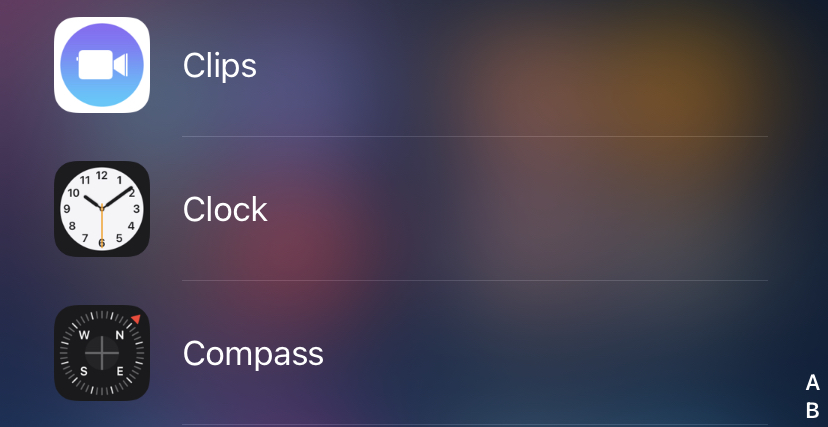 Step 2. Tap the alarm you wish to modify, then select Sound.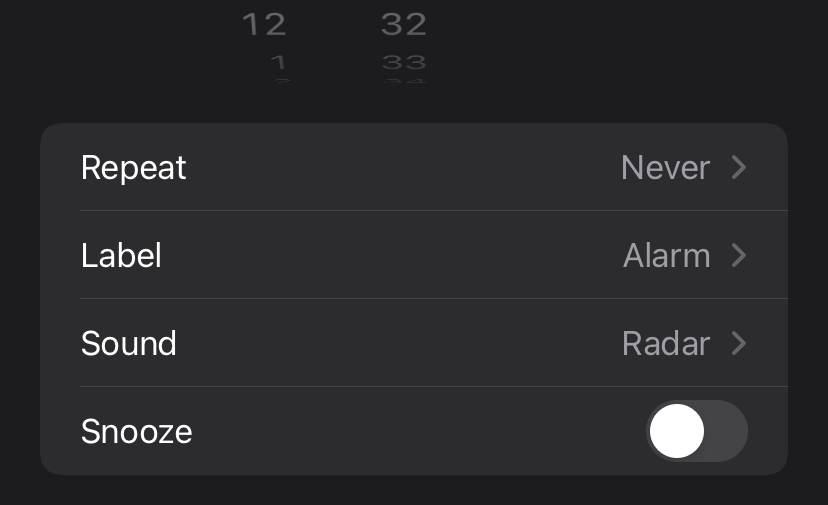 You'll see the same choice of ringtones as in the previous steps (including the Classic ringtones), as well as the ability to select a song from Apple Music. Alarm tones cannot be utilized, which is probably for the best.
Now, chances are that when you are picking a ringtone, you may not really like the options that Apple has provided to you and as such, the next logical step would be to pick a custom tone to do that, these are the steps you need to follow –
Step 1. If you are trying to set a custom alarm, you will need to open the Clock app on the iPhone. But, for every other custom sound, you can simply head to the Sound and Vibrations Patterns section in the settings menu.
Step 2. At the top of the page, look for a shortcut titled Tone Store. Tap it to access the iTunes Store.
Step 3. Tap on the Tones option.
There are numerous possibilities, but be warned: they are not free. When we looked, all of the music clips appeared to cost $1.29, while audio clips were 99 cents. If you're morally opposed to paying for a ringtone, you'll have to go back to the Apple-supplied options.