Chromebooks are frequently purchased as laptops for families — to be shared between parents and children or passed around among friends — due to their low cost and durability. Because a Chromebook may have several users, it requires multiple logins so that each user has access to their own personal apps and content.
In this article, we are going to give you a step-by-step guide to adding another user to your Chromebook.
Step 1. In the lower-right corner, press the button that displays the time, battery life, and so forth.
Step 2. At the top of the pop-up window, click Sign out.
Step 3. You will be returned to the sign-in screen. Click the Add Person button at the bottom left of the screen.
Step 4. You'll be asked if you want to add an adult or a youngster. Make your option and then press the Next button.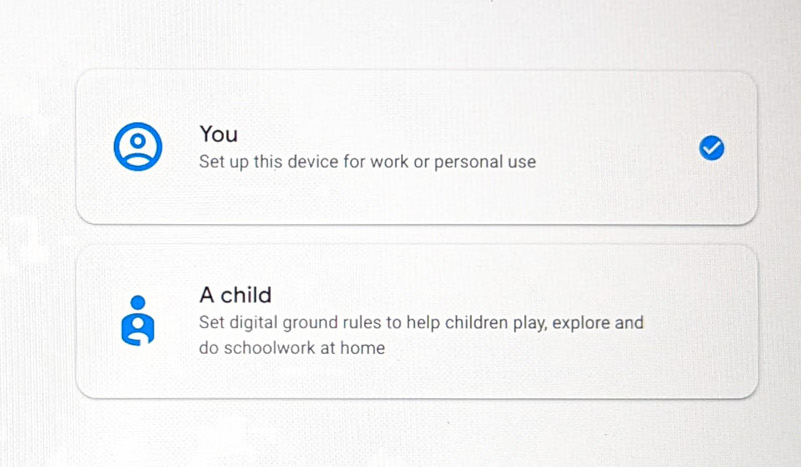 Step 5. Allow the new user to sign in with their Google account. If the new user doesn't have a Google account, he/she can create one.
Step 6. Bookmarks, history, passwords, and other account settings will be transferred to the new machine. Check the box that says Review sync choices after setup if you want to change any of those settings. Then click Accept to proceed.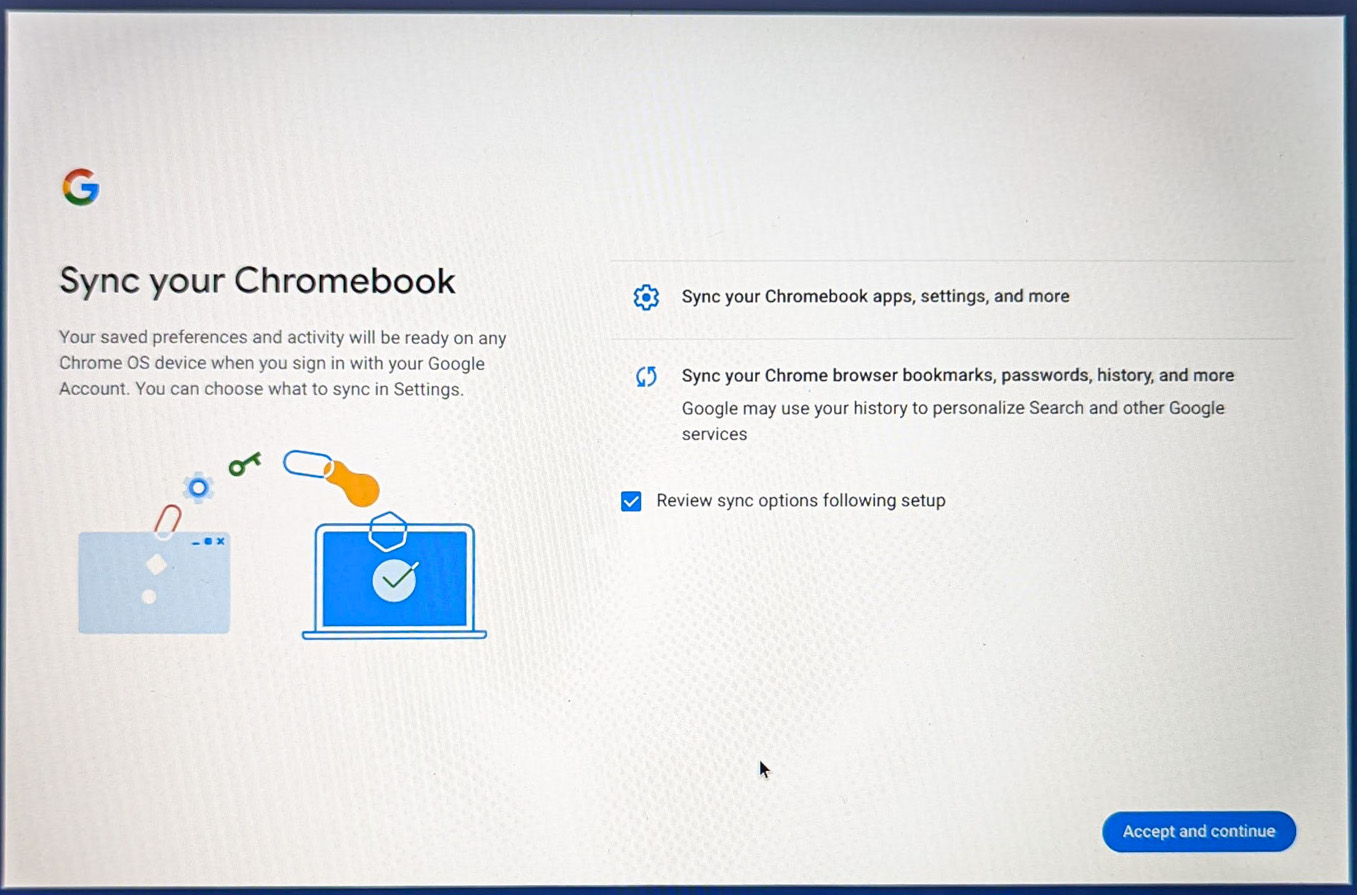 Step 7. Now for the Google Play terms of service. If you like, you can read them and then approve them.
Step 8. On that screen, there is a checkbox that allows you to backup all of your data to Google Drive. Uncheck the box if you don't want that to happen. You will also be asked if you want to allow the system to use your location (which you may uncheck) and if you want to review your Google Play preferences after setup. You'll also get the opportunity to use Google Assistant with the Chromebook.
Step 9. Click on Accept and you are done!!
You'll now see two names when you click on the sign-in screen. Each user will have their own account and will not be able to access the other. Google is constantly working to improve the Chromebook portfolio and features like this are absolutely bare minimum requirements.