The sequel to 2019's Oscar-winning Joker is set to hit theatres on October 4, 2024. The news was first reported by Deadline on Thursday, and director Todd Phillips confirmed the date in an Instagram post. Joaquin Phoenix, who won an Oscar for Best Actor for his performance in the original film, will reprise his role, while Lady Gaga will join the cast.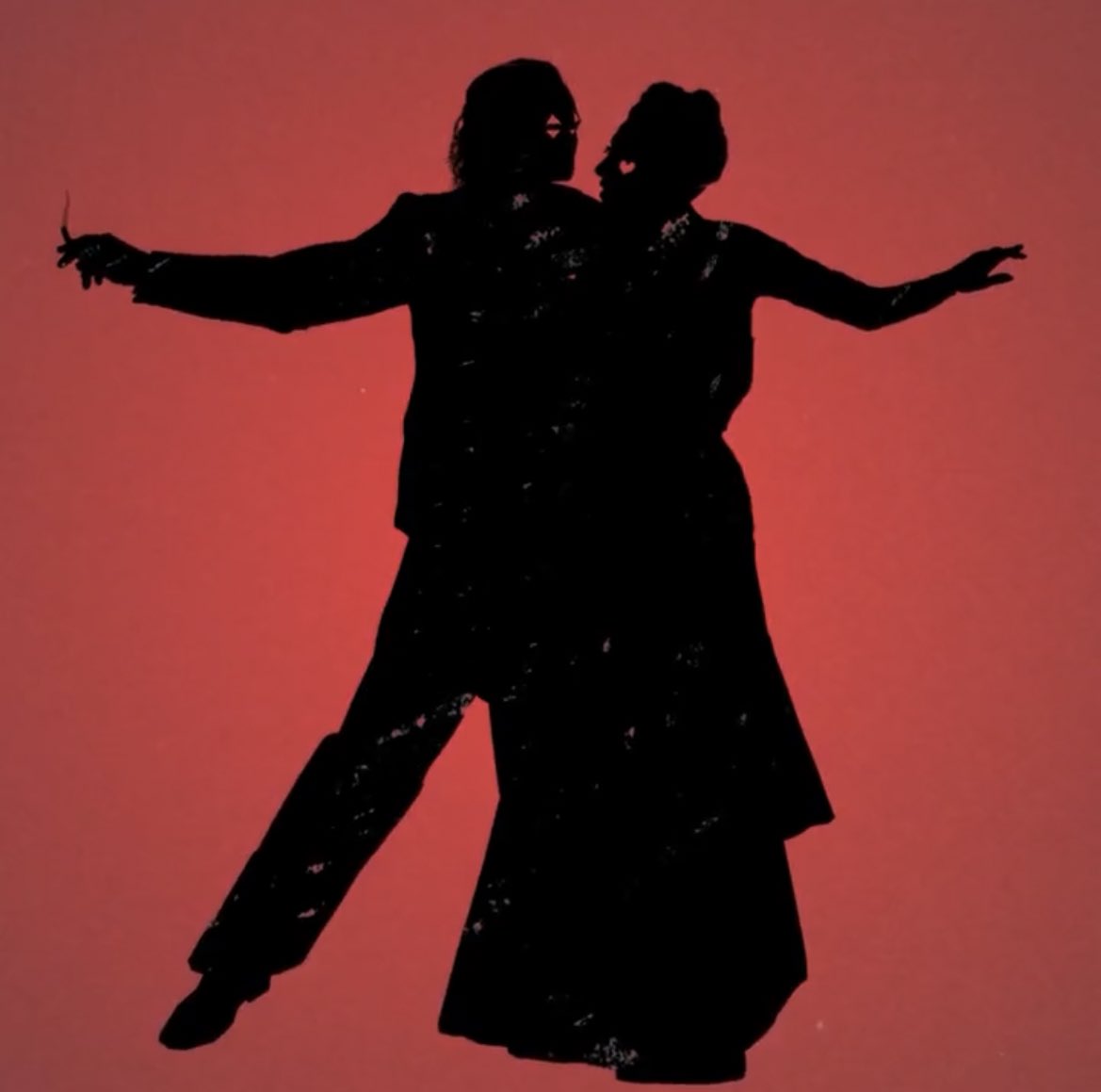 The Instagram image does not specify who Gaga would portray, but one possibility is Joker's long-term companion Harley Quinn (previously played by Margot Robbie in the DCEU). However, the picture is reported to have more musical themes, which would make Gaga a natural match. Phillips earlier announced on Instagram that the sequel, Joker: Folie à Deux, will be released in June under the term "madness for two."
Although Joker was initially planned to be a solo picture, its box office success and Academy Award nominations (including Best Picture) made a sequel an easy decision. This is particularly true considering the rocky success of Warner Bros. films based on DC Comics themes. Although this year's The Batman was universally seen as a triumph (with a sequel soon greenlit), Ezra Miller's solo excursion as The Flash has been fraught with issues, and last year's The Suicide Squad was a movie office bomb.