The all-new Galaxy S6 and Galaxy S6 edge were introduced to the region by Samsung Electronics at the World Tour event held in Dubai today. Dubai is the first city globally to host the Samsung World Tour which will see the launch of the new flagships in different cities around the world.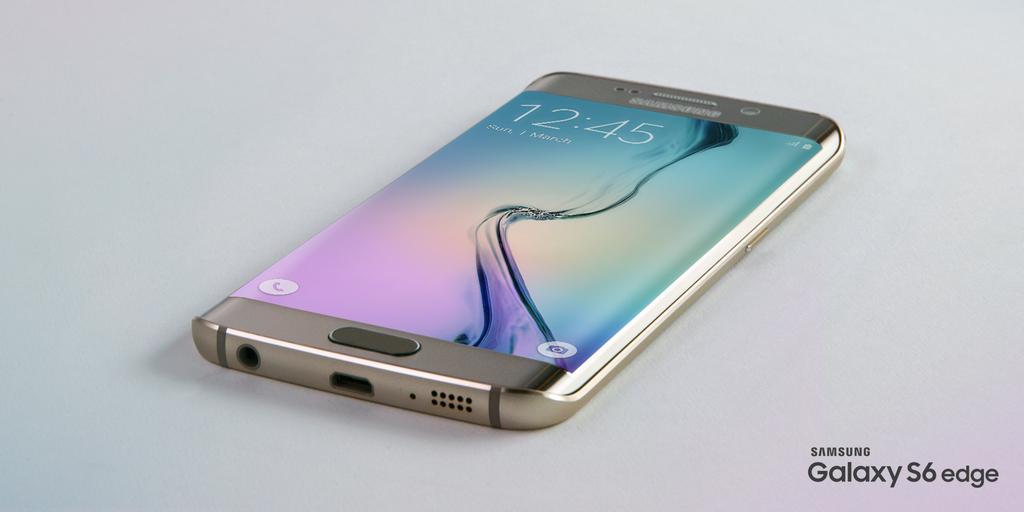 Creating a new standard for design, craftsmanship and performance, the Samsung Galaxy S6 and Galaxy S6 edge mixes technology with aesthetics.
"When consumers see the Samsung Galaxy S6 and the Galaxy S6 edge, they'll see the future of mobility. Both are dynamic new additions to Samsung's portfolio, but they are also powerful performers and intuitive devices that make sharing, exploring and creating more enjoyable and enriching than ever before. As the next generation in our Galaxy line, the S6 and the S6 edge are designed to help our customers go beyond convention and create meaningful experiences from the palms of their hands." Mr. Hayssam Yassine, Head of Telecommunications Group at Samsung Gulf Electronics
The S6 and the S6 Edge are made of a mix of metal and glass which do not really define bling but are enough to catch the eye. The combination of design and features could have been better had it looked lesser like the iPhone 6/6+ but it's still power packed in its own right. Glass Body made from Corning Gorilla Glass 4 and in 4 different color schemes White Pearl, Black Sapphire, Gold Platinum, Blue Topaz and Green Emerald which basically are light reflective to give a sort of a shiny element to the piece that's bound to garner some attention when out in public.  A refined and fully optimized user experience simplifies applications and offers features and settings in a more intuitive way.