Wordle, the extremely popular online puzzle, is now officially being run by The New York Times after its creator sold it a few weeks ago. It lives at a new URL, https://www.nytimes.com/games/wordle/index.html, but before you head there for your daily game, you should know that there are currently issues with how player statistics (including streaks, win percentages, and guess distribution) are being transferred from the old version to the new.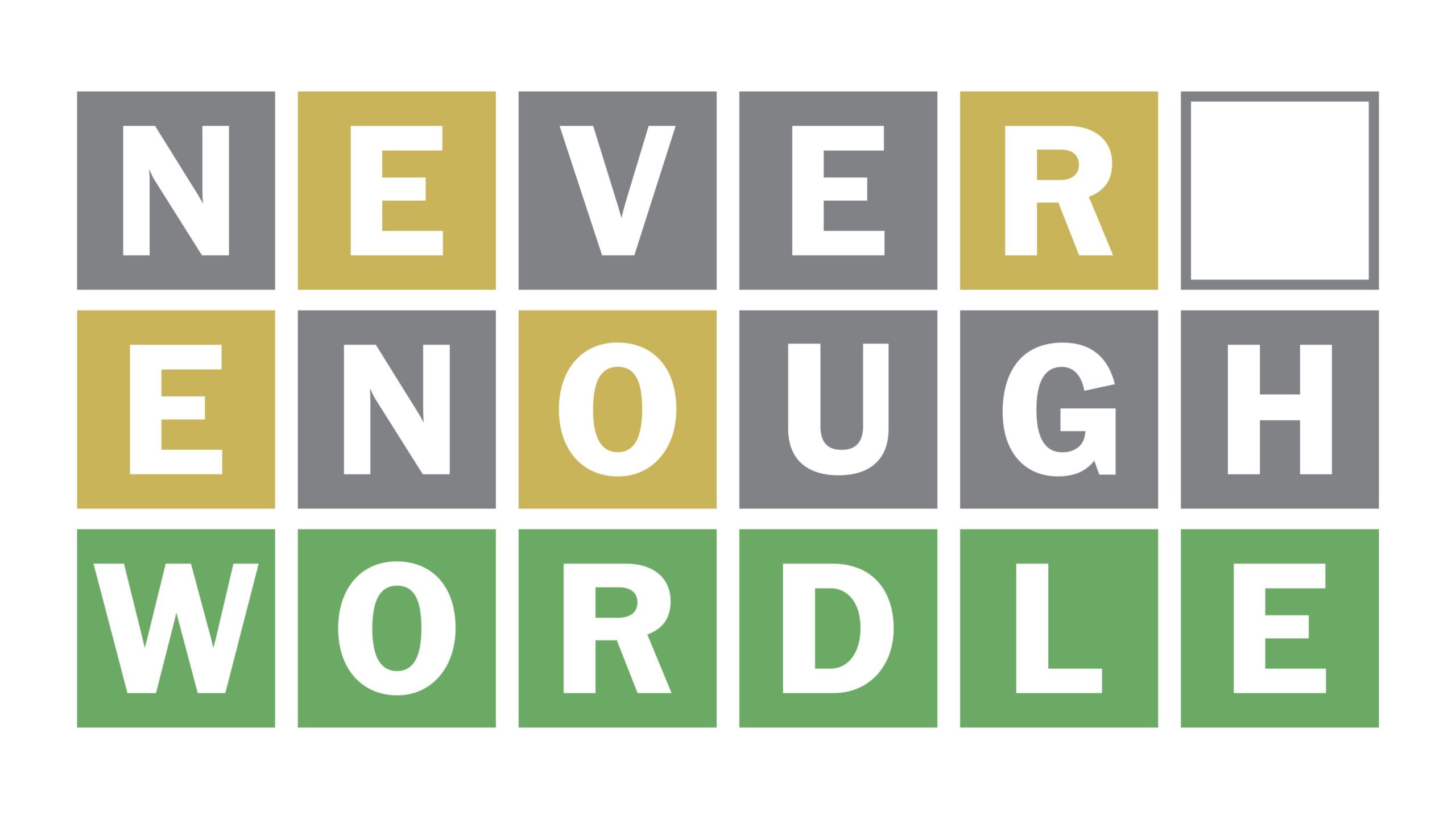 Some have clicked on the stats button to see a completely clean slate, with no streak or stats. One can see how many games they've played and their win percentage, but their streak seems to have been reset. And one of our lucky staff members experienced a peaceful transition of power, getting to keep their streak and stats.
An assistant managing editor for the paper tweeted out a link to the new URL but has since taken it down — so it may be a good idea to just hold off on your daily game for a bit until things are sorted out.