The Signal messaging app is an instant messaging application that works on the principle of true end-to-end encryption. A lot of people have been switching to this app, ever since Whatsapp introduced a new set of terms of use, that allowed their parent company, Facebook, to access absolutely every bit of data that is shared on the Whatsapp platform.
What is even more baffling is that you end up losing access to the Whatsapp account if you don't accept these terms of use. All of these factors have started a revolution, where users are fully switching to the more secure Signal Messaging App.
If you have downloaded your copy of the Signal app and got the basic setup done, you can now start sending messages to your contacts. While messages are mostly text-based, you also have the option to share your location, or any particular location with your recipient.
This is helpful when you want to meet up at a certain location, or may you want to invite someone over to your home, and they don't know the route. Keep in mind that Signal makes use of your default map application. So, on an iPhone, you will have to use Apple Maps, while on Android, it is mostly Google Maps.
Nevertheless, the process remains the same, and we are going to show you how you can share your location, or any location, using the Signal Messaging app.
Open the Signal Messaging app on your smartphone.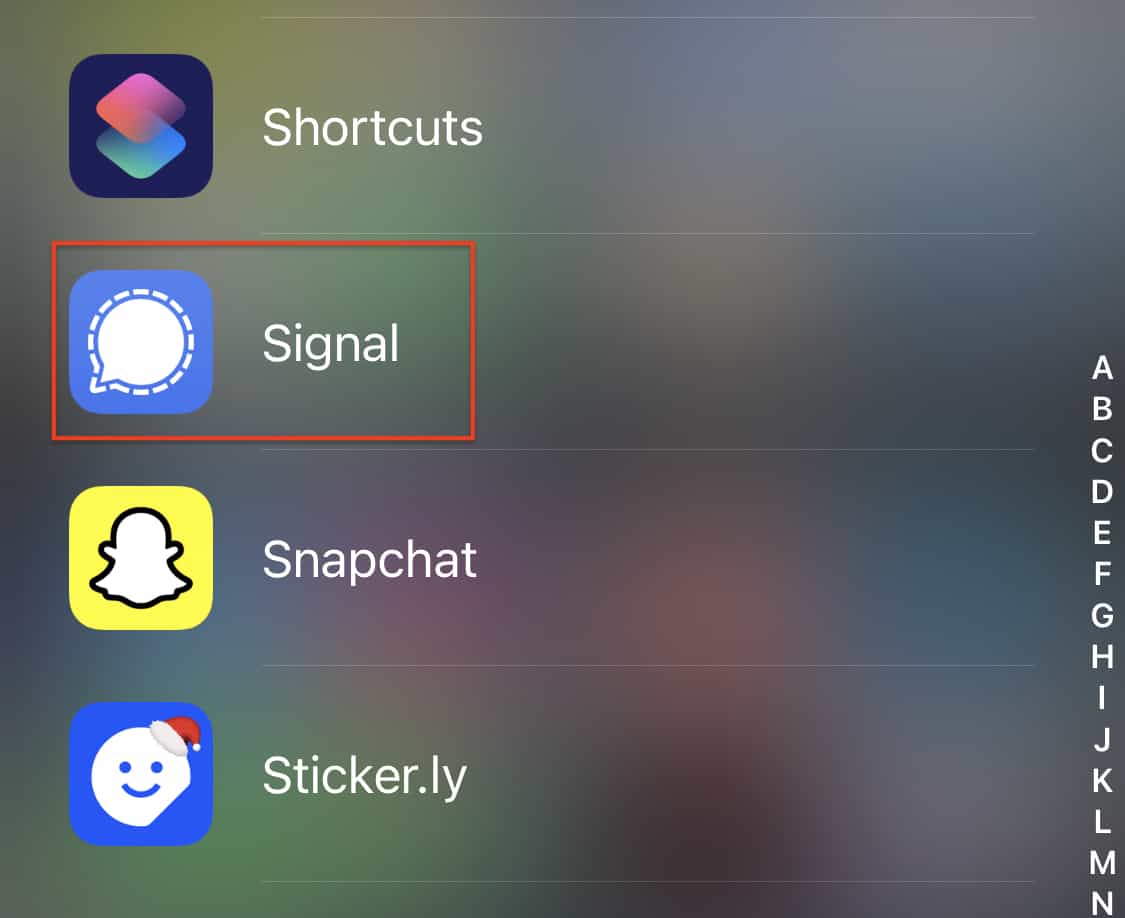 Open a chat from your inbox. You can even start a new chat with any contact.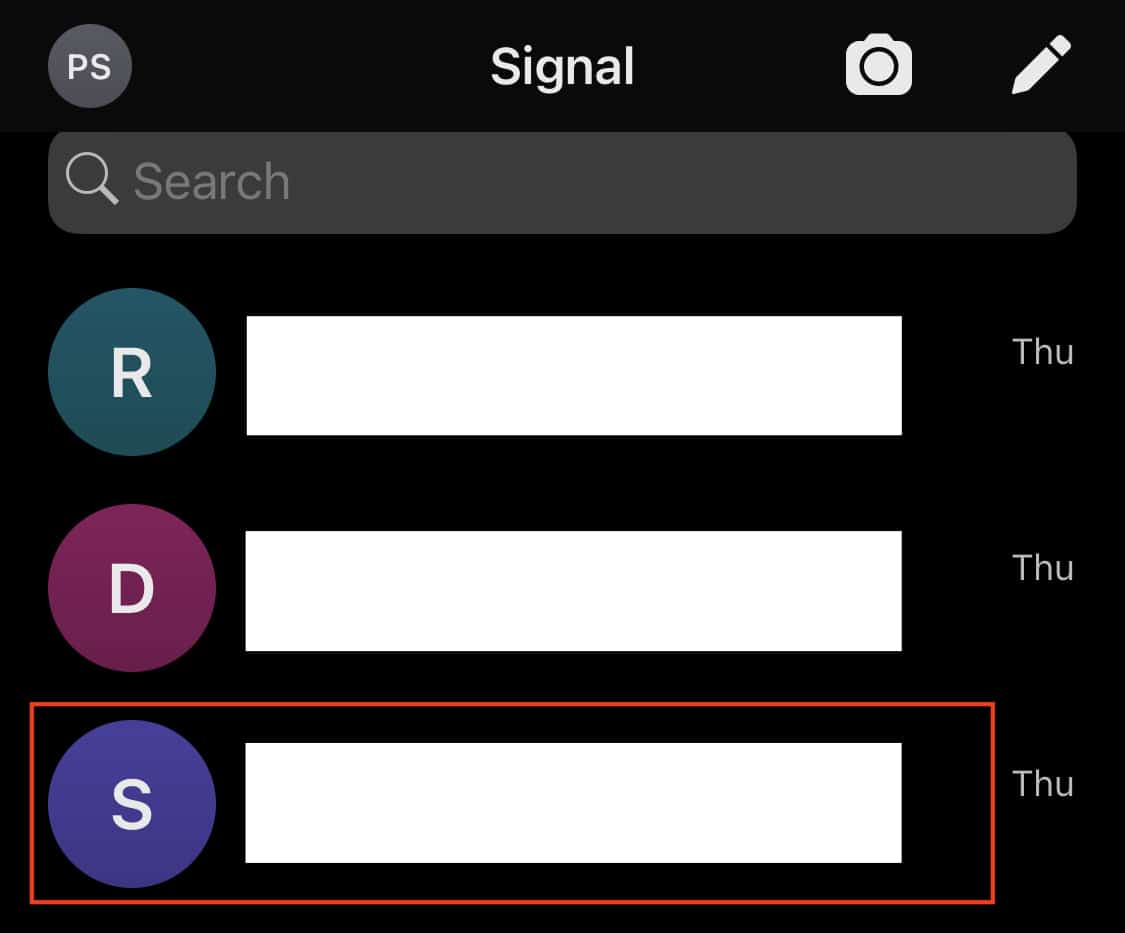 Tap the '+' button at the left-hand side of the text entry window.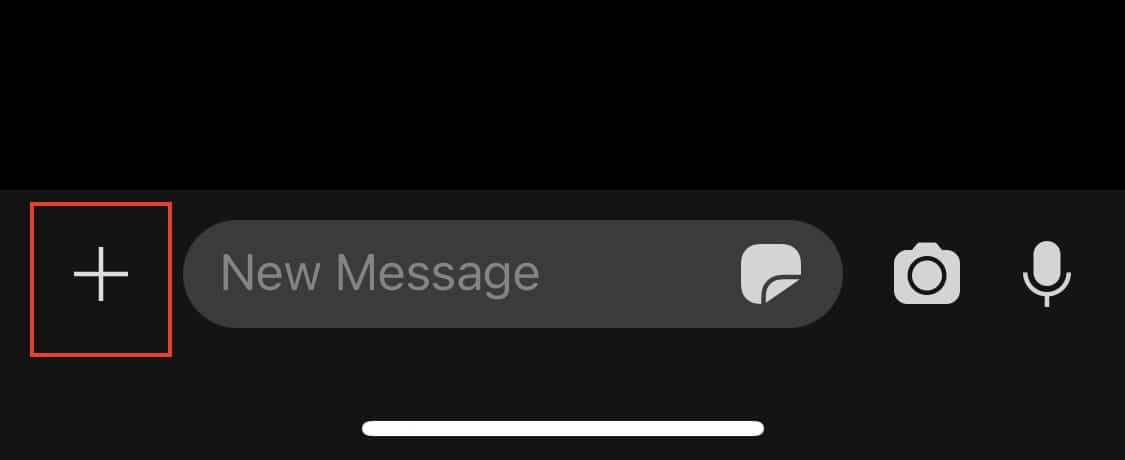 Now, tap on the 'Location' button from the menu.

You can now search for the location you want to share, using the search bar.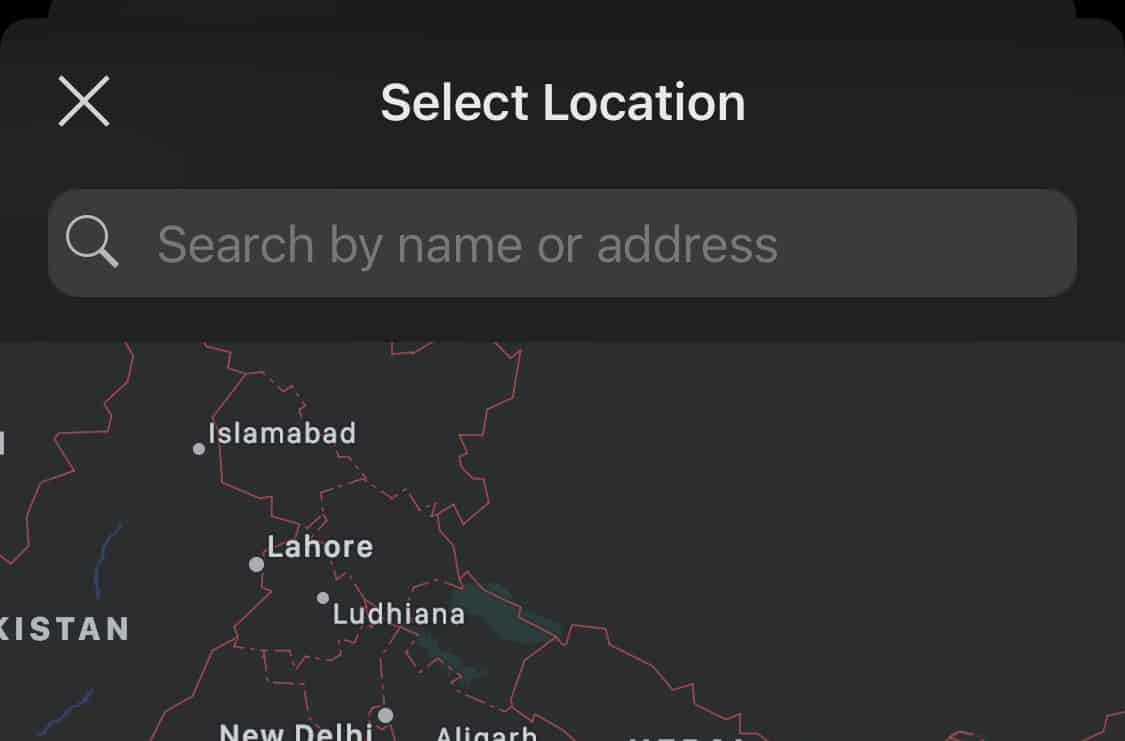 Once you have picked the location, you can tap on the send button, and the location will be sent to the contact in question. The recipient can now tap on the location link, and it will open within their default map app on their smartphone, and they can navigate to the location you have sent and you can meet up without a hassle.