Usually, when you are working on a tutorial or some sort of content that involves the use of your Mac, then chances are that you need to record yourself performing some actions on the PC for your viewers or students to follow along. Thankfully, the Mac has a built-in screen recorder, that allows you to not only record the screen but also capture audio, due to which, you can speak along with recording your actions on the Mac.
In this tutorial, we will show you how to record the screen on the Mac.
Open up your Mac/MacBook and unlock it.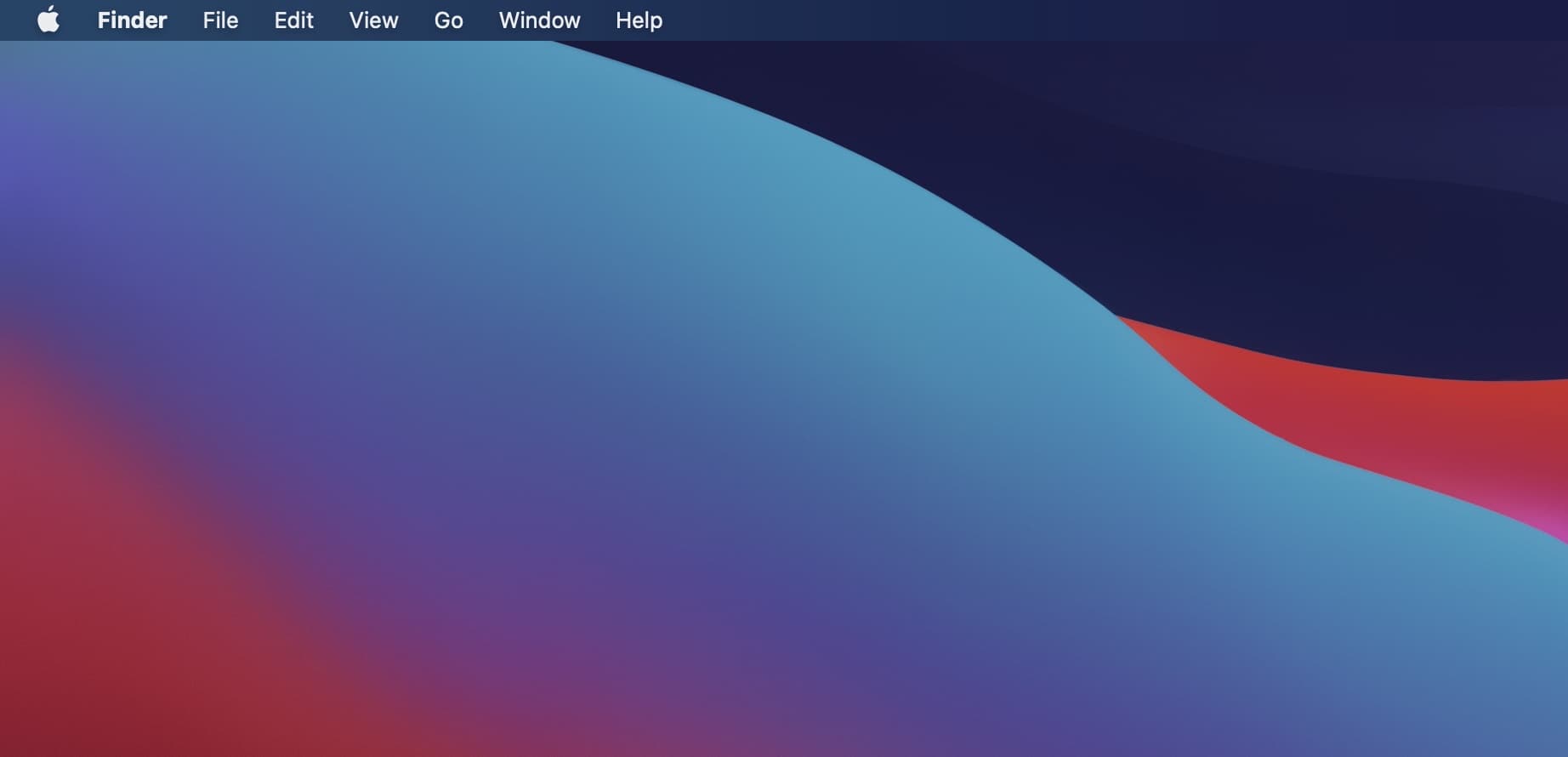 Open the content that you want to start recording on the Mac.
On the Mac keyboard, press the 'CMD+SHIFT+5' keys simultaneously to see a menu.