When the mode of communication transitioned from SMS to an online chat messenger, the biggest player that came to the party was WhatsApp.
Almost everyone who has a smartphone today uses WhatsApp to communicate with friends, colleagues, and family members, and the messenger has evolved over the years, to include features that not only elevated the experience of its users but also stayed relevant and on top of the competition. The messenger was eventually bought by Facebook and was added to its suite of social media applications such as Facebook and Instagram.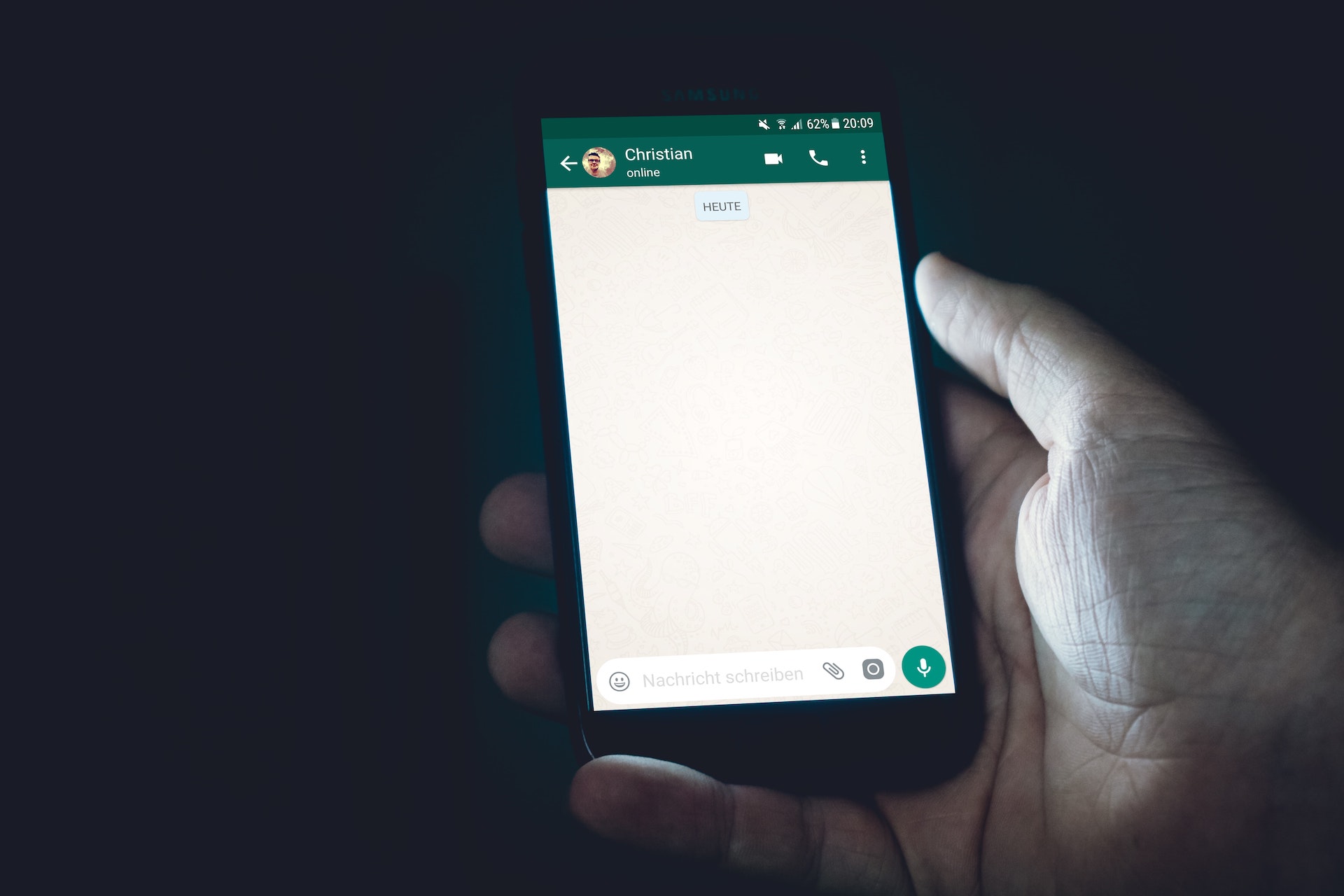 When you create your Whatsapp account, you may feel the urge to start messaging your friends or family members on the platform, and the first question that may come to mind is how you can add users to Whatsapp so that the interactions can begin. This is where the Whatsapp advantage comes into play, as you don't have to explicitly add users to your Whatsapp list. If they are a part of your phone's contact list and they have an active Whatsapp account, they will be automatically added to your Whatsapp list and you can immediately start talking to them, either via messaging via an audio or video call. It's that simple.
Recently, WhatsApp was subject to a lot of complaints in regards to the privacy of the chats that are going on the platform, especially since it got taken over by Facebook, and that resulted in the company changing its privacy policy and introducing the end to end encryption features across their platform.
What the company has also done is they have introduced vanishing messages similar to Snapchat where the recipient can view the message just once before it is deleted from the conversation. This is great if you want to share something confidential with the recipient and don't want to risk having it linger in the chat for other people to pry.
You can use WhatsApp on your smartphones via the app and on your PC via the WhatsApp Web feature.
Download Links for the apps are given below –
WhatsApp for Android – Click Here
Whatsapp for iOS – Click Here