Streaming services have revolutionized the way we consume media. Whether it's binge-watching the latest TV series, catching up on movies or listening to music, streaming services have made it easier than ever to access a vast array of content at the touch of a button. But with so many options available, it can be overwhelming to choose the right one for you. From Netflix to Amazon Prime Video, Disney+ to Hulu, the market is flooded with a range of streaming services, each with its unique features and benefits. In this blog, we'll take a closer look at some of the best streaming services available right now, weighing up their pros and cons to help you make an informed decision about which one is right for you.
Number 1. Netflix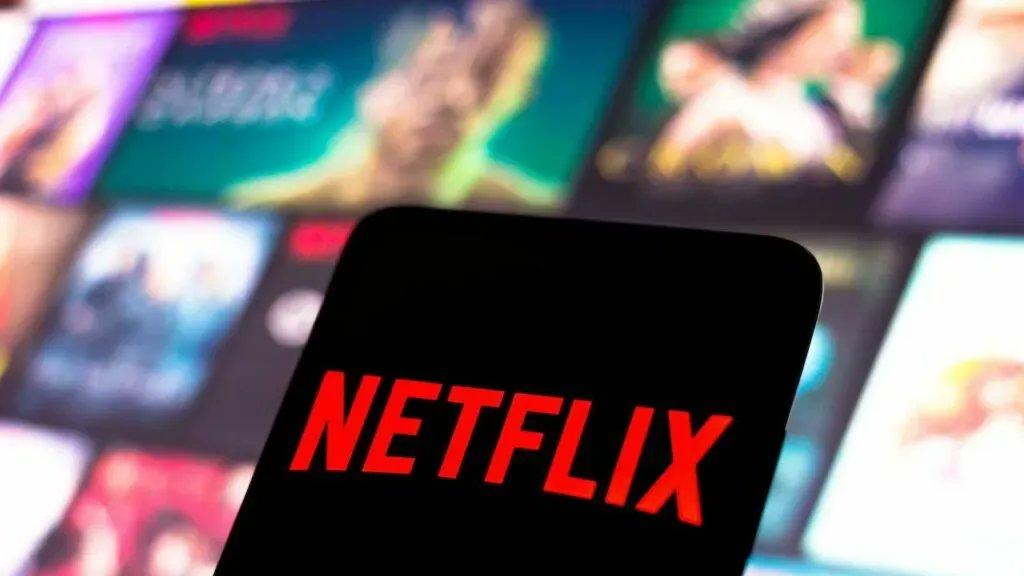 Netflix is widely considered the king of streaming services, and for good reason. Its vast library of high-quality content is unparalleled, with something for everyone, no matter your interests or preferences. From the latest movies and TV shows to classic favourites and hidden gems from around the world, Netflix has it all. And with new content added every week, there's always something fresh to discover.
One of Netflix's biggest strengths is its availability, as it is accessible in almost every country and runs seamlessly on most internet-connected devices. Its user-friendly interface also makes it easy to navigate and pick up where you left off, whether you're switching profiles or downloading content to watch offline.
However, while Netflix may be a household name by now, it's important to note that the service has evolved over time, with changes to its content mix and subscription plans. There are four subscription tiers available in the US, ranging from the Basic plan with ads to the Premium plan with 4K/HDR quality and up to four simultaneous streams.
If you're new to Netflix or considering rejoining, it's important to do your research and choose the plan that best suits your needs. Despite the lack of a free trial period in the US, Netflix remains a top contender in the streaming market, offering a world of entertainment at your fingertips.
Number 2. Prime Video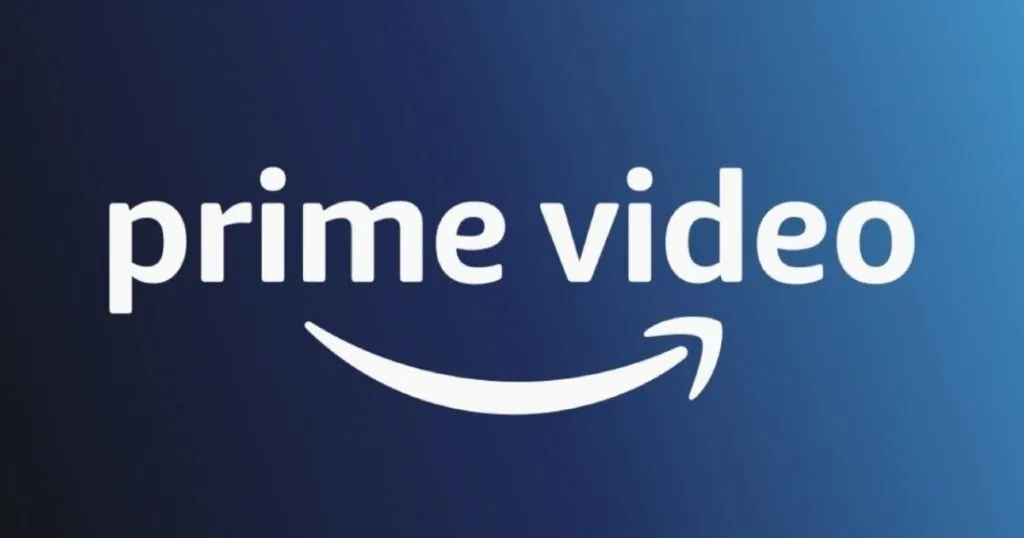 If you've only dabbled with Amazon's Prime Video, you may be surprised by the wealth of options available. While the subscription service started out as a way to get free shipping on purchases, it has evolved into a full-fledged entertainment hub that includes a selection of original and catalog content similar to what you'd find on Netflix.
For $9 per month (or as part of Amazon Prime for $15 per month or $139 annually), you get access to ad-free streaming, and can watch on a range of devices, including streaming boxes, smart TVs, and game consoles. Amazon also offers a significant amount of content in 4K and HDR, and allows for up to two simultaneous streams.
The downside is that Amazon's apps aren't as user-friendly as Netflix's, and the interface can be clunky on some platforms. However, the service does offer access to its on-demand store and Amazon Channels, which lets you manage subscriptions to other streaming services.
Number 3. HBO Max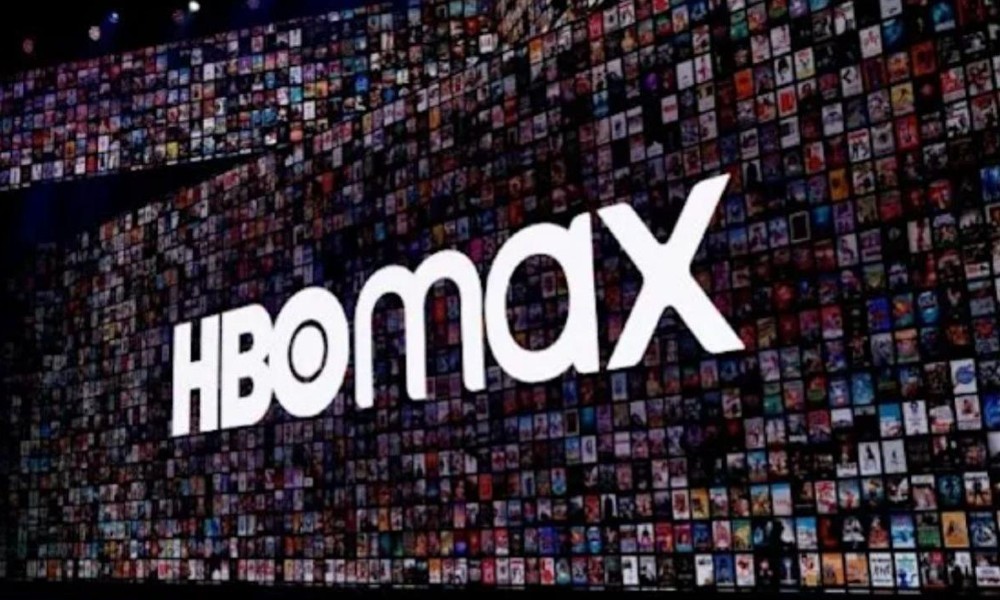 HBO launched HBO Max in 2020 to compete with other streaming services, replacing the existing HBO channels, HBO Go and HBO Now. The revamped service focuses on original content and boasts one of the largest and highest quality content libraries available, including Warner Bros. films, Studio Ghibli, Looney Tunes, Sesame Street, Turner Classic Movies, and more.
If you already subscribe to HBO through a major TV provider, you likely have access to the full HBO Max experience, which you can activate and start streaming immediately. If not, you can subscribe directly online, with a free 7-day trial and a monthly fee of $15 (or $150 per year) for the ad-free tier. HBO Max has also introduced an ad-supported tier, which costs $10 per month or $100 per year, but doesn't offer offline content downloads and is limited to 1080p streaming.
HBO Max is available on a variety of platforms, including Roku, Apple TV, Android TV, Samsung, and more, and can also be streamed via a browser, game consoles, and mobile apps on Android and iOS. It offers simultaneous streaming on up to three devices and allows multiple profiles.
HBO Max's extensive content library features shows like Friends, The Fresh Prince, Game of Thrones, The Wire, and movies like DC Universe-related films and more. The service also invests in original content, such as House of the Dragon, a Game of Thrones spin-off, and a series based on The Last of Us video game.
However, as a cost-cutting measure ahead of its merger with Discovery+, HBO Max has recently cancelled several shows, deprioritized kid and family content, and removed Sesame Street spin-offs and some Cartoon Network titles. Despite these changes, HBO Max remains a top contender among streaming services for its vast content library and original offerings.
Number 4. Hulu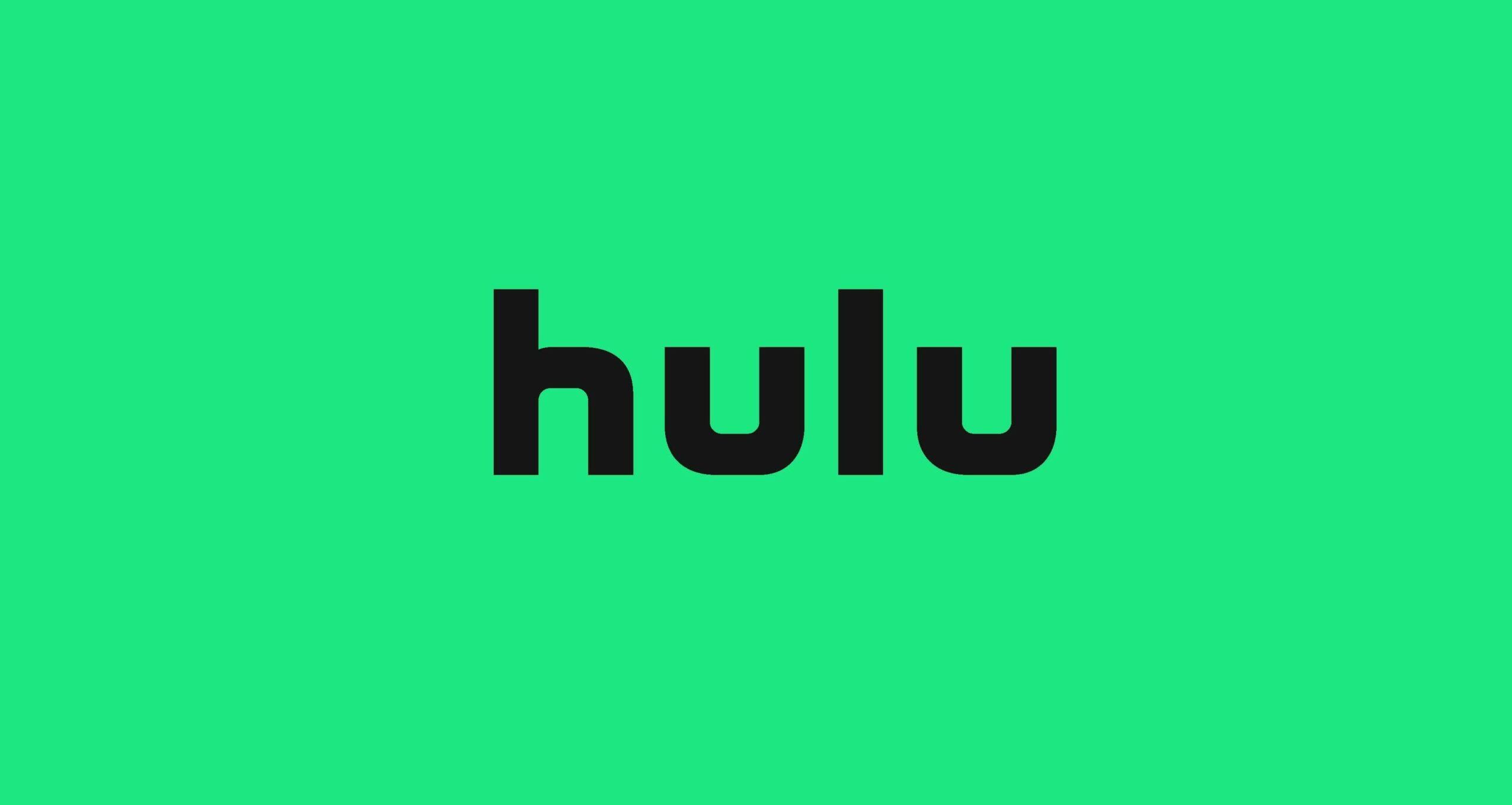 Hulu was initially launched as an experimental streaming service by NBC, News Corp, and a private equity firm to compete with Netflix by providing new episodes of TV shows. However, after Disney joined the venture in 2009, Hulu's content library improved significantly with additions from ABC and the Disney Channel, making it a streaming platform worth considering. While Hulu's primary focus is still recent TV episodes, it also boasts an extensive collection of original shows and films, such as The Handmaid's Tale and Only Murders in the Building, as well as an archive of older TV series and movies that rival Netflix's offerings.
Following Disney's acquisition of 21st Century Fox and its majority controlling stake in Hulu, the platform became less of a collaboration between media giants and more of an essential component of Disney's digital empire, alongside Disney+ and ESPN+. This is a good thing for subscribers, who can expect even more high-quality content, including FX shows that recently became available on Hulu.
Hulu offers subscriptions starting at $7 per month (or $70 per year) with ads. For true TV addicts, the ad-free plan is available for $13 per month. The company's Live TV service is more expensive, starting at $70 per month with ads and $76 per month for an ad-free experience, but it includes bundled services from Disney+ and ESPN+. Hulu allows streaming on two devices simultaneously, and some content can be downloaded for offline viewing. For an additional $10 per month, Hulu Live TV subscribers can have unlimited streaming at home and on up to three remote mobile devices.
Number 5. Disney+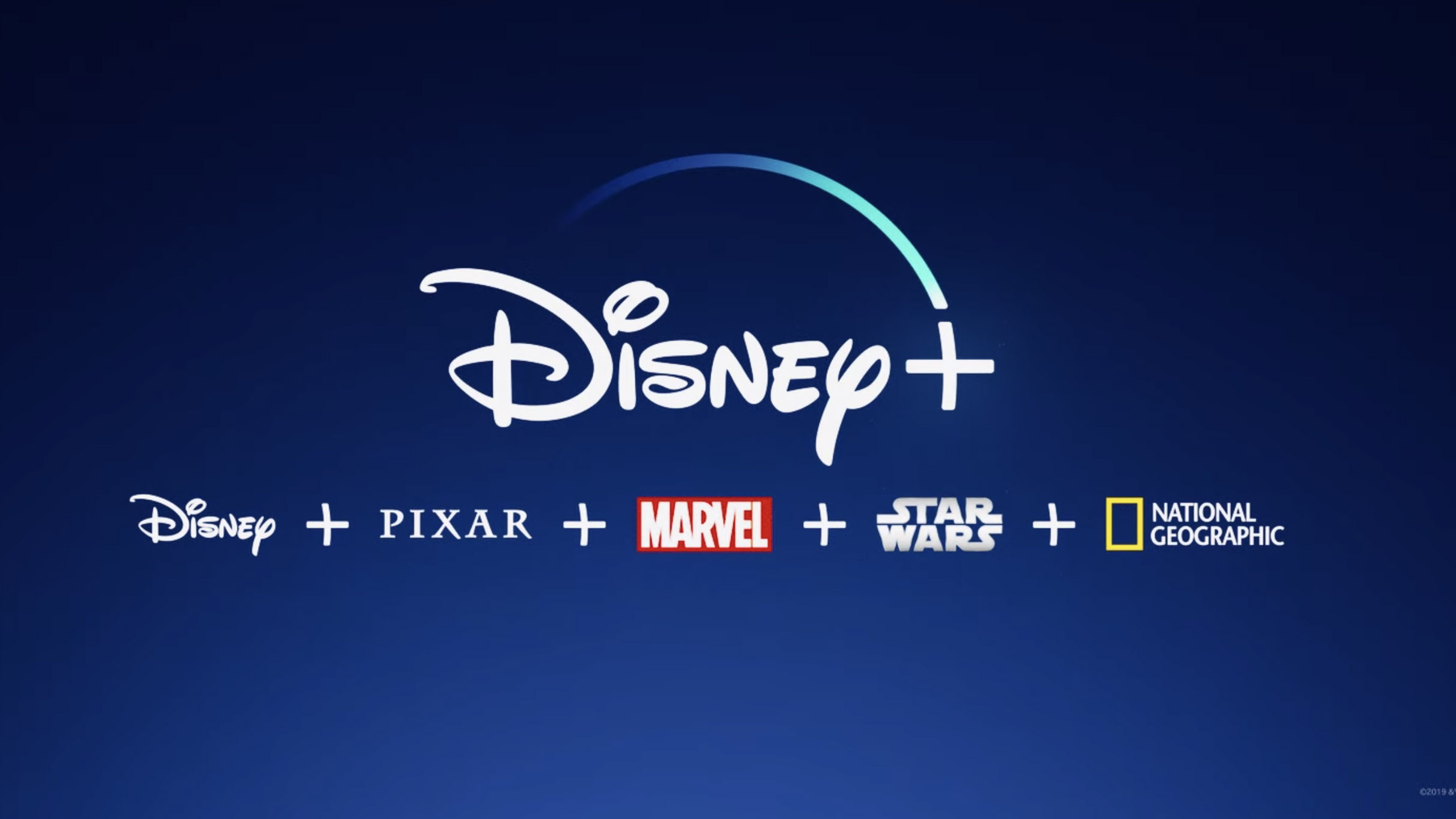 Disney+ launched with a bang, capitalizing on the popularity of all of Disney's well-known brands, such as Star Wars, Pixar, and Marvel. It's a one-stop-shop for everything Disney, making it an irresistible choice for children, parents, animation enthusiasts, and anyone seeking classic films from the likes of 20th Century Pictures. Plus, unlike Disney-owned Hulu, there aren't any R-rated movies or shows that could potentially expose curious kids to inappropriate content.
As Disney shifts its focus to streaming, Disney+ has quickly become a must-have for families. At just $8 a month (or $80 a year), it's much more affordable than taking the kids out to the movies or buying one of Disney's overpriced Blu-rays. You can also get a bundle with Hulu and ESPN+ for just $14 a month. Some Verizon FiOS and mobile customers can even access Disney+, Hulu, and ESPN+ for free.
Disney+ allows for four simultaneous streams and the option to download movies and shows for offline viewing, which is especially handy for those moments when you're on the road without cell service and a crying toddler in tow. The service is compatible with all major streaming devices and most TV brands. Although it initially lacked support for Amazon's Fire TV devices, it's now available there as well.