Are you searching for the ideal Nintendo Switch controller to enhance your gaming experience? Whether you're an easygoing player seeking relaxation and enjoyment or a skilled competitor striving for an edge in competitive gaming, there's a controller out there that's tailored just for you.
In this blog post, we will delve into the finest Nintendo Switch controllers available on the market and offer recommendations based on different player levels. We'll also explore various factors to consider when selecting a controller, including compatibility, features, and price.
So, if you're a fan of Mario Kart, a master of Super Smash Bros. Ultimate, or an explorer of The Legend of Zelda: Breath of the Wild, continue reading to discover the ideal Nintendo Switch controller that suits your needs.
Here are some top-notch Nintendo Switch controllers suitable for players of various skill levels.
Number 1. Nintendo Switch Pro Controllers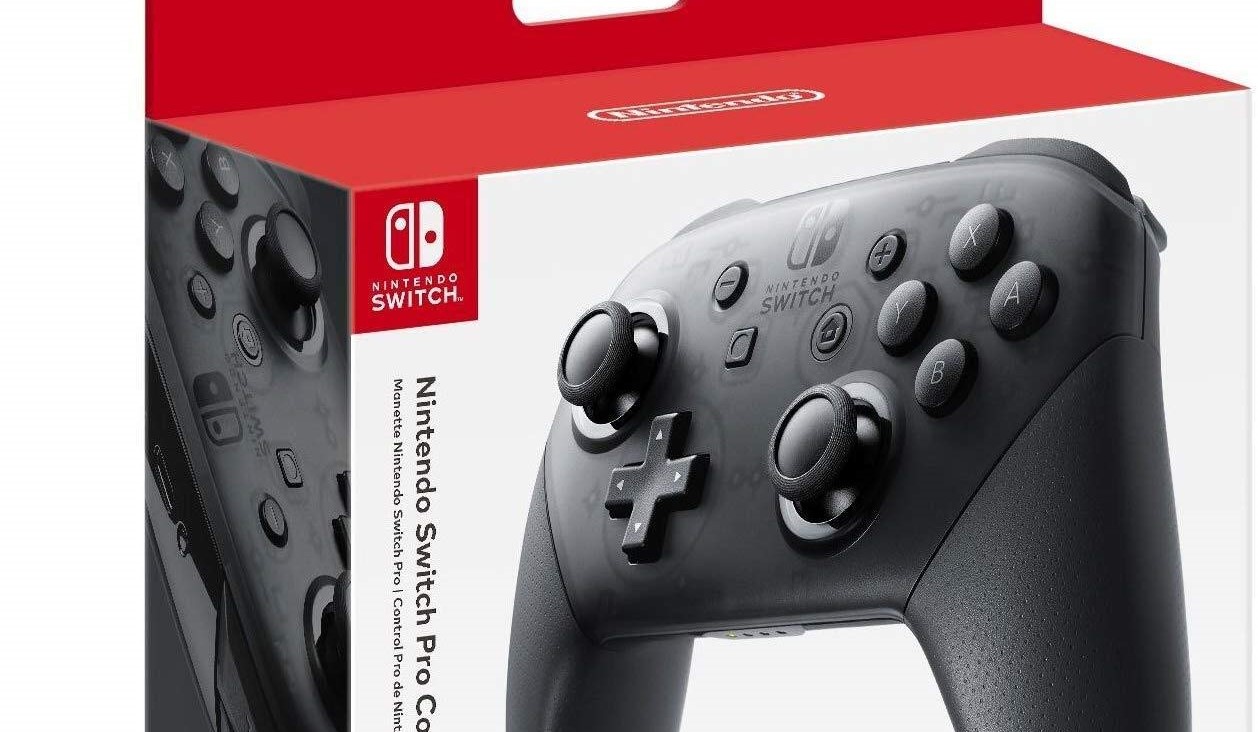 The Nintendo Switch Pro Controller is a wireless game controller developed and manufactured by Nintendo for use with the Nintendo Switch video game console. It is an alternative controller to the Joy-Con controllers, which are the standard controllers that come with the Switch.
The Pro Controller is designed to be more comfortable to hold than the Joy-Con controllers, with larger grips and a more traditional button layout. It also has a longer battery life, lasting up to 40 hours on a single charge.
The Pro Controller features all of the same buttons and controls as the Joy-Con controllers, including motion controls, HD rumble, and NFC support for Amiibo figures. It also has a built-in speaker, which can be used to output game audio when the Switch is in handheld mode.
The Pro Controller is compatible with all Switch games, but it is especially well-suited for games that require precise controls, such as fighting games and shooters. It is also a good choice for gamers who prefer a more traditional controller layout.