As we step into the new year, it's time to make fitness a priority and what better way to track your progress than with a reliable fitness tracker? With so many options available on the market, choosing the right fitness tracker can be overwhelming. That's why we have put together this comprehensive guide to help you make an informed decision. From advanced health monitoring to personalized coaching, the fitness trackers on this list are designed to help you achieve your fitness goals. Whether you're a fitness enthusiast or a beginner, there's a tracker on this list that is perfect for you. So let's dive in and find the best fitness tracker for you in 2023 –
Number 1. Fitbit Charge 5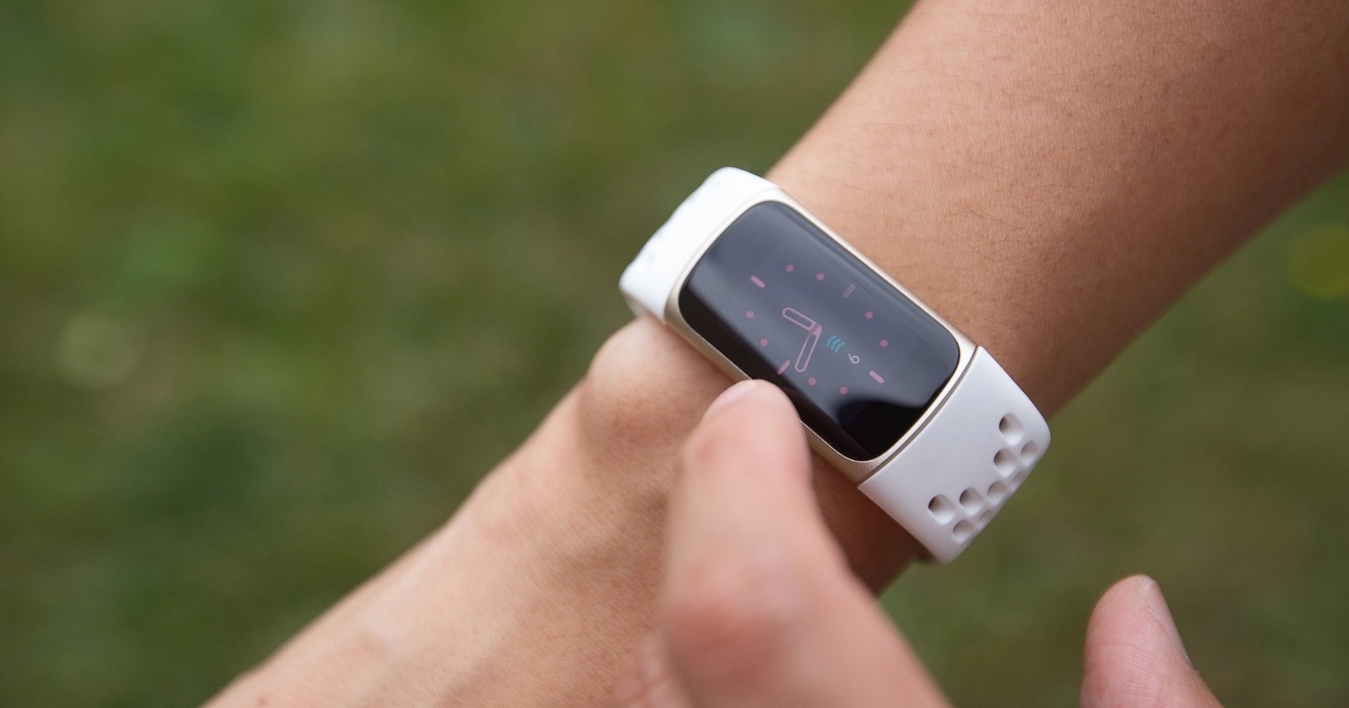 The Fitbit Charge 5 is an ideal fitness tracker for most individuals, offering a range of features that cater to their needs. Unlike a smartwatch, it has a more discreet appearance on the wrist and can last for days on a single charge while tracking your activity, heart rate, and sleep. Its full-color AMOLED display is a significant improvement from the grayscale screen on the previous Charge 4, giving it a more premium feel. Additionally, it includes EDA sensors for stress tracking, with ECG measurements and Daily Readiness Scores (only for Premium subscribers) to be supported eventually.
Fitbit Pay and built-in GPS tracking are among the Charge 4 features carried over to the Charge 5, allowing users to make payments and map outdoor activities like runs and bike rides. The built-in GPS feature, in particular, is remarkable for its speed and accuracy, making the Charge 5 the perfect option for anyone seeking a wearable fitness watch that can do it all.
Number 2. Fitbit Inspire 3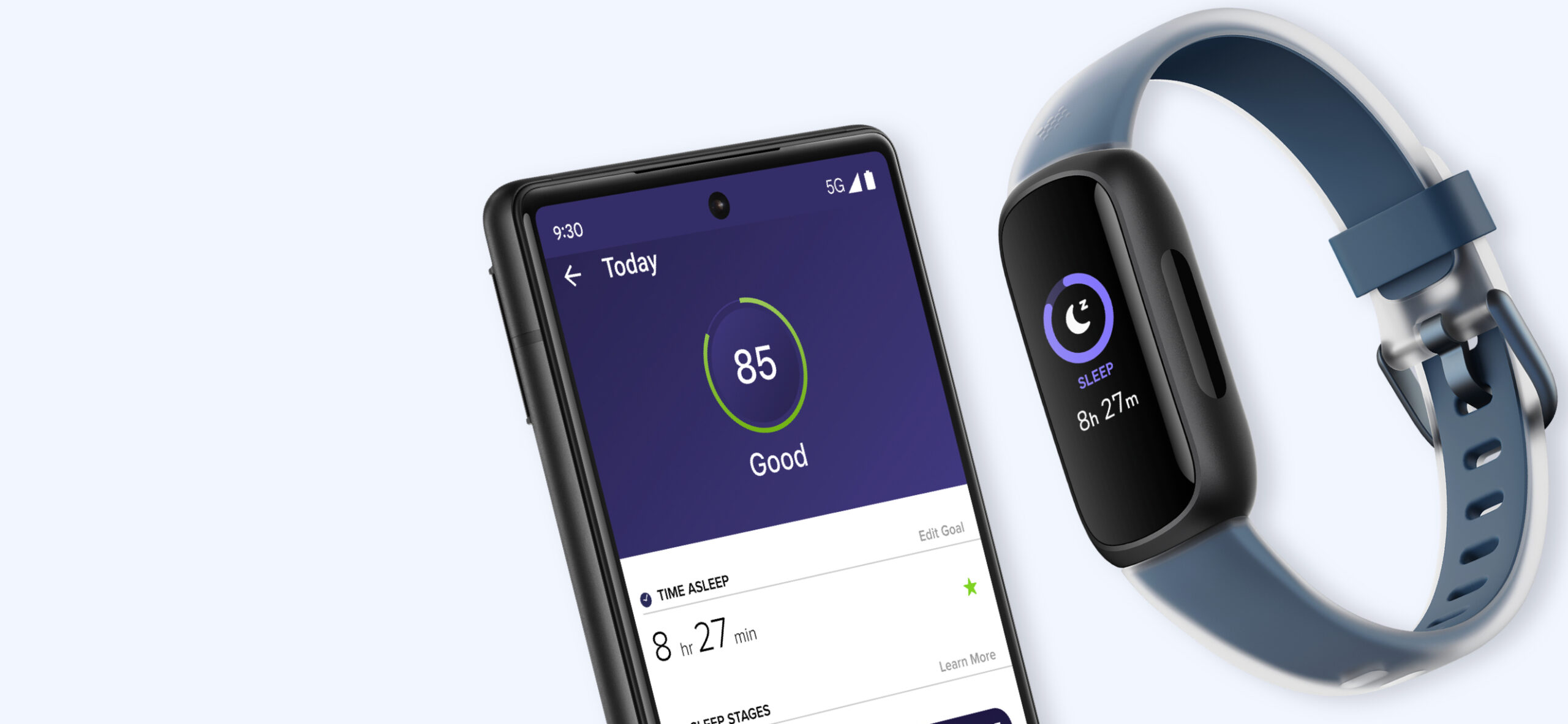 For those on a budget, the Fitbit Inspire 3 is an excellent choice for a fitness tracker. It eliminates all luxury features from the Charge 5 and includes only the essentials. While you may not have access to built-in GPS tracking, Fitbit Pay, or Spotify control, you will enjoy exceptional activity tracking, automatic workout detection, smartphone alerts, and more. The updated version comes with a sleeker design and a color touchscreen, as well as connected GPS which enables you to track your pace and distance while running or biking outdoors with your phone. The Inspire 3 is undoubtedly the more stylish option of the two Fitbit devices mentioned in this guide.
With interchangeable bands, you can change the look and feel of your tracker to suit your preferences, and its slim design allows it to blend seamlessly with other jewelry you may be wearing. One notable aspect is its impressive battery life, with Fitbit claiming up to 10 days on a single charge, and our testing confirming that it still had 66 percent battery remaining after four days of continuous use.
Number 3. Withings Move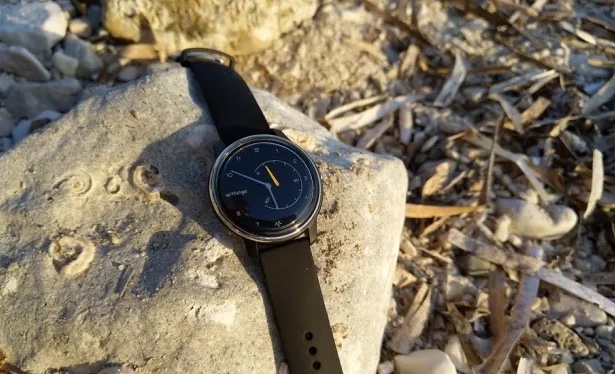 While all of the fitness trackers mentioned above have their own unique appeal (especially those with interchangeable bands), they all share a similar appearance. There are few alternative designs available for these devices nowadays. However, the Withings Move watch is an exception to the norm and one of the most traditionally fashionable fitness trackers on the market, priced at $95.
It has analogue watch functionality combined with several health monitoring features, such as step, calorie, distance, and sleep tracking, connected GPS, and auto-recognition for over 30 workouts, as well as being water-resistant. What sets it apart is its button-cell battery, which can last up to 18 months before needing a replacement.