Collaboration is key in today's fast-paced and interconnected world. With the rise of remote work and the need for efficient communication, it's more important than ever to have the right tools at your disposal. In 2023, there are a plethora of collaboration apps available to help teams work together seamlessly, no matter where they are in the world. Whether you're a small business owner, a freelancer, or a team member in a large corporation, collaboration apps can make your life easier and your work more efficient. But with so many options out there, how do you know which apps are worth your time and money? In this blog post, we'll be exploring the best collaboration apps to use in 2023, so you can make informed decisions about which tools are right for you and your team. From project management to video conferencing, we've got you covered with our top picks for the year ahead. So, without further ado, let's dive into the world of collaboration apps and discover the best ones for your team's needs.
Number 1. Slack
Boasting over 10 million daily active users, Slack has firmly established itself as the world's most popular online collaboration app. With its widespread adoption, chances are high that many of your colleagues and associates are already well-versed in the platform, making collaboration a breeze. At the heart of Slack's functionality are its Channels, which serve as centralized spaces for users to communicate and exchange messages in real-time. Joining a channel is as simple as clicking on an email invitation.
Whether via web browser or app download on your desktop or mobile device, Slack's push notifications ensure that you are always up to date on your discussions, with the option to disable them if they become overwhelming. While it may not have all the features you require, the platform integrates with over 2,200 third-party apps to provide additional functionality. Integrations with Google Drive and Trello, for instance, enable seamless file storage, sharing, and project management. With its intuitive interface and impressive feature set, it's no wonder Slack has claimed the top spot on our list of the best collaboration apps.
Number 2. Dropbox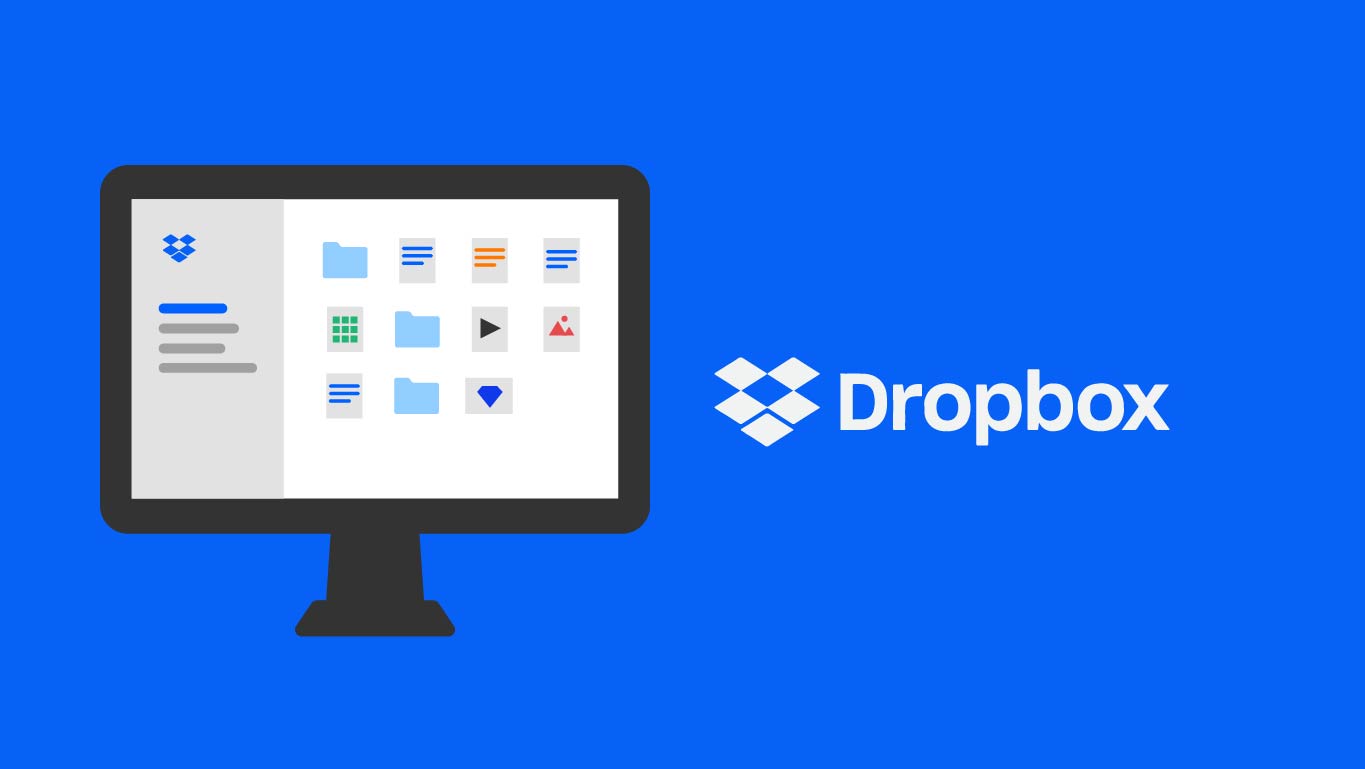 Although Dropbox is widely known as a file-sharing platform, it has evolved to become a top contender among the best collaboration apps available today. Introduced in 2008 as a file-sharing tool, Dropbox quickly gained popularity in the sector. However, the platform has since added collaborative features to differentiate itself from competitors, making it an indispensable tool for users.
Dropbox's expertise in file sharing is apparent from its easy-to-use interface, making it convenient to store, organize, and share files with others. Sharing files with non-Dropbox users is also simple, as users can generate a link and send it to anyone, enabling them to download or edit files, depending on the permissions granted.
While the free Dropbox plan offers 2GB of storage, users can upgrade to personal, family, and workplace plans. The Plus plan for individuals, which costs $11.99 per month (or $9.99 billed yearly), provides access to a generous 2TB of storage. The Family plan, which costs $19.99 per month (or $16.99 billed yearly), offers up to 2TB of storage for six users. Meanwhile, the Professional plan starts at $19.99 per month (or $16.99 billed yearly) per user and allocates 3TB of storage.
Dropbox also offers a collaborative document editing service called Paper, allowing multiple users to work on and edit documents simultaneously in real time. This free-to-use service is a useful feature that enables users to collaborate more efficiently. To use Dropbox Paper, users can sign up with their existing Dropbox account or Google account.
With its rich history and reputation in the file-sharing sector, Dropbox has evolved to become one of the best collaboration apps available, making it a reliable choice for users seeking a seamless and effective collaboration experience.
Number 3. Microsoft Teams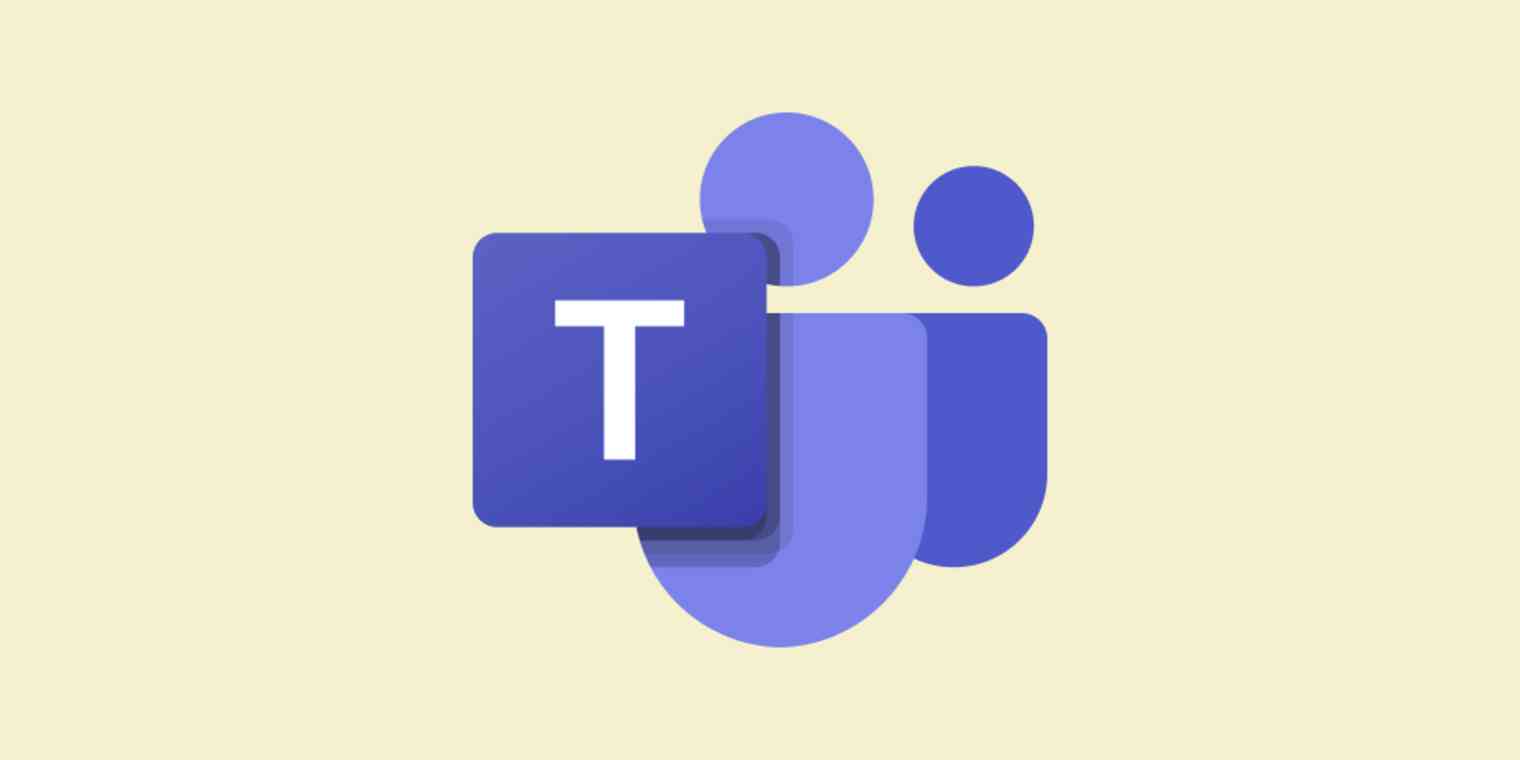 Microsoft is a household name, renowned for its Windows operating system. In 2017, the software giant launched a business communication platform known as Teams. Owing to Microsoft's massive popularity among individuals and enterprises, Teams quickly gained millions of users, emerging as a primary competitor to Slack, offering similar features and improvements of its own.
One of the standout features of Teams is its excellent video and audio conferencing capabilities. Users can make high-quality voice and video calls, with little lag or latency, ensuring seamless communication. Teams also offers real-time chat, enabling users to exchange information and collaborate effectively.
While Teams is an excellent solution for individuals, it's a more ideal choice for enterprises. This is because Teams is available for free to enterprises already subscribed to Microsoft 365, thus eliminating the need to pay extra for a collaboration app. Offering Teams for free was Microsoft's primary strategy for attracting millions of users and gaining an edge over the competition.