IndyCar has long been recognized as a breeding ground for exceptional driving talent, attracting a diverse array of international stars seeking new challenges and opportunities beyond the Formula 1 paddock. These drivers bring with them a wealth of experience, technical prowess, and a burning desire to conquer new frontiers on the high-speed ovals and road courses of North America.
In this blog, we will celebrate the achievements and explore the careers of the five standout ex-F1 drivers currently competing in the IndyCar series. From their F1 accomplishments to their seamless transitions into IndyCar, we will analyze their driving styles, adaptability to the unique demands of American racing, and their impact on the IndyCar championship.
Number 1. Callum Ilott – Juncos Hollinger Racing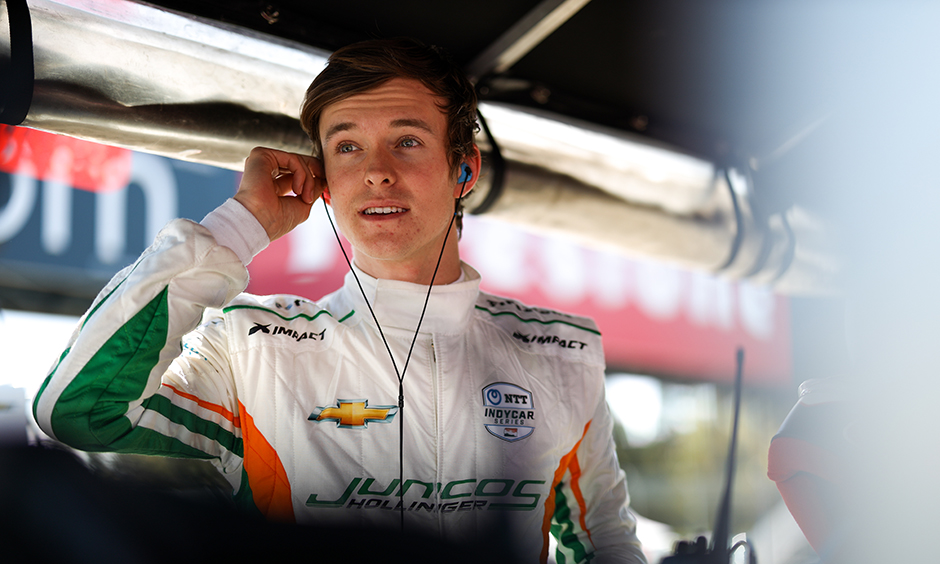 In the realm of motorsport, hailing from Cambridge, England, is a prodigious 24-year-old driver who once graced the prestigious Ferrari academy. Initiated into this esteemed institution in 2017, his journey came to a close in 2021. While a member, he gained valuable experience as a test driver, making a noteworthy appearance for Haas during a single race in 2020, followed by two appearances for Alfa Romeo in 2021.
Seeking new horizons, this formidable talent made a pivotal move from the realms of F2 to the fiercely competitive world of IndyCar in the latter part of 2021. It was there that Ilott encountered his maiden outing in the revered Indy 500, a race steeped in history and adulation. In the 2022 edition, his inaugural venture, he secured a commendable P32 finishing position, etching his name onto the annals of this prestigious event.
Number 2. Marcus Ericsson – Chip Ganassi