Crossover hatchbacks have replaced traditional hatchback-based coupes as the go-to choice for drivers seeking a combination of practicality and style. These high-riding vehicles offer a touch of flair and often have more engaging handling than their counterparts in the small SUV class. If you're looking for a car that stands out from the crowd without being too exotic, check out our top 5 picks for the best crossover hatchbacks on the market.
Number 1. Volkswagen T-Roc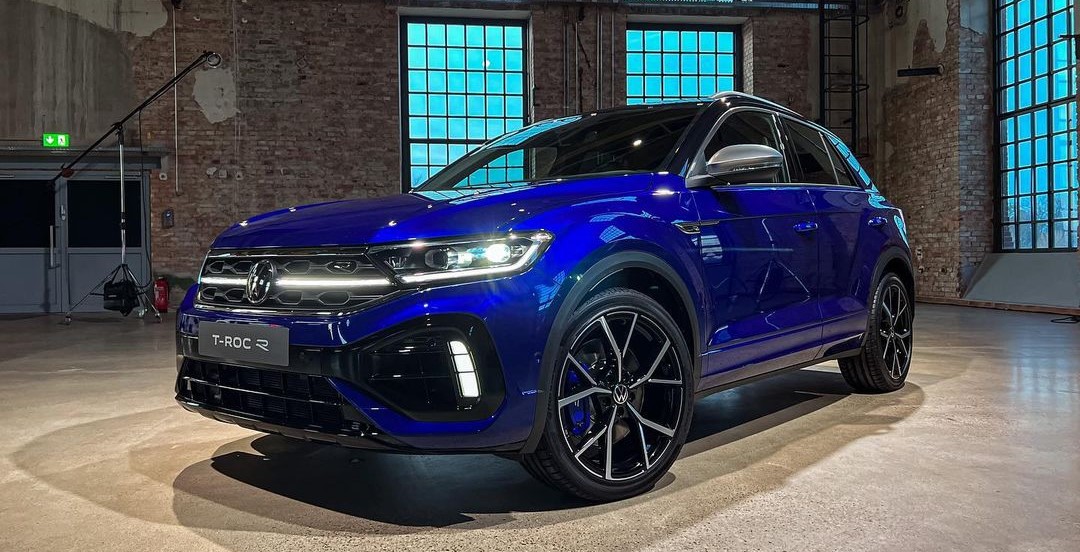 The Volkswagen T-Roc is a standout choice in the crossover hatchback market, offering stylish design, a well-crafted interior, and dynamic handling more akin to a small hatchback than a full-fledged SUV. While it may not be quite as practical or have the same level of interior quality as some of its competitors, the T-Roc more than makes up for it with its engaging driving experience.
Recently refreshed, the T-Roc boasts sharp, distinctive styling and a range of powerful engine options, including the high-performance T-Roc R, which boasts 296 horsepower and can hold its own against many sports cars. While it may be slightly pricier than similar models from sister brands Skoda and Seat, the T-Roc is still a solid value and an excellent choice for drivers looking for a crossover hatchback with plenty of flair.
Number 2. Mazda CX-30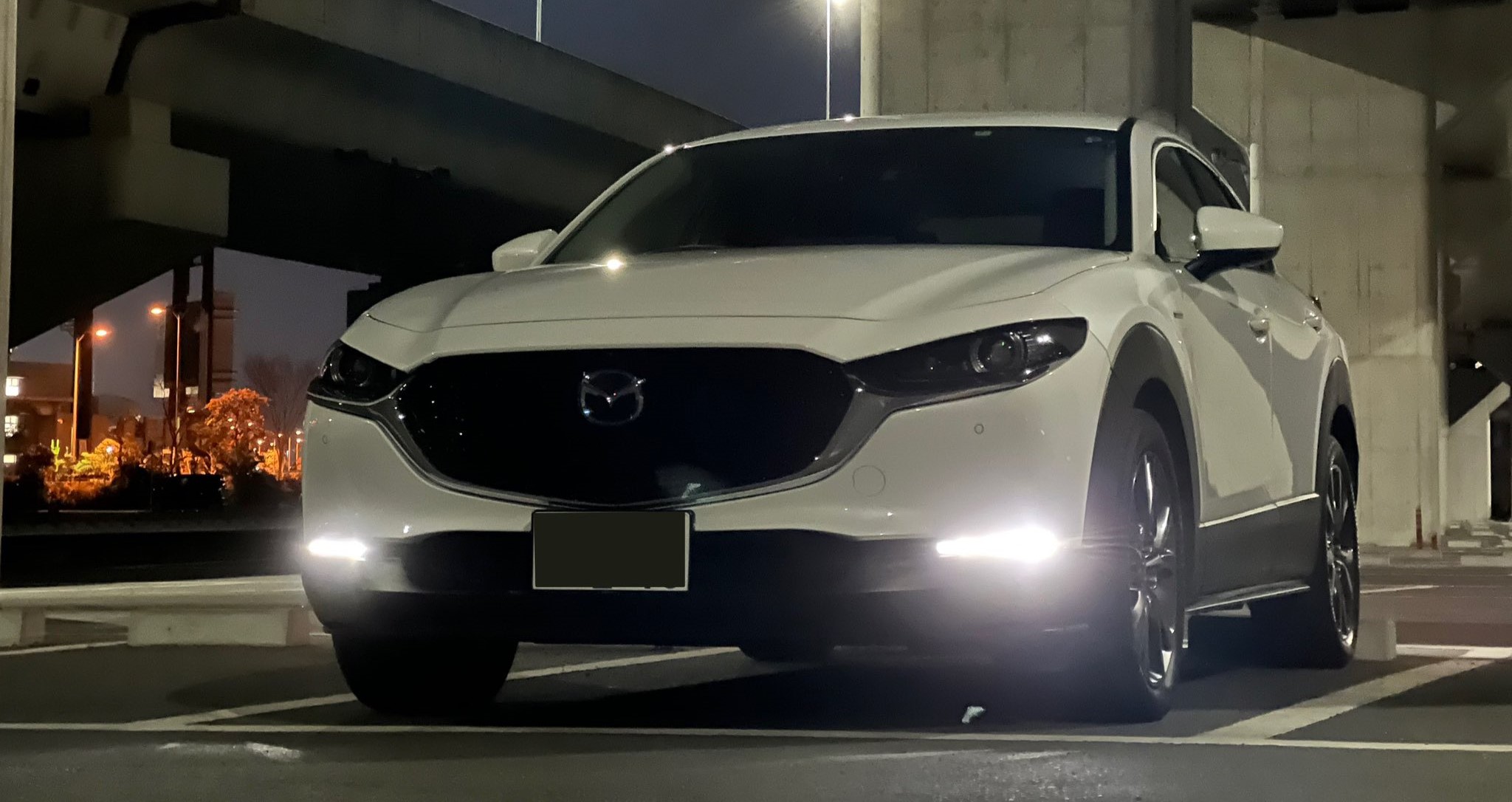 The Mazda CX-30 is a standout choice in the compact crossover class due to its excellent handling and luxurious interior. It offers a choice of two petrol engines and front-wheel or all-wheel drive options, all equipped with Mazda's mild hybrid technology. While it may not have the spaciousness of some competitors, its dynamic capabilities and eye-catching exterior design make it worth considering.
The only potential drawbacks are the engines' lack of low-end torque, which may require a bit more effort to get the most out of them, and the fact that the Cupra is its only rival in terms of exterior attractiveness. Overall, the CX-30 is a strong choice for those seeking a well-rounded compact crossover.
Number 3. BMW X2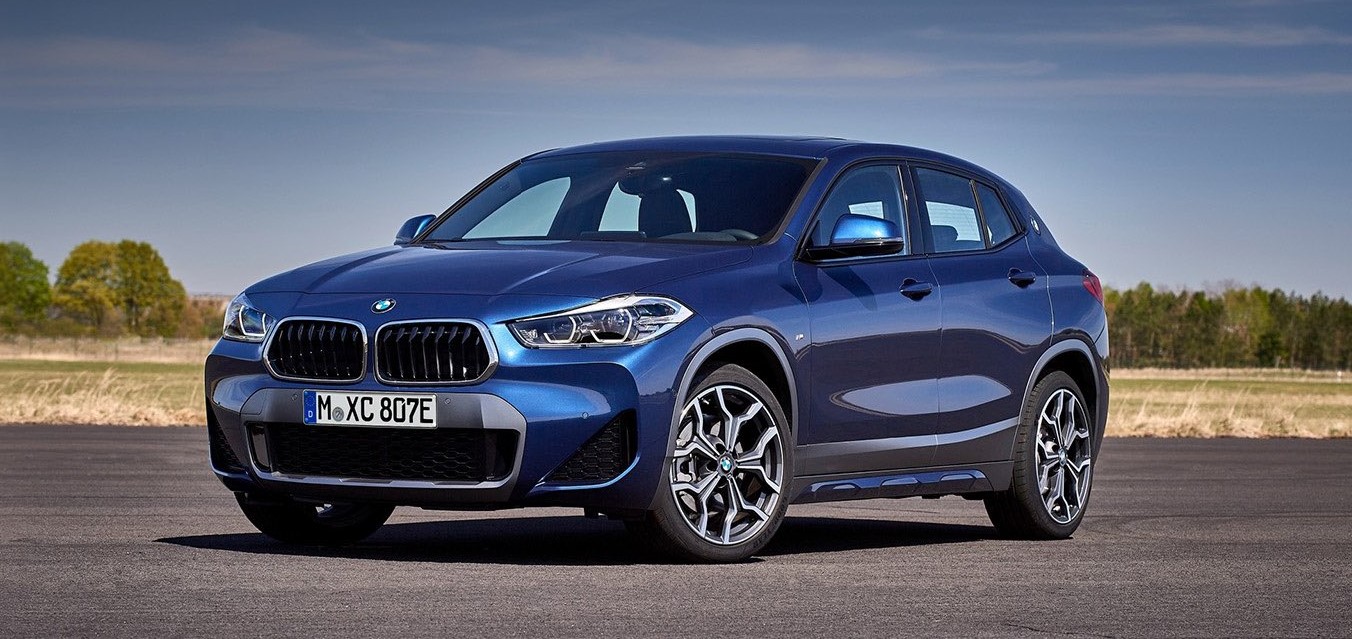 The BMW X2 is a unique vehicle in the X-branded range, combining the practicality of a crossover with the sporty handling of a hatchback. Its front-wheel drive system and 2.0-liter four-cylinder engines, available in both petrol and diesel options, provide a smooth and powerful performance. The top-of-the-range X3 M35i is especially thrilling to drive, but the regular versions offer a good balance for everyday use. The X2 also has impressive steering and body control, making it a dynamic choice in its class.
While it may not be as practical as some other options, it stands out for its driving capabilities. However, it is worth noting that a new X2 is expected to be released in the near future.
Number 4. Mercedes-Benz GLA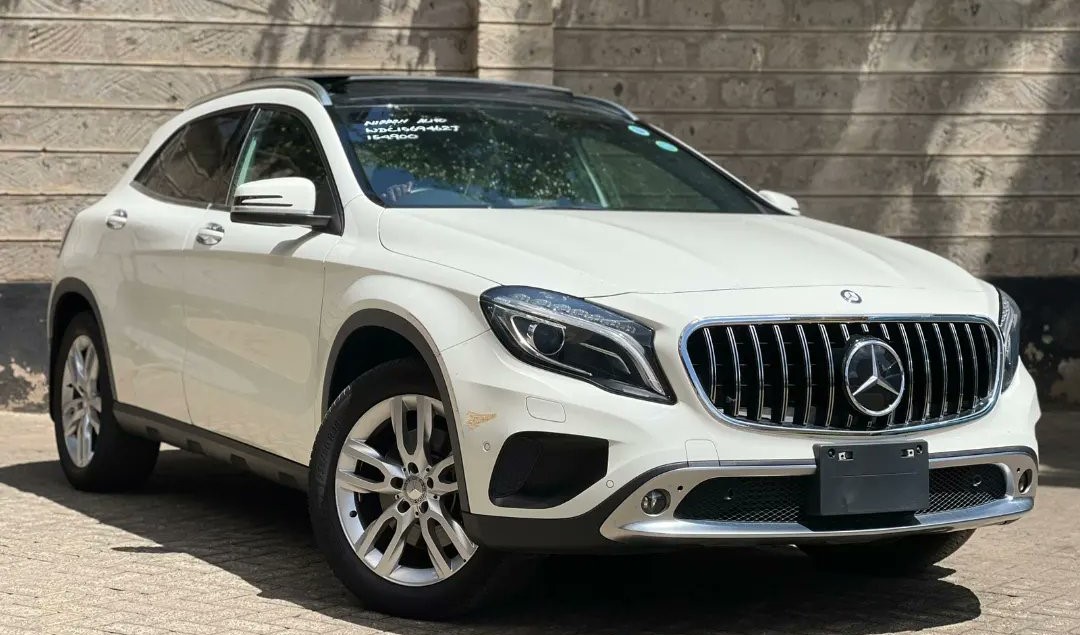 The new Mercedes GLA is a well-considered crossover that offers style and versatility. Built on the same platform as the A-Class, the GLA boasts a stylish and upmarket interior with the latest in infotainment technology. It also offers a high ride height, good ride comfort, and big wheels as standard.
For those seeking maximum performance, the Mercedes-AMG GLA 45 S 4MATIC+ Plus is the way to go, offering a whopping 416 horsepower and a 0-62 mph time of 4.3 seconds. While it may be on the pricier side, it's a serious performance machine that can't be beat in its class.
Number 5. Jaguar E-Pace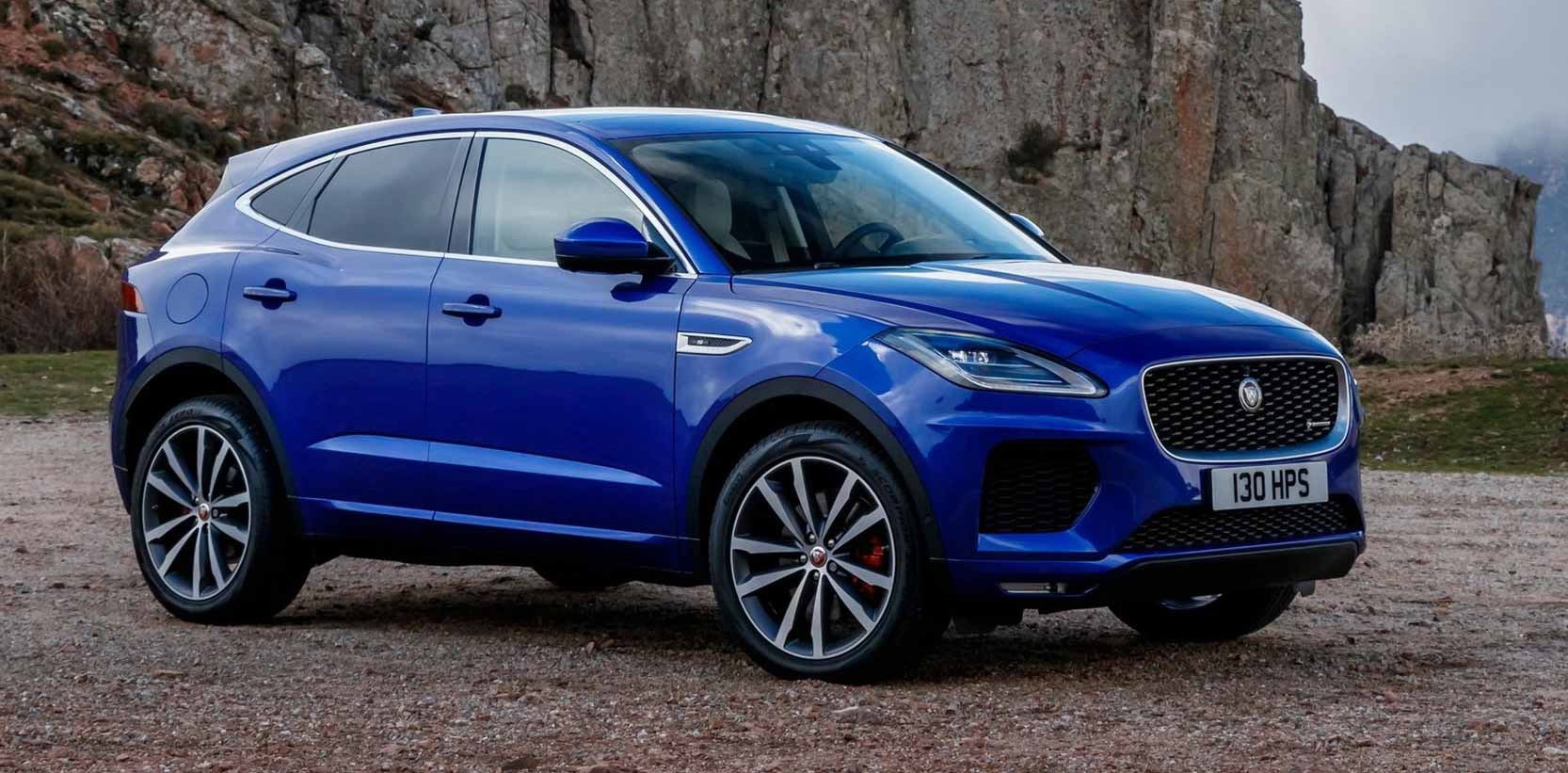 The latest version of the Jaguar E-Pace is a stylish and luxurious compact SUV. It has received a facelift for 2021, which includes the addition of the excellent Pivi Pro infotainment system and minor exterior changes. However, the most significant update is the replacement of the old D8 platform with the PTA architecture shared with the Range Rover Evoque and Land Rover Discovery Sport.
This improves the dynamics of the E-Pace and allows for the availability of mild-hybrid petrol and diesel engines, as well as a plug-in hybrid option. We have only driven the PHEV version of the updated E-Pace, but it handles well with a comfortable ride and feels more like a junior Jaguar SUV compared to its predecessor. While it may not be the most practical vehicle in its segment, its rich interior makes up for it.