Even if our phones can capture fantastic images and instantaneously share them around the world, there's something special about the old-school instant camera. You may capture a moment in a photo that you can see and touch virtually instantly with the push of a button. Images recorded by an instant camera aren't as immaculate or faultless as those captured by modern digital cameras, but their soft images and flaws are sometimes part of the charm.
However, not all instant cameras are the same, and some are better suited to specific purposes and budgets. That's why we put some of the most popular instant cameras on the market to the test, including models from Fujifilm, Polaroid, and Kodak. Let's get into it –
Number 1. Fujifilm Instax Mini 11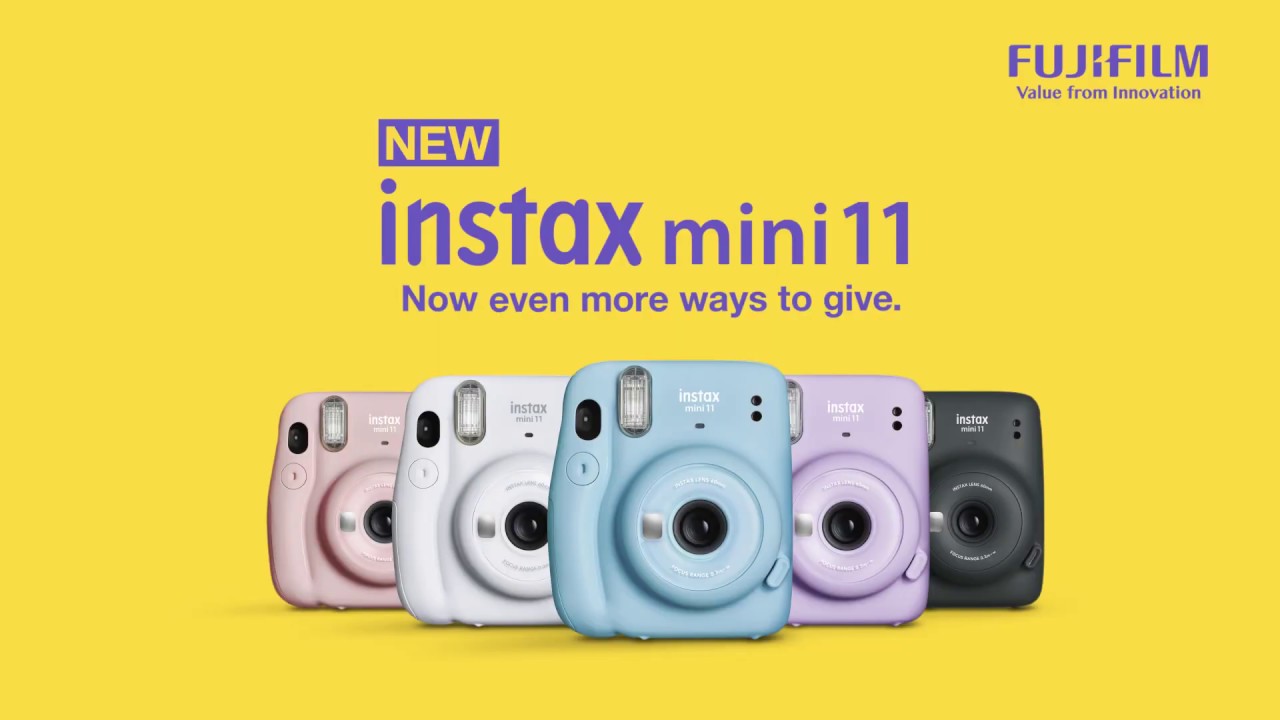 If all you want to do is press a button and receive a good print at a cheap price, we recommend Fujifilm's Instax Mini 11. It's a basic instant camera that's simple to set up and use, making it an excellent choice for children or those new to photography. We spent less than five minutes inserting the provided AA batteries and film (not included), quickly reading the instructions, taking a photo, and printing. It took roughly 20 seconds for the image to appear and less than a minute for it to fully materialize.
The Instax Mini 11 uses credit card-sized Instax Mini film, which normally costs around $0.99 per sheet and is available in packs of up to 20 prints for roughly $19.99. Unlike some other films, such as the film required for Kodak's Mini Shot 3 Square Retro, the Instax Mini film is widely available at most major retailers.
Image quality is better than most of the other cameras we examined for an instant camera, capturing photographs that are relatively true-to-life. The majority of the cameras we tested struggled to capture low-light circumstances properly, and this one is no exception, but the built-in flash does help. On the other hand, the flash — which you can't turn off — can be overbearing in some situations, resulting in a few overexposed photographs.
The Mini 11 is one of the smallest instant cameras I tested, and it's fairly light at roughly 10 ounces, making it simple to tote around and have a steady hold while taking images. It, like many others, is made of plastic and comes in a range of bright hues ranging from pink to blue to white. Even while the flash was still overbearing and didn't capture my features or skin color very well, the inbuilt selfie feature — which is essentially just a little mirror put on the front of the camera — is simple but effective.