It's becoming more difficult to purchase a terrible laptop, but what distinguishes the finest laptops from the average laptops is how they mix power, efficiency, mobility, and comfort. The best laptop should have an excellent keyboard and trackpad since these are the two main reasons you'd select a laptop over a smartphone or tablet. Its display should be easy on the eyes, bright, and crisp enough that ragged edges and exposed pixels do not distract you. It should be capable of doing most tasks except severe video editing and complex gaming. It should be lightweight and portable, and it should be able to endure all day without having to be charged.
2022 has offered us some great laptops thus far and we are sure that we will see a few more before the year is out. However, with the big players done with their yearly offerings and additions, we are going to give you our selection of the 3 BEST Laptops to buy in 2022.
Number 1. Apple MacBook Air (M2 Processor)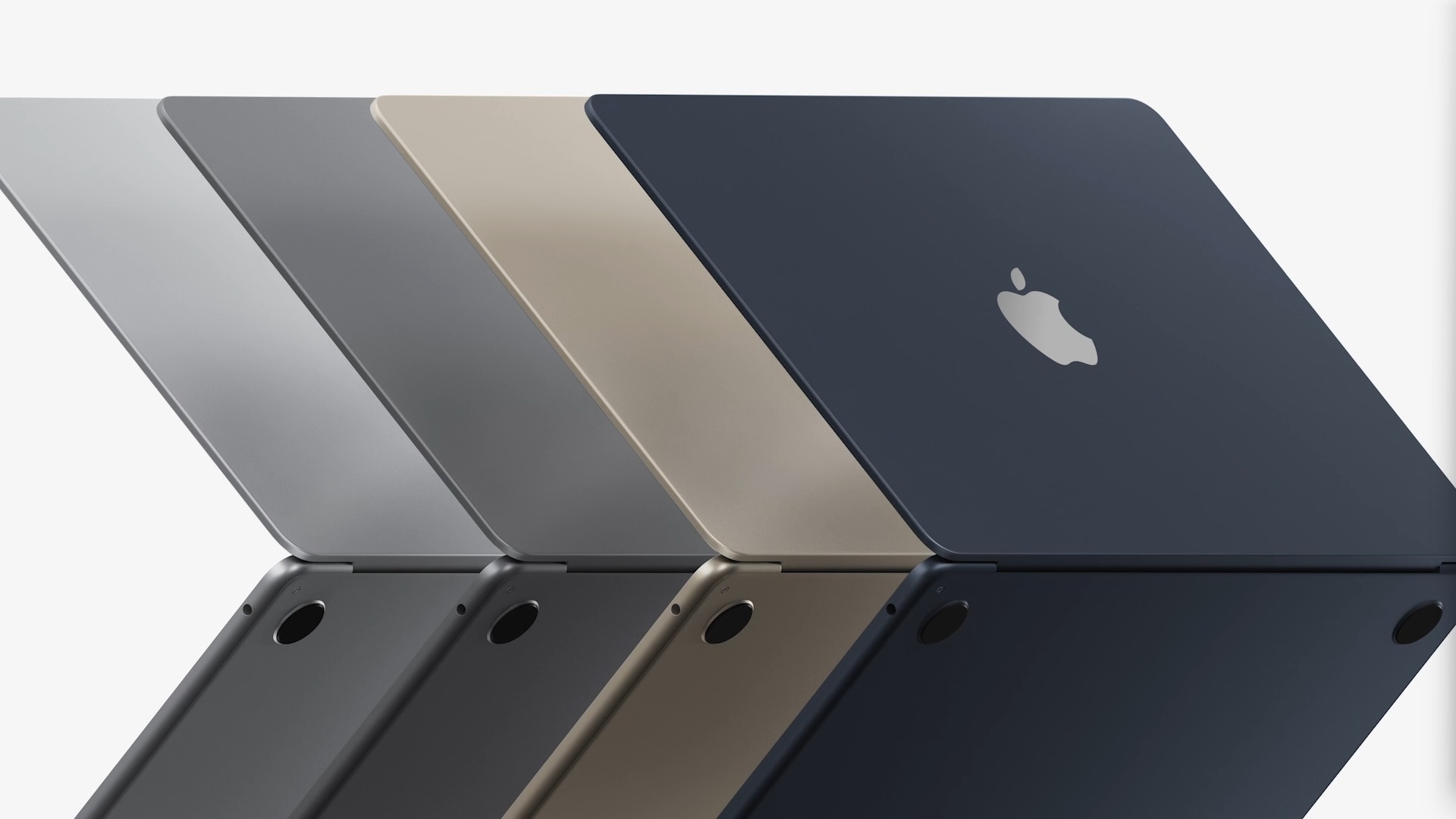 The most recent MacBook Air, powered by Apple's M2 CPU, is the finest laptop for the majority of users.