Drone photography is the ultimate flex for both amateurs and experts. Aerial pictures were a pain when they first appeared, mixing photographic talent with video game thumb dexterity. Manufacturers like DJI and Yuneec have now developed drone models for a wide range of clients. And don't worry, they have a built-in camera.
Now, the drones we are going to talk about today are not ones that beginners would want, as they do cost a bit, and only if you know your way around drones, will these actually make sense to you. Using these drones will give you access to quite possibly, the best possible image quality, so the drone professionals can rejoice and use this concise list as a guide to help take the right decision.
.
Number 1. Yuneec Typhoon H Plus ($2000)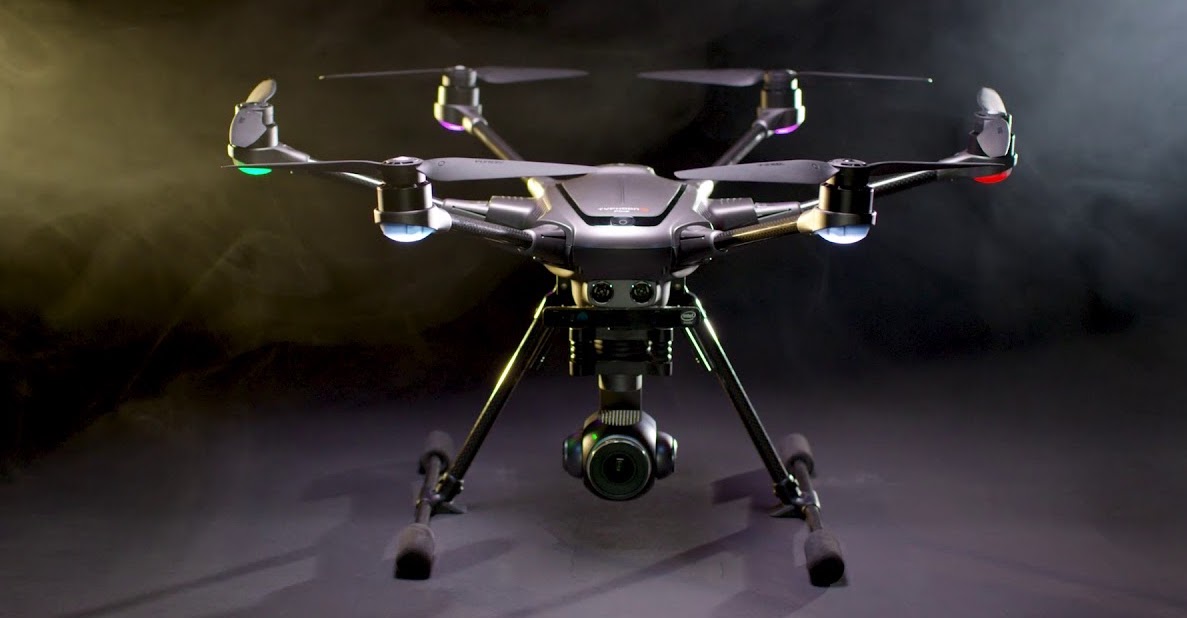 The Typhoon H Plus is a parade of bells and whistles, but we're sure you could tell just by glancing at the six colorful light-up arms.
It has a setting for everything and is as efficient as it is flashy. The Typhoon H Plus is guided around every obstacle by Intel RealSenseTM Technology. Set the appropriate coordinates, and the program will take care of the rest. The gadget can also capture selfies. However, if you spend over $2K on a selfie machine, you're doing it wrong.
Unlike more affordable choices, the drone's controller has a seven-inch screen and a plethora of features that will keep you entertained.
.
Number 2. DJI Mavic 2 Pro ($2049)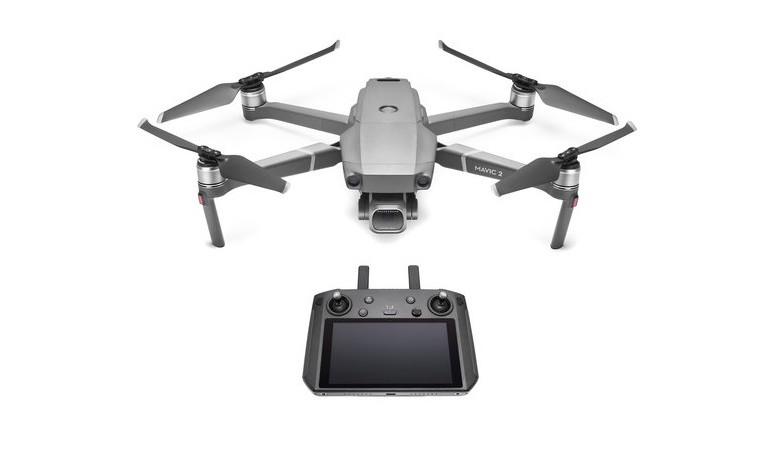 Getting the greatest quality photographs and movies usually means sacrificing mobility. The DJI Mavic 2 Pro, on the other hand, can be carried in a backpack and produces excellent shots. It's no surprise that this drone is frequently named among the finest.
Along with the Mavic 2 Zoom, DJI unveiled the Mavic 2 Pro. The Pro provides superior picture quality since it has more megapixels and a broader ISO range, while the Zoom is less expensive and features a 3x optical zoom.
There are a few things designed for you if you are concerned flying $2,000 about like a toy aircraft. The drone has ten sensors to identify obstructions from every angle. There's also Advanced Pilot Assistance mode, which allows the drone to autonomously swerve around obstructions (the Mavic Pro 1 stops and hovers). However, use these features only if you are a professional.
.
Number 3. Parrot Anafi ($699.99)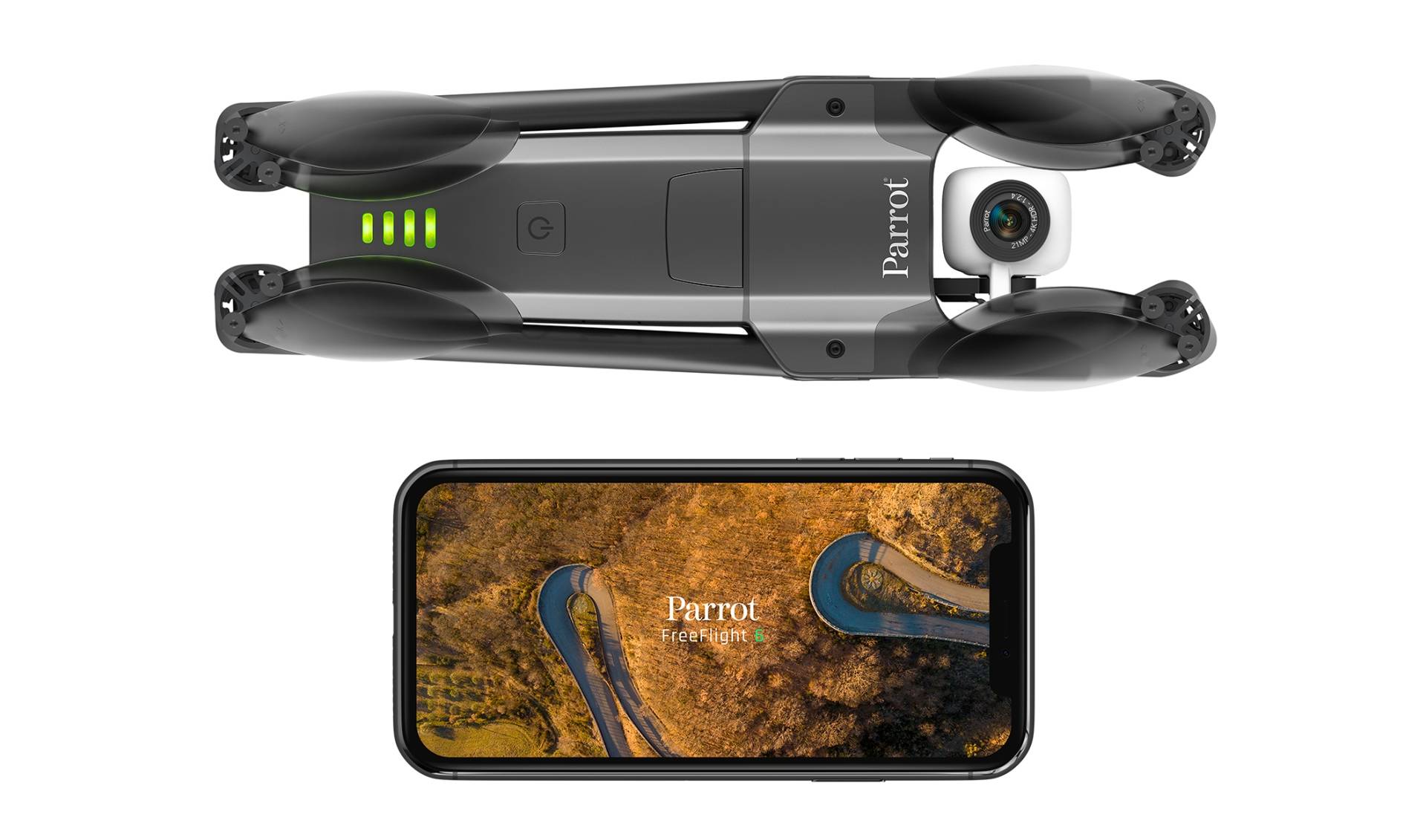 Drones do not often zoom. Its propellers may bring it closer to the subject, and many aerial photographers and filmmakers zoom in during post-production. However, the zooming ability of the Parrot Anafi is useful for livestreams and wildlife filmmaking since it allows for close-up shots of animals, in addition to the ultra-quiet rotors.
The Parrot Anafi doesn't have the range of more expensive drones, but it still has a decent range. It also includes all of the common characteristics of a selfie drone, such as follow-me mode. One critical component is missing: collision avoidance. Drones often include an autopilot mode that allows them to fly around trees and other obstacles. Try it out if you have the courage to operate this drone. However, it does not have training wheels.