Formula 1, the pinnacle of motorsport, has witnessed numerous driver pairings that have left an indelible mark on the sport's history. The combination of two talented drivers in a team can be a recipe for success, resulting in breathtaking battles, strategic brilliance, and unforgettable moments on the track. As we reflect on the 21st century, it's time to celebrate the dynamic duos that have captivated F1 fans around the world.
In this blog post, we will delve into the ten best F1 driver pairings of the 21st century, showcasing the exceptional talent, teamwork, and chemistry that propelled these partnerships to greatness. From legendary champions to emerging talents, these pairings pushed the limits of performance and etched their names in the annals of F1 history.
Number 1. Max Verstappen and Sergio Perez (2021 -Present)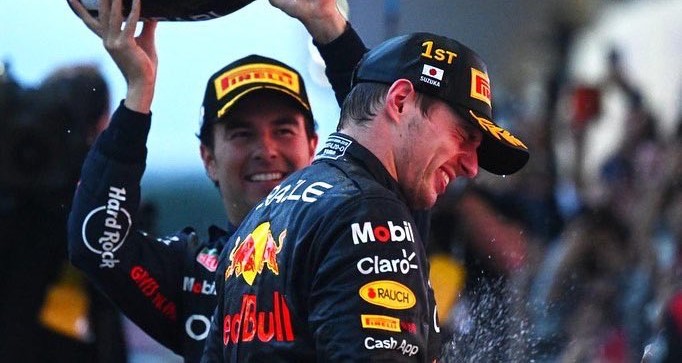 It may be premature to add this dynamic duo to the pantheon of Formula One greatness, but their collective accomplishments thus far undeniably justify their inclusion.
Prior to Sergio Perez joining the team, Max Verstappen had established himself as a formidable force, a teammate slayer if you will. Pierre Gasly, Alex Albon, and even the talented Daniel Ricciardo, to some extent, had succumbed to his dominance, with the Red Bull car seemingly tailored to suit the Dutchman's preferences.
Recognizing the need for a capable teammate, Red Bull altered their recruitment strategy, opting for experience rather than promoting young talent.
Perez, who was facing an uncertain future in the world of F1, quickly showcased his ability to occupy one of the sport's most demanding roles.
As we head into the 2023 season, the duo appears indomitable, and the likelihood of witnessing a Red Bull car crossing the finish line first in every race is steadily increasing.
Number 2. Daniel Ricciardo and Max Verstappen (2016-2018)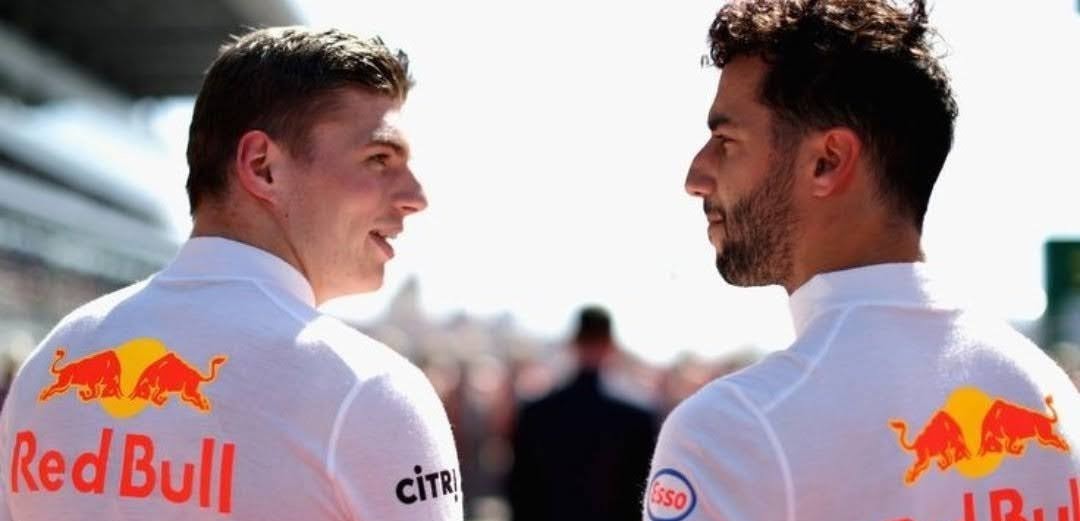 Ricciardo and Verstappen make a noteworthy appearance on this list, as their time together proved to be a pivotal moment in their respective careers, despite not showcasing their peak performances.
Ricciardo had already made a strong impression during his tenure with Red Bull, but with the departure of Vettel, a young Verstappen emerged as his toughest adversary yet.
The Dutch prodigy wasted no time in making his mark, securing a victory in his early days with the team. Together, they celebrated a total of nine Grand Prix victories, a number that could have been even higher if not for the dominant presence of Mercedes during that period.
While their partnership is often associated with the infamous crash in Baku in 2018, it was Verstappen who emerged triumphant on that occasion. Sensing the shifting dynamics, Ricciardo recognized the direction the wind was blowing and made his move to Renault, seeking new pastures for his career.
Number 3. Fernando Alonso and Lewis Hamilton (2007)