The Tesla Model 3 has long held the mantle as the benchmark for electric vehicles (EVs), and with good reason. As an EV enthusiast and a tech and car journalist, I've explored the world of electric mobility extensively, and the Model 3's dominance is undeniable. While its crossover sibling, the Model Y, enjoys immense popularity, it's essential to recognize that it essentially shares the same platform as the Model 3. Full disclosure: I've owned two Model 3s since 2018, but my perspective is informed by hands-on experience with various EVs.
However, with the Model 3 approaching its 6th birthday, it's no longer the new kid on the block. Visually, it has seen only minor cosmetic tweaks since its 2017 debut, thanks to Tesla's unconventional approach to car updates. Unlike traditional automakers, Tesla doesn't adhere to a strict "model year" schedule. Instead, the company introduces changes to its vehicles as it deems necessary. For example, the Model 3 underwent revisions in both 2021 and 2022, yet their appearances remained nearly identical.
Beneath the surface, the Model 3 has witnessed numerous enhancements since its initial release. These include the integration of a heat pump, an upgraded battery pack, Qi wireless charging, matrix headlights, a power trunk, faster onboard computers, and improved camera systems, among other improvements. However, Tesla's penchant for change has also led to the removal of certain features, sparking controversy. Notable omissions include the front radar, ultrasonic parking sensors, and even the lumbar support adjustment on the front passenger seat.
For several months, whispers and speculations regarding a significant Model 3 refresh, codenamed "Project Highland," have circulated. The suspense reached its climax when Tesla officially unveiled the revamped Model 3 on September 1. The result is a vehicle that has been elevated in nearly every aspect, boasting noticeable visual upgrades both inside and out. Let's delve into the details of these changes and what they mean for prospective buyers and EV enthusiasts alike.
1) Updated Exterior Design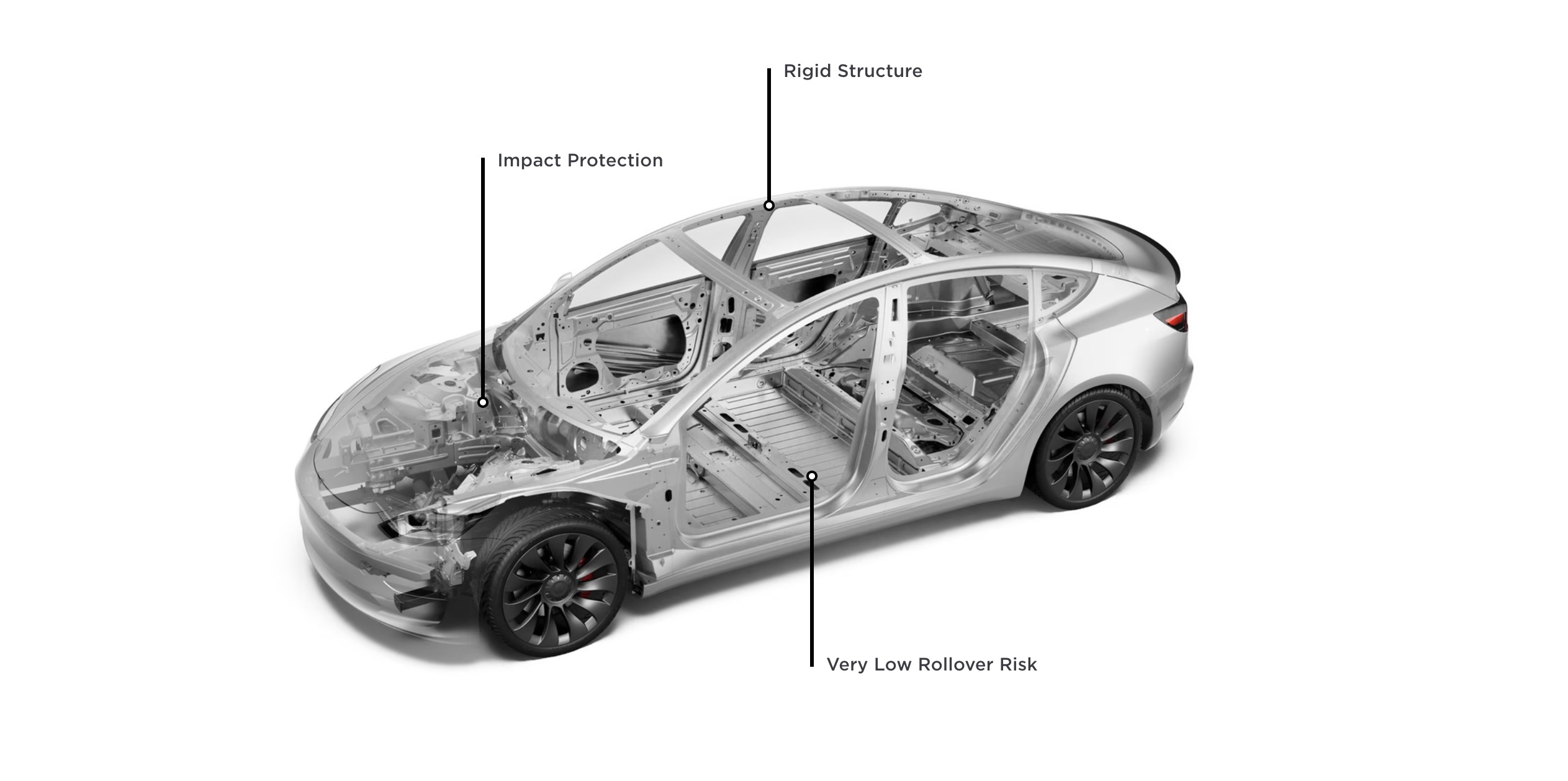 The refreshed Model 3 showcases a striking transformation in its exterior design. Tesla has given it a sleek and modern facelift, starting with the front fascia. The new bumper and thinner matrix headlights with integrated turn signals and daytime running lights (DRLs) replace the previous design. The separate combination turn signal/fog lights in the corners are gone, along with the front bumper bulge, which used to give it a somewhat "fish face" appearance. This revamped front end is the most notable change.