Huawei is delighted to announce the addition of Talabat, the MENA region's leading delivery app, to HUAWEI AppGallery in the UAE.
The new Talabat app comes fully integrated with Huawei Mobile Services (HMS) allowing consumers to take full advantage of the app on their Huawei devices.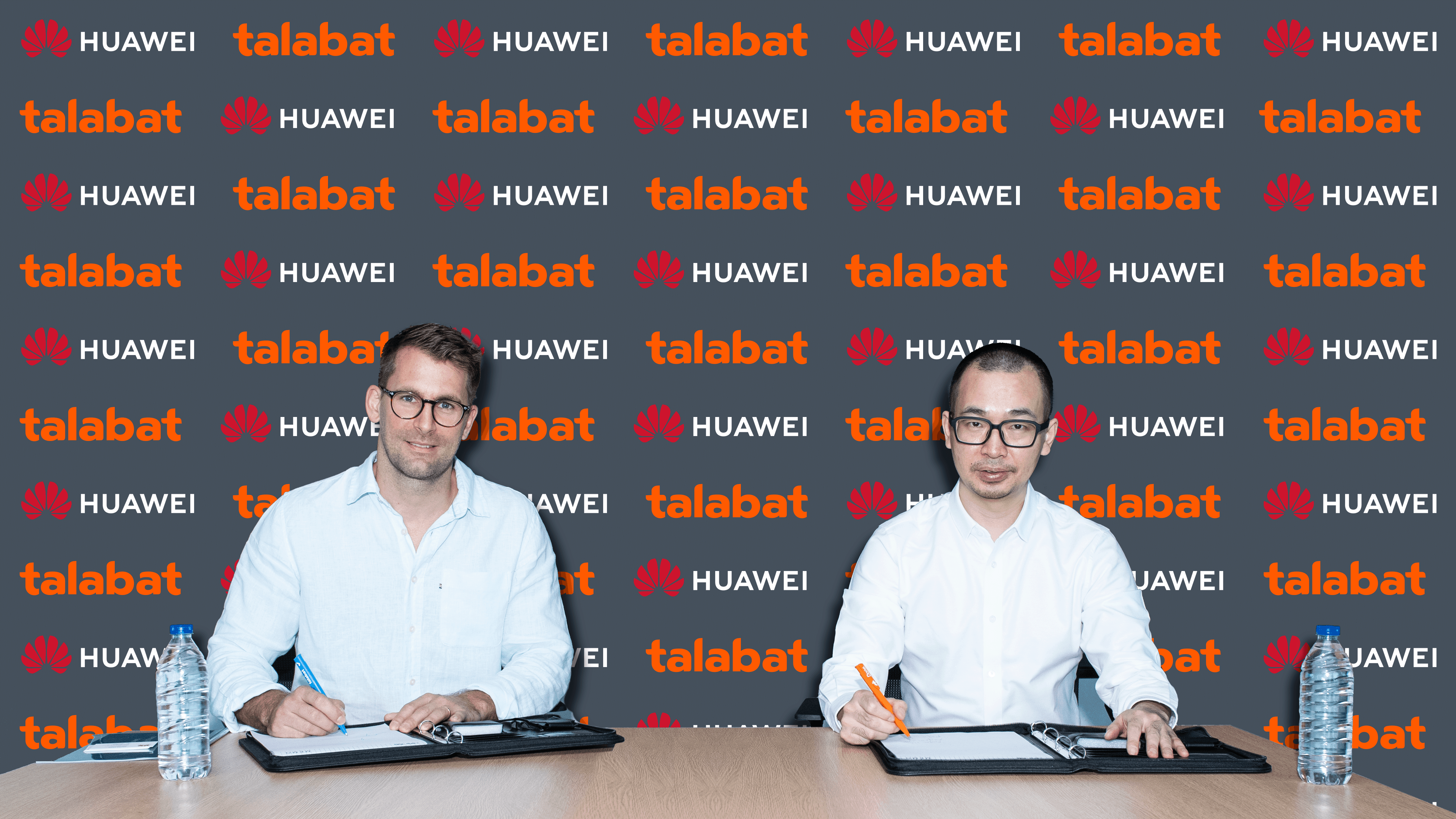 A moment card feature is also being launched for Talabat users and the app is now available on Huawei Assistant · TODAY. To celebrate the addition of Talabat to HUAWEI Assistant· TODAY, users can enjoy amazing discounts on their first orders placed on the Talabat app located on HUAWEI Assistant · TODAY.
With HUAWEI Assistant · TODAY, users are one swipe away from accessing services and content from a single screen on their Huawei smartphones. Users can search for locally-installed apps, memos, and emails or scan through personalized newsfeeds.
The Talabat app has also been integrated into HMS Huawei Core allowing it to take full advantage of the platform's innovative features.
talabat is currently the region's largest food and grocery delivery app, with a network of over 24,800 restaurants and stores and 44,675 branches. Revolutionizing grocery delivery, Talabat mart was also introduced towards the end of 2019 and delivers groceries in 30 minutes or less. Operating across 8 different markets in the MENA region, Talabat was acquired by Delivery Hero – the global leader in online food delivery.