STARZPLAY, the region's fastest-growing subscription video on demand (SVOD) service, today announced that it will provide tech infrastructure to support Lionsgate Play's expansion into multiple countries in Asia.
This builds on the multi-year deal signed by STARZPLAY with Lionsgate Play India to provide end-to-end OTT infrastructure. An extension of this partnership and as part of the new long-term agreement, STARZPLAY will support in delivering a fully managed tech platform using its in-house technology to successfully launch the Lionsgate platform in Asia. STARZPLAY has a robust in-house tech infrastructure that will enable Lionsgate India in its B2C and B2B expansion into Asia.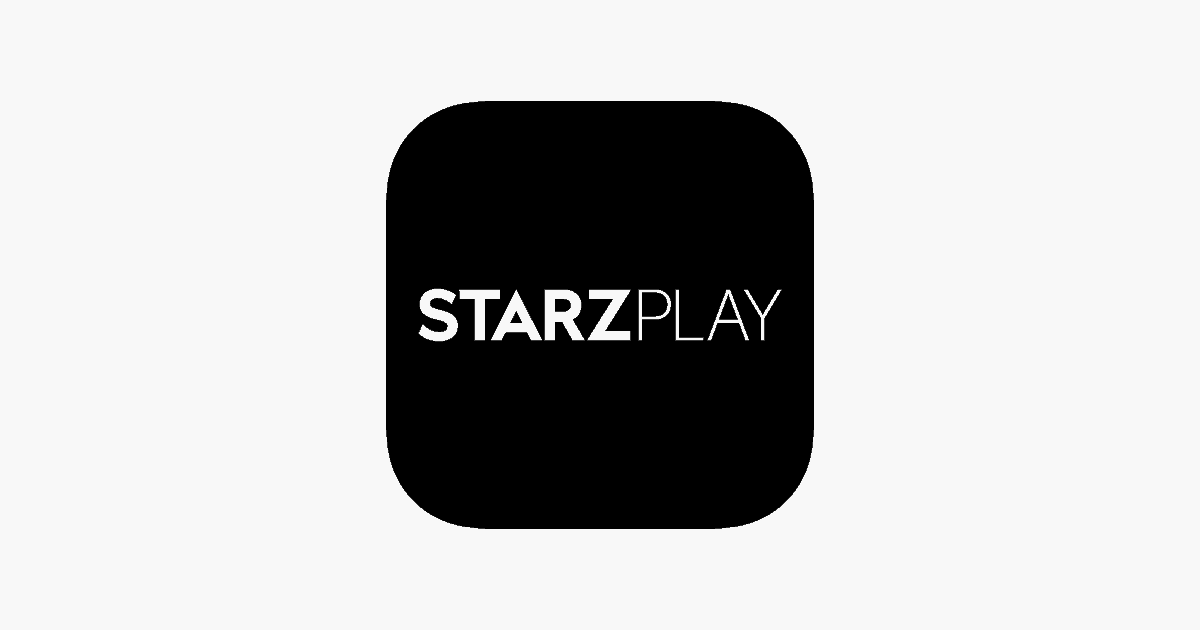 STARZPLAY has finalized Direct Carrier Billing (DCB) integrations with Indonesia's leading telco players Telkomsel and Telkom to offer easy payment options for potential subscribers. STARZPLAY has also integrated Apple TV+ with the Lionsgate Play platform whereby Apple TV subscribers in Asia can access Lionsgate Play's diverse library of content.  Additionally, STARZPLAY has managed integrations with local B2B entities that will enable Lionsgate India to develop bundling options with telecom partners.  On the direct-to-consumer side, integrations with Android, iOS, and web-based devices were also developed.
With thousands of hours of premium content including blockbuster movies,  exclusive TV shows, kids content and Arabic series, STARZPLAY is today the number one player in the MENA region. The service is available in 20 countries across the Middle East, North Africa and Pakistan for fans to enjoy quality content anytime, anywhere, and from any device.