In a rapidly evolving tech landscape, the longevity of a smartphone has become a topic of considerable discussion. The Google Pixel 8, with its promise of seven years of major OS updates and new features, raises the question: How long is too long for a phone to stick around? Let's delve into this and explore how the Pixel 8 stacks up against the smartphones of 2030.
A Look Back Seven Years: 2016's Smartphone Lineup To understand the context, it's essential to revisit the smartphones of 2016. This year marked a significant milestone in the world of mobile technology. Samsung introduced the Galaxy S7 and Galaxy S7 edge, firmly establishing its position as a leader in the smartphone industry. Apple unveiled the iPhone 7, the last flagship iPhone with a home button before the groundbreaking iPhone X arrived the following year.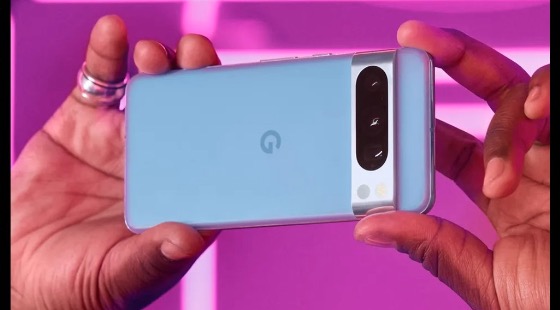 2016 also marked Google's transition from the Nexus brand to the new Google Pixel lineup. Breaking ties with Huawei, who had crafted the Nexus 6P the previous year, Google sought to create its own phone from the ground up. The Pixel and Pixel XL were introduced, coincidentally, just a month after Apple's iPhone 7.