Samsung Electronics Co., Ltd, a global leader in digital media and digital convergence technologies, today unveiled the GALAXY S III mini, a compact version of its successful flagship smartphone, GALAXY S III.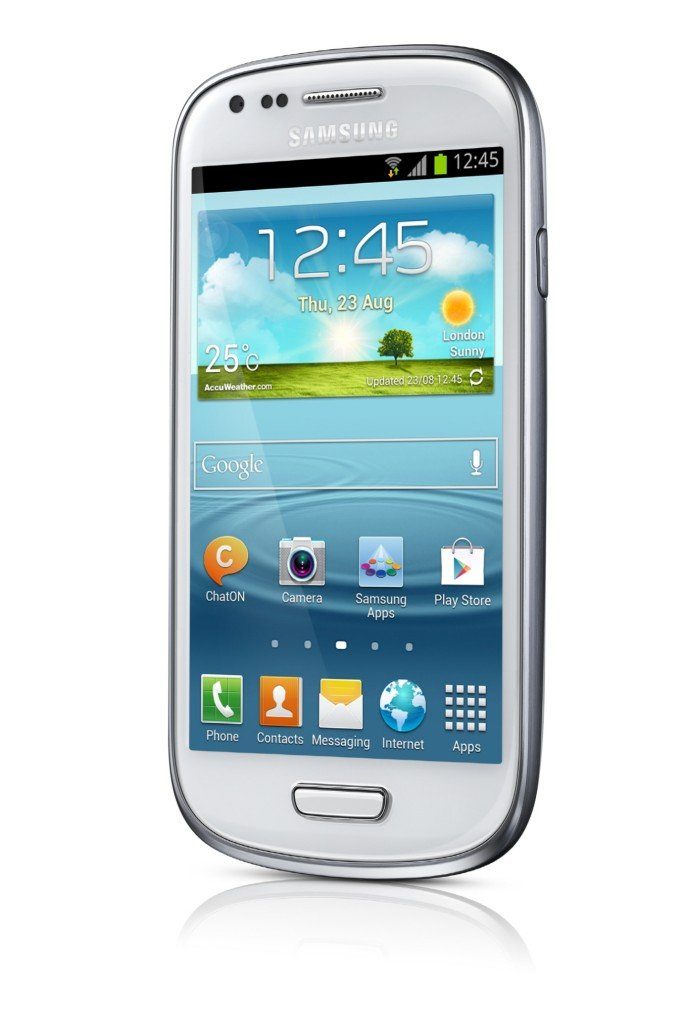 The GALAXY S III mini brings the high performance, intuitive ease-of-use and nature-inspired design of the GALAXY S III to an elegant, compact smartphone with a 4.0-inch screen. The GALAXY S III mini is the optimal choice for consumers who are looking for a powerful yet easily pocketable smartphone.
"The award winning GALAXY S III has been extremely popular and well received globally as well as locally. Hence, we are thrilled to offer our customers the same revolutionary design, intuitive usuability and intelligence in a compact version with our Samsung GALAXY S III mini," said Young Woo Jun, Director, Telecommunications Group, Samsung Gulf Electronics, Samsung. "We are commited to satisfying a wide variety of our users' needs by offering a comprehensive range of devices that provide extraordinary mobile experiences."
Powered by the latest Android™ 4.1, Jelly Bean operating system, the GALAXY S III mini  provides true practicality, sharing all the GALAXY S III's breakthrough design and simple elegance. Its ultra-minimal curved frame delivers a rich natural feel, which is also reflected on its nature-inspired home screen, wallpapers and ringtones. Its beautiful 4.0-inch Super AMOLED display offers a generous viewing experience that lets you view multimedia and Web content in brilliant color and clarity. Its compact size gives users a comfortable grip and allows a convenient one-hand operation.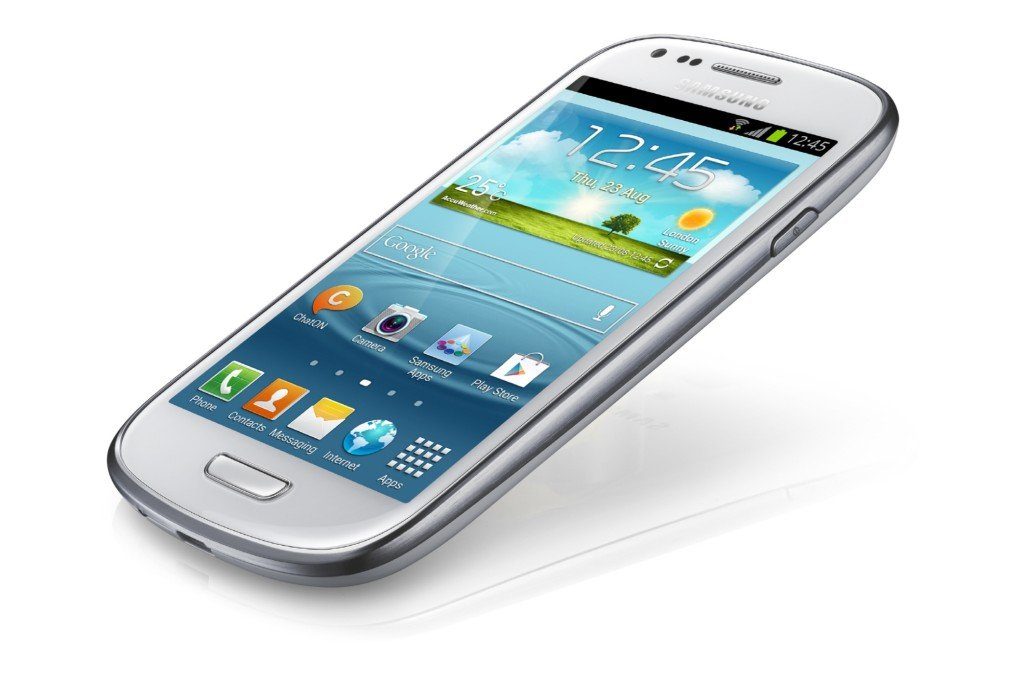 The GALAXY S III mini is packed with intelligent technology and is designed to make interacting with the phone incredibly natural and intuitive. S Voice, Samsung's advanced natural language recognition software, lets you use your voice to unlock the phone with simple customized commands, or to play your favorite songs, turn the volume up or down, organize your schedule, or automatically launch the camera and start taking photos.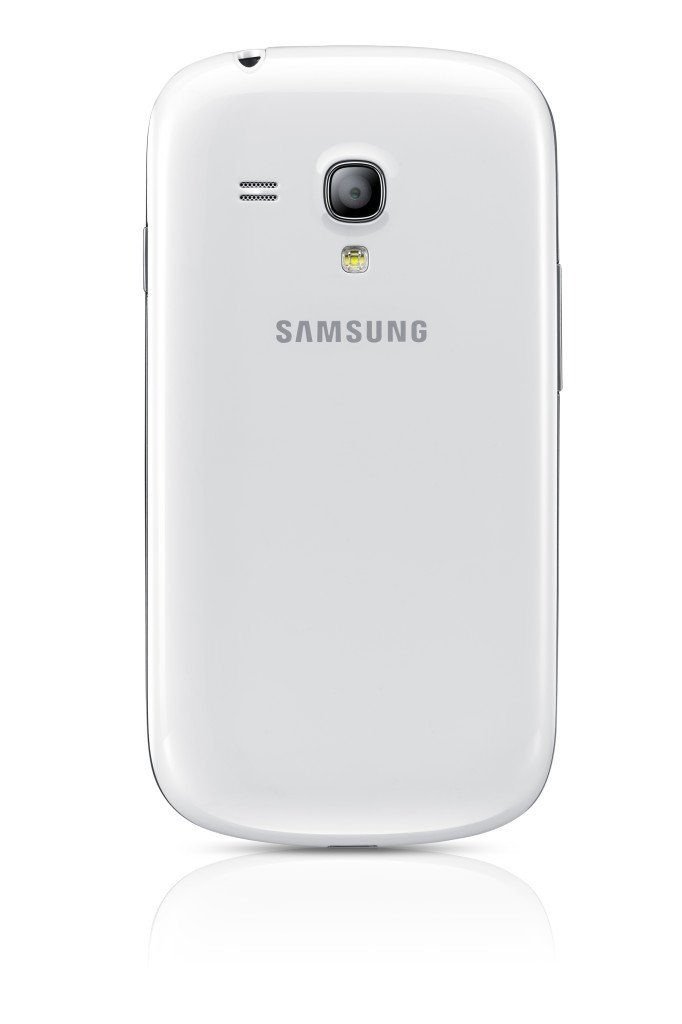 The GALAXY S III mini also understands your gestures to make using your phone easier and more natural. With the Smart Stay feature, the phone's camera tracks your eyes and keeps the screen lit as long as you are looking at it. When reading a text message from a friend, the Direct Call feature enables you to automatically dial a call simply by lifting the phone to your ear; and the Smart Alert feature conveniently alerts you to missed calls or messages as soon as you pick up your phone.
The Samsung GALAXY S III mini is currently available in leading retail stores across the UAE with retail prices starting at AED 1,399.