After a roller-coaster journey with their Tizen OS, Samsung has officially shut down the Tizen App Store, and it is no longer accessible, both to new and existing users. Last year in June, the company closed registrations and made the store available only to existing users and they could only get previously downloaded apps.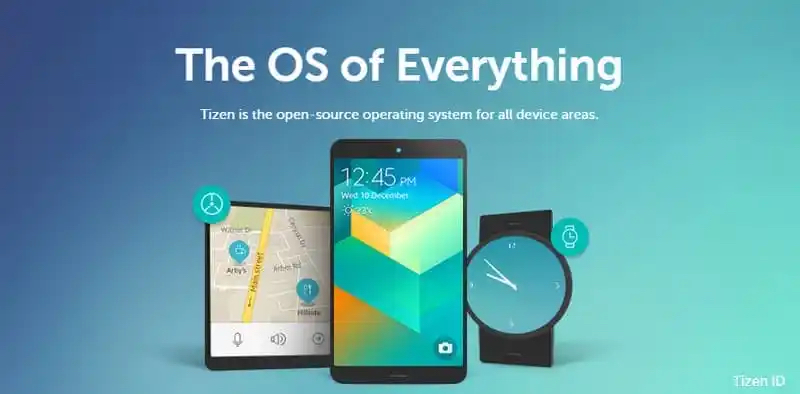 After December 31, 2021, however, the Tizen app store is permanently closed. So in case you are using a Samsung Z series smartphone, it is a good idea to start looking for an Android or iOS powered replacement. To be honest, this move was not a shock to us, considering that the last Tizen OS power device from Samsung, came back in 2017.
It seems like the company is dropping its Tizen project after this year's Galaxy Watch4 series is running on Google's Wear OS and all future Galaxy watches will do the same.